Contractors unite for landmark Scottish MIPIM delegation
---

---
Morgan Sindall Construction & Infrastructure has been announced as a headline supporter of Scotland's first delegation to this year's MIPIM international property investment festival in Cannes.
Robertson Group and Henry Boot have also been named in the public-private delegation.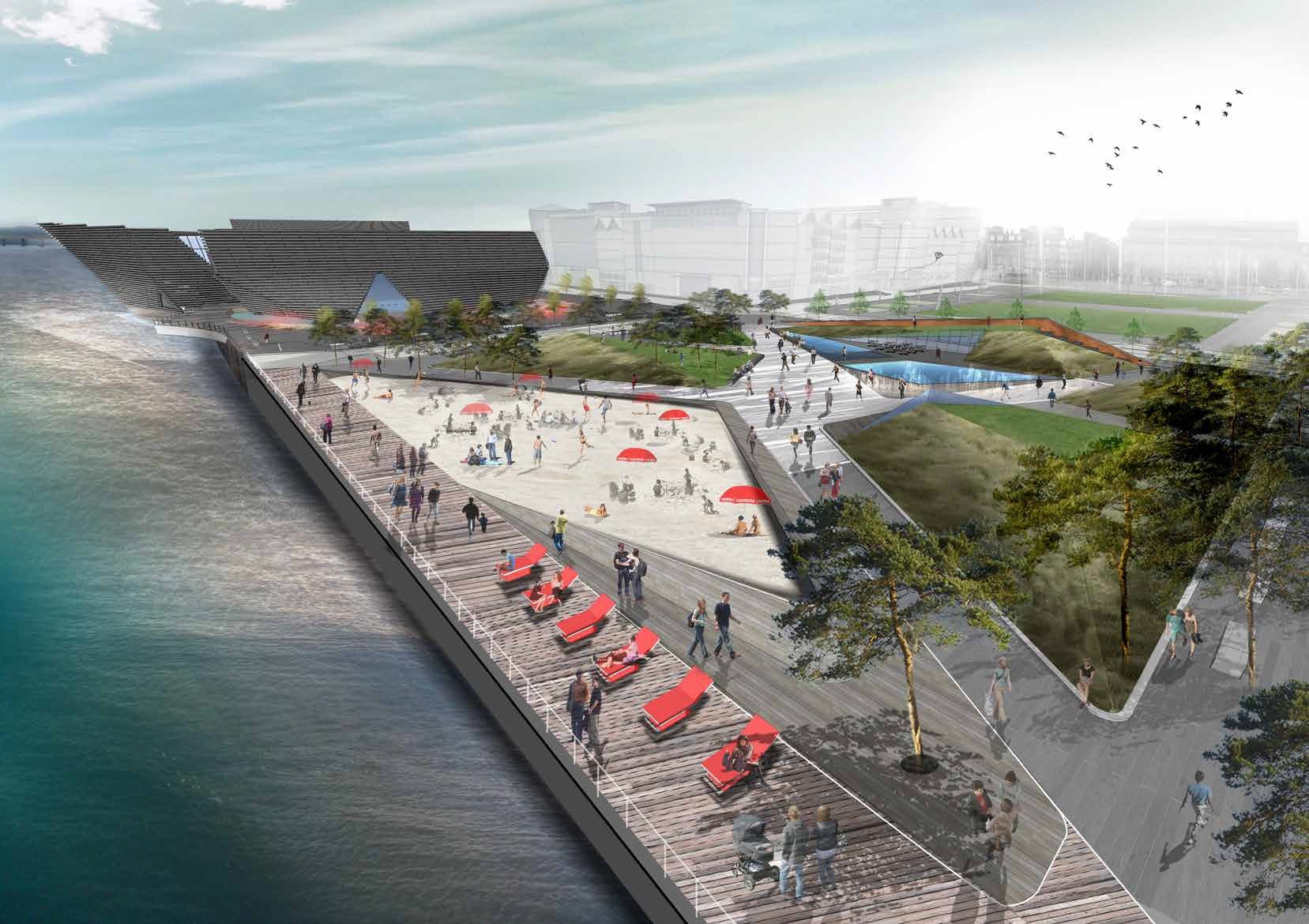 It is the first year that Scotland has attended MIPIM as one united delegation with cities having represented themselves in previous years.
The Scottish Government, Scottish Enterprise, the Scottish Property Federation, and leading industry names will partner up to take the ScotlandIsNow message to the word.
Scotland's presence at MIPIM 2019 will raise awareness of key investment opportunities including infrastructure projects, assets and resources, such as Dundee Waterfront, Advanced Manufacturing Innovation District Scotland Renfrewshire, Magenta (Clyde Gateway), Perth West, Queen's Square (Aberdeen), and the Edinburgh International Business Gateway.
In the past decade alone, attendance at MIPIM and similar events have directly led to more than £2bn of investment in Scotland's cities with landmark developments like the New Waverley (Edinburgh) and the Artisan development at Custom House (Glasgow) all being brokered at MIPIM*.
Located on a prime site adjacent to some of the world's leading cities including London, Paris, and Dubai, the Scotland Pavilion will provide an exclusive opportunity for Scotland's cities to seek capital funding from global investors. It includes a three-day programme of talks and presentations to demonstrate the strength of Scotland's economy and showcase commercial investment propositions of scale.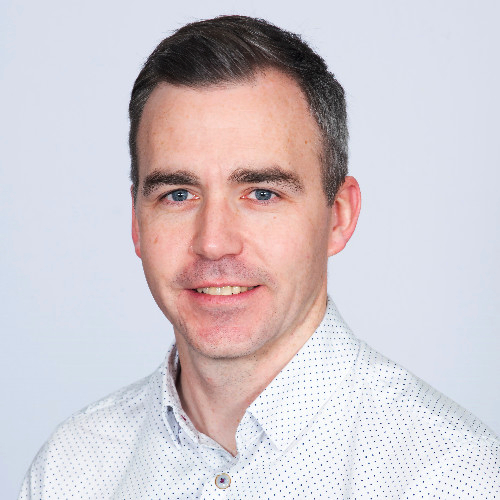 Morgan Sindall's managing director in Scotland, Stuart Parker, is leading a keynote session on the Thursday afternoon in the Scottish Pavilion, entitled 'Real Estate with a Purpose', and will discuss the vital social value outcomes which development and construction can deliver.
He said: "Spearheaded by three of our core cities, and backed by both industry and government, the united approach of this year's Scotland Pavilion is primed for success, and we're incredibly proud to be partners. Collectively, we have an incredible opportunity to attract the investment and flagship developments which can be the catalyst for inclusive growth across Scotland."
A spokesperson for Robertson Group said: "As a solution provider covering the whole built environment, Robertson is delighted to be supporting the Scottish delegation at MIPM 2019. Our team look forward to meeting our customers and new contacts to discuss future business opportunities at the event."
A spokesperson for Scottish Enterprise added: "The private sector's significant sponsorship of the Scotland Pavilion is testament to the strength of the programme and indeed Scotland's proposition in the capital investment space. The event presents a great opportunity for Scotland; global capital investment is increasingly mobile and Scotland needs to compete effectively on an international level if it is to continue to benefit from such finance. With the launch of Scotland is Now and with Brexit looming this is an ideal opportunity for the public and private sectors to come together to redouble our efforts on the international stage, creating a more prominent setting and stronger brand presence for Scotland which will help us attract more international investment."
The full list of companies and organisations backing the delegation are:
Scottish Government
Scottish Enterprise
Scottish Property Federation
Edinburgh Council
Glasgow City Council
Aberdeen City Council City
Scottish Cities Alliance representing Dundee, Inverness, Perth and Stirling Councils
Dundee City Council
Morgan Sindall Construction & Infrastructure
Murray Estates
AMIDS
University of Edinburgh
Robertson Group
Built Environment Networking Ltd
Civic Engineers
Faithful & Gould
Clyde Gateway
7N Architects
Glasgow Airport
Places for People
University of Glasgow
Scarborough Muir Group
Rettie & Co
Austin-Smith:Lord
Henry Boot
*An earlier version of this article stated that the Edinburgh St James development was among the projects to be brokered at MIPIM in the past, but it has since been brought to SCN's attention that this was not the case.