Councillors reject care home plan for disused Dundee hospital site
---

---
Plans to build a 70-bedroom care home on the grounds of the Liff Hospital in Dundee have been knocked back by councillors.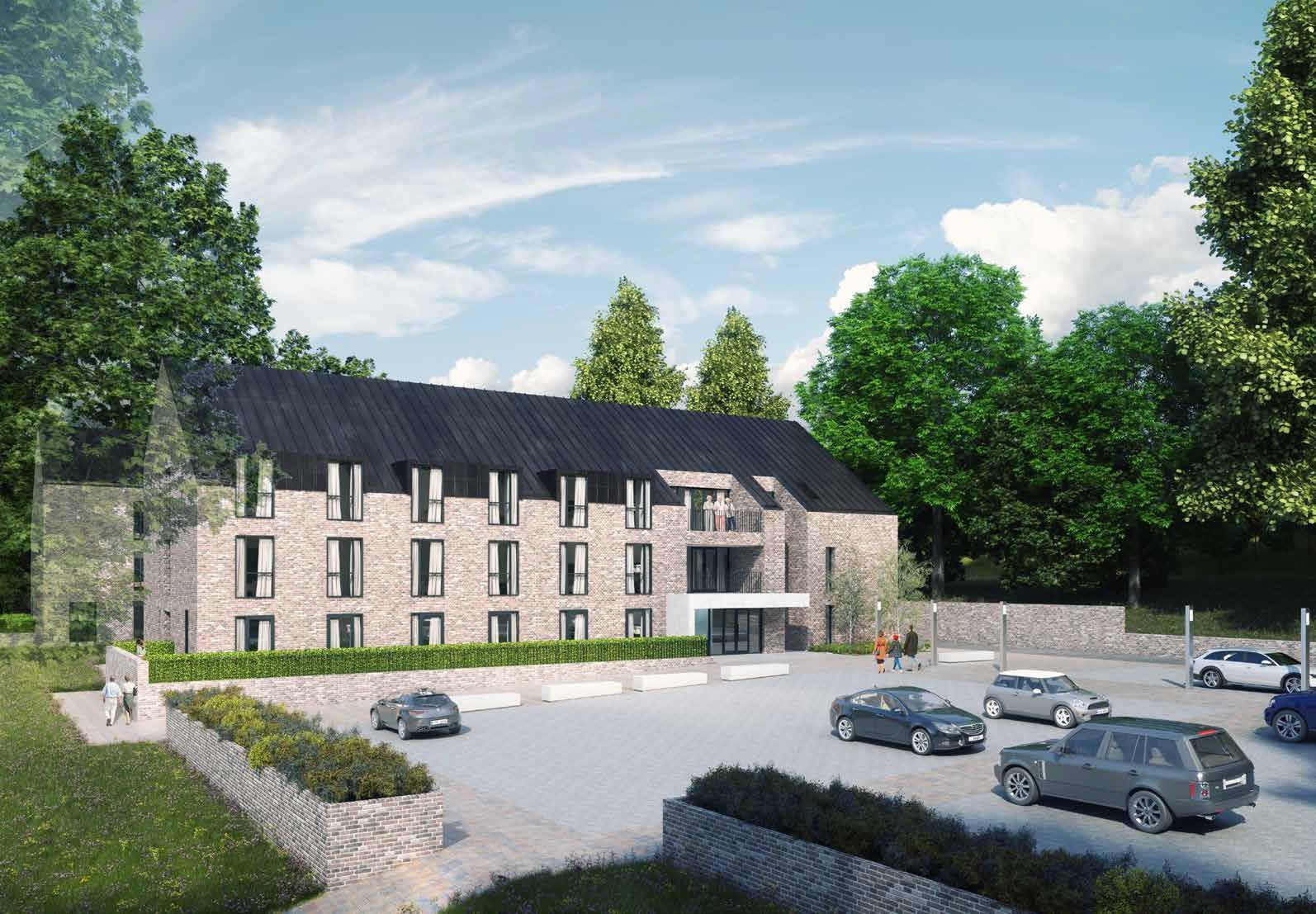 Dundee City Council's planning committee refused permission for revised proposals submitted by ADP on behalf of Liff Care Development Ltd which called for the demolition of the nursery already in place on South Drive with the care home for 70 residents built in its place.
Points of contention from objectors included the lack of infrastructure in the area — in particular the lack of footpaths near the Swallow Roundabout causing safety concerns — and the height and style of the building not being in keeping with the surrounding area.
Despite the plans being recommended for approval, a motion by Councillor Charlie Malone to refuse permission won by 12 votes to seven.
Mr Malone said: "I don't see how the application itself is satisfactory. I don't think this does fit with local development plan.
"We heard in just about every single delegation the size and scale of this project is such that it doesn't fit in with the current housing area."
The new facility would have been divided into three different sections for residents with various needs, including severe dementia.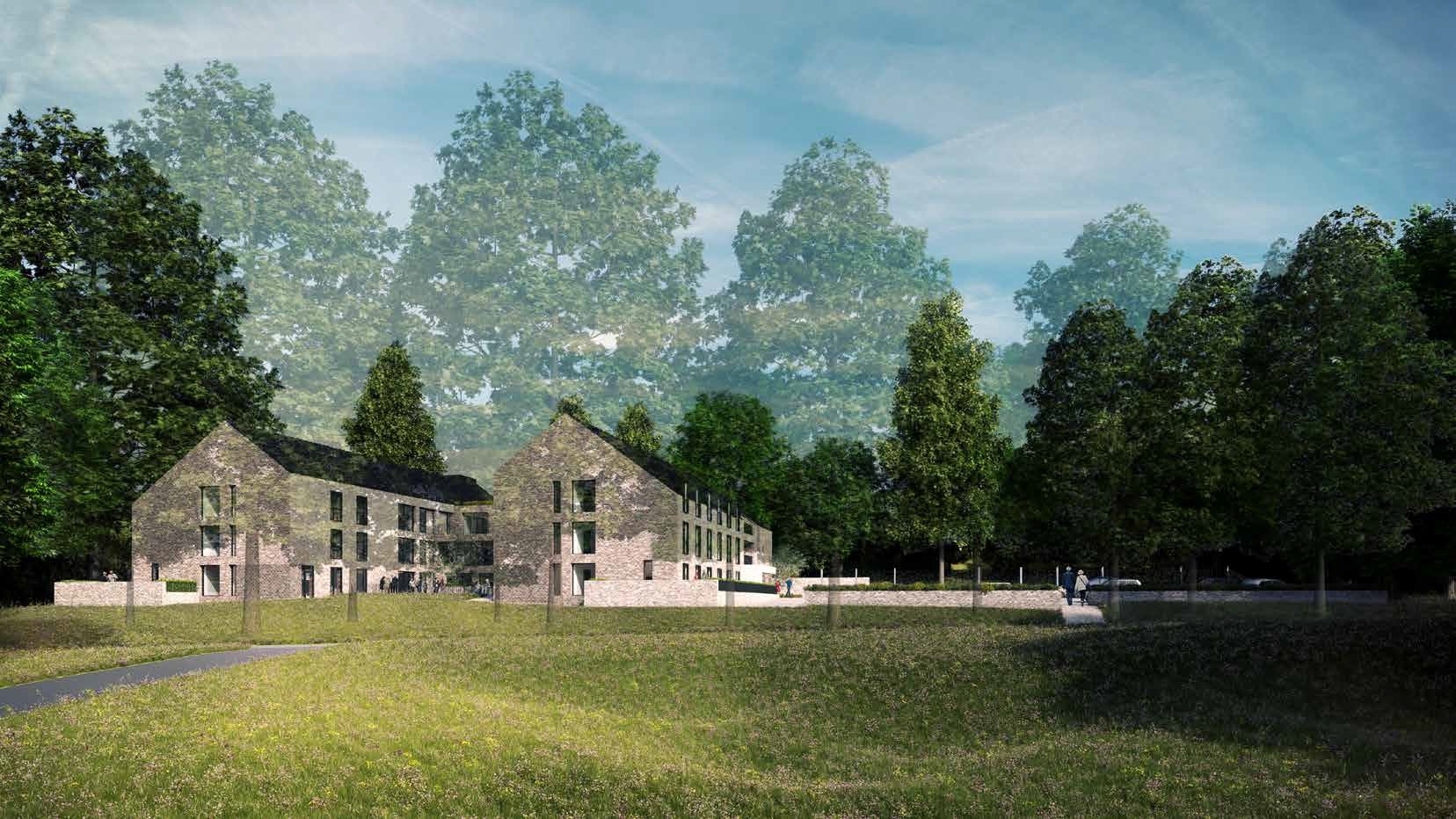 In a design statement, ADP wrote: "Each residential wing is set under a pitched roof with north-south gable ends reflecting the Liff hospital principle elevation facing the site.
"Bedroom dormers are set into the perimeter elevations with an alternative bedroom elevation facing the internal garden producing an asymmetric gable elevation. The linking east-west block is kept to a flat roof, reducing the bulk of the elevation facing the Liff apartments as well as potentially allowing for the incorporation of south-facing PV's."
Images courtesy of ADP