Creative life during lockdown
Glasgow creative agency, Cole AD, has been moving with the times since opening in 1986. Surviving numerous economic downturns over the last 30 years, the COVID-19 crisis has given them their biggest challenge to date.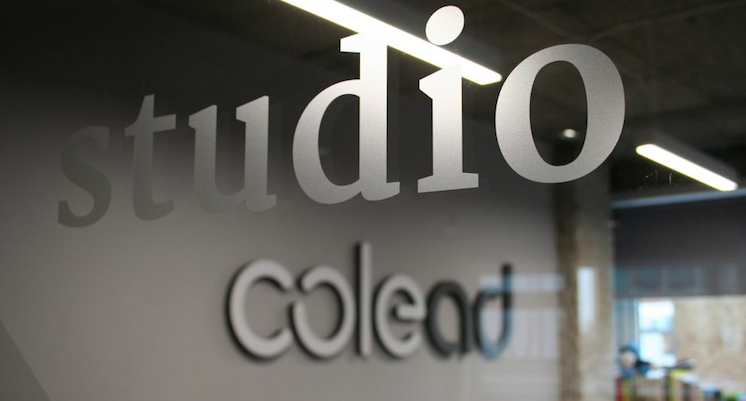 Their managing director is Stephen Cole who runs the agency with his brother, Michael and creative director, Garry McCann. This trio have led the business since the passing of its founder, Chris Cole, in 2010.
Stephen writes "We have always been a nimble agency who can adapt quickly, but the COVID-19 crisis has certainly tested us to our limits. Our main priority is the safety of our team working from home and their families. With such a diverse range of clients, we've been working hard to keep things running as smoothly as possible for them whilst working from home."
Here's a selection of projects from the last few weeks that Cole AD have been developing:
Kingdom Housing Association – working with their proactive housing team, the agency accelerated client plans to add extra features to the Kingdom website to assist the local Fife residents during the lockdown.
Scottish Recovery Network – a mental health organisation, they'll have a new website ready for an autumn go live to help with Garry McCann & his digital team on the case.
Southside Housing Association - new design work, promo items and website enhancements have been created for launch later in 2020. Cole AD also got this organisation great coverage of the residents NHS support on Glasgow Live too.
Turning Point Scotland - client director, Michael Cole, media planned a major drive for Support Worker roles across the country for this charity with a superhero-themed recruitment campaign.
Walker Wylie Estate Agents – this is a terrific success story due to their high level of customer service. Originally developed online, this business has grown quickly with their first branch opening in the West End of Glasgow post-lockdown. Cole AD designed brand, website & now signage with wall graphics.
Stephen concludes: "Whilst it's tough going these days, good health is the most important thing in life. The positive attitude within our team has been great to see and the clients know we've giving it our all to support them.
"Our thanks to the key workers, shop staff, NHS & all those on the front line. We're excited to get back into our Studio space soon, but until then we've got to be smart and stay safe!"
You can see what this agency is working on next at www.cole-ad.co.uk.