David Hamilton: Project managing the Edinburgh Biomes programme
---

---
David Hamilton says his work on the Edinburgh Biomes programme proves that skills are transferable when it comes to project management.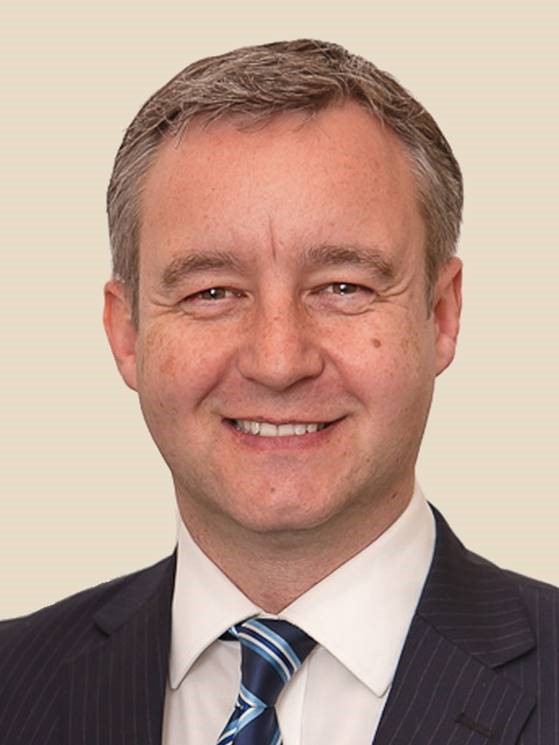 I have been on the programme board of a £70 million construction programme since 2018. As a project professional, it has been fascinating to discover the common factors between this project and ones I've worked on in the past – which is heartening for someone who knows absolutely nothing about construction.
The programme is Edinburgh Biomes; a multi-year endeavour run by the Royal Botanic Garden Edinburgh (RBGE). RBGE is home to Scotland's national plant collection, displays 13,500 different living species, maintains 3.1 million preserved species, undertakes scientific research in 35 countries, and attracts over 1 million visitors per year. RBGE also provides educational courses, manages a range of arts events, and is partly funded by the Scottish Government.
Edinburgh Biomes is critical to our continued success. The programme will deliver a low-carbon emission energy centre, a centre for plant disease control, refurbishment of A-listed Victorian glasshouses, refurbishment of the modernist 1960s glasshouse, a brand new iconic glasshouse, new research facilities, visitor facilities, and a new education centre. And, as we refurbish the glasshouses, we need to keep 34,000 scientifically important, climatically-sensitive, individual plants alive.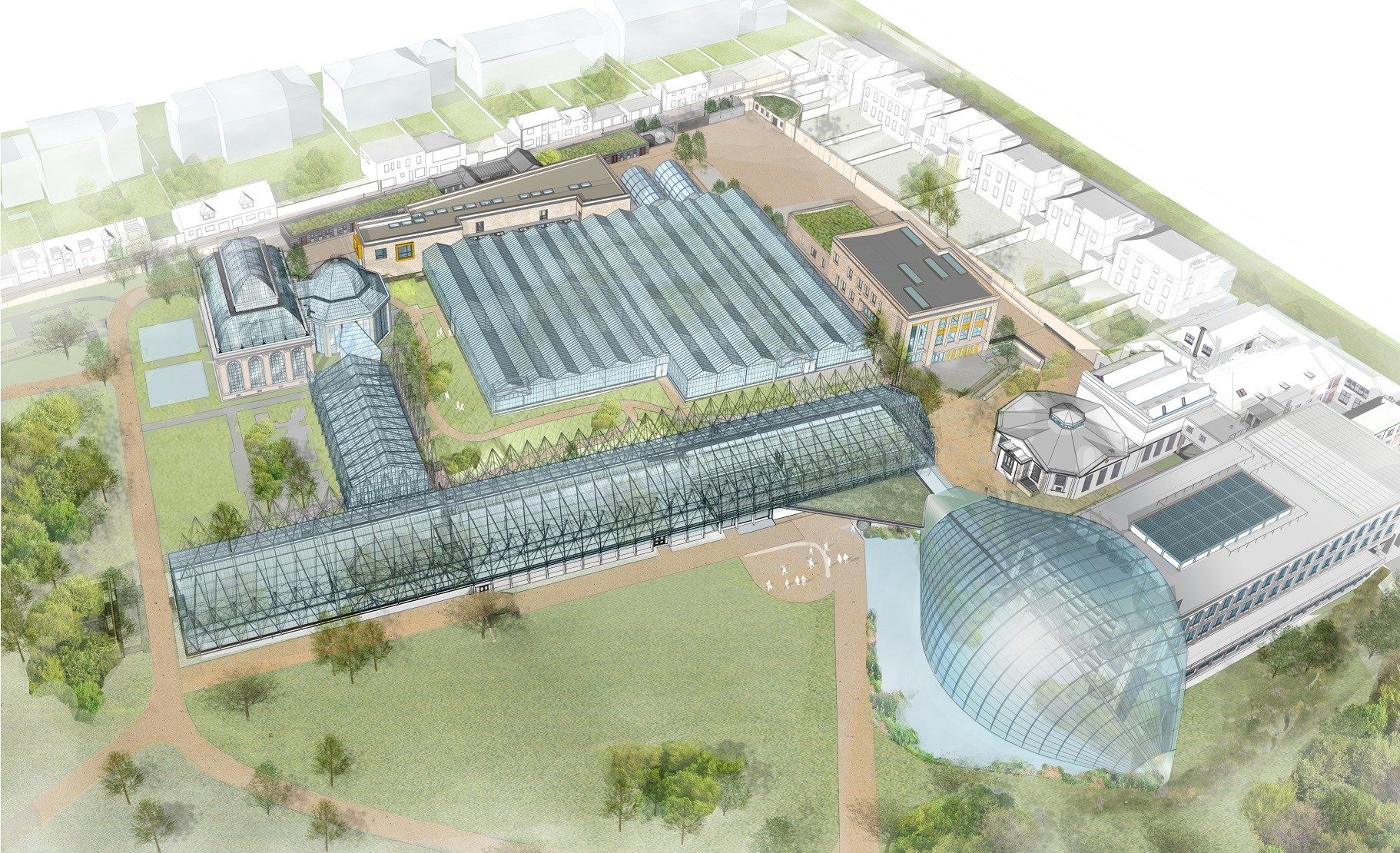 I am not, however, wholly out of my depth as my day job is in project management within the financial services sector. Although I am more at home implementing new IT systems, new regulations, or restructuring business operating models. It is said that project management's skills are transferable and I have certainly been testing that.
Perhaps unsurprisingly, I have found a lot of commonality. In most ways, construction projects are like other types of projects. You need governance, reporting, planning, budgeting, and risk management; you need to understand your dependencies and critical path; you need a wide range of expertise and experience; internal and external stakeholders need management and communication; and you need a unity of team and purpose that will drive the project or programme to completion.
But there are also some interesting areas of variation from my normal projects; it seems to me that there are two types of variation. The first is around technical considerations. Do I normally have to consider the effects of single or double-glazing on glasshouse temperature control and energy consumption? Or worry about the noise generation of the energy centre given its proximity to residential property? No, but on any project there will be technical requirements relevant to the project – whether programming a computer or building a glasshouse.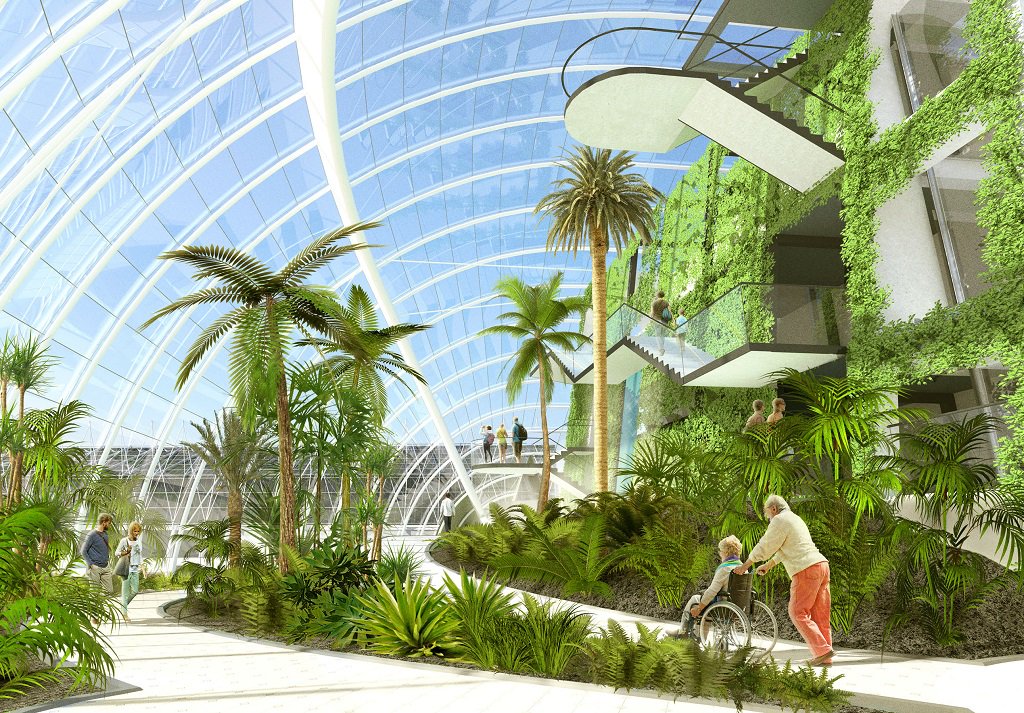 The second type is, perhaps, more subtle. A construction programme has to follow the disciplines of project management in a very controlled way with very little wriggle room. By contrast, some of my projects involve building IT systems from scratch. These projects can sometimes start without a specification, components are developed in random order, and the scope can be changing all the way through. Most importantly, there are few barriers to making significant changes because the cost impact of doing so is relatively low (compared to construction).
I don't think that these are luxuries afforded to construction projects and programmes. The planning must be rigorous, the dependencies must be fully understood, permissions and warrants obtained, and you absolutely must have the right people around the table. Any missteps in these preparation phases risk incurring significant costs further down the line. There is also very little room for manoeuvre, in certain areas, once the work has started. It is, apparently, tricky to move a building two metres to the left after it has been built.
You may be reading this thinking that these are statements of the obvious. But, coming from a sector where I can be applying project disciplines to a rapidly moving and changing target, the obvious has been refreshingly enjoyable.
So, can someone with no construction experience add any value? I'm afraid you'll need to ask the rest of the programme board who, thankfully, do all know what they are doing.
David is a Trustee of the Royal Botanic Garden Edinburgh and will be speaking in-depth about the Edinburgh Biomes project at the Association for Project Management (APM) Power of Projects Conference at the EICC on Tuesday 17th March 2020. For further details visit apm.org.uk/event.