Derelict Cowlairs site earmarked for around 800 new homes
---

---
Proposals for more than 800 homes have been included in a masterplan for the transformation of Cowlairs in north Glasgow into a "growing, green and healthy neighbourhood".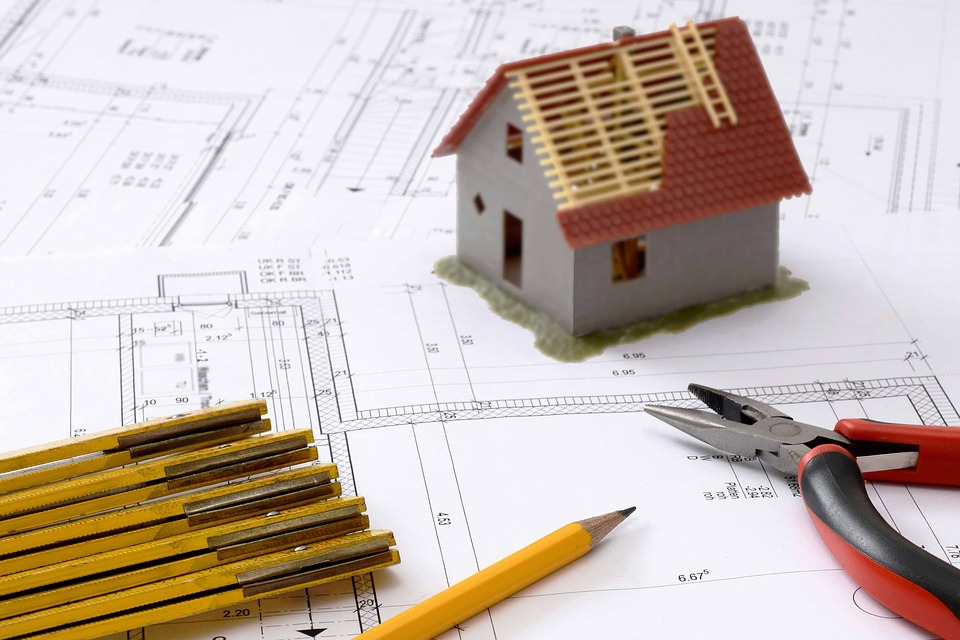 The vacant 30-hectare site between Possilpark and Keppochhill Road used to be occupied by tenement housing, St Theresa's Primary School, sports pitches and Cowlairs Park.
Glasgow City Council has presented a masterplan for the area including around 800 mixed tenure homes; a new park and quality amenity space; active travel routes; a central boulevard; and commercial and community uses.
A report updating councillors on the masterplan stated: "Development of the Cowlairs masterplan will result in nine adjacent sites, totalling 27.15 hectares, being removed from the Vacant and Derelict Land Register. This is equivalent to 37 full-size football pitches. All of this land is in public ownership, and has been vacant for more than 20 years."
According to the report, the homes are intended to be developed to the Passivhaus standard and thus will contribute significantly to the city council's goal of being a carbon neutral city.
The report added: "It encourages the housing developer to strive to maximise the use of 'Passivhaus' standard within new housing. 'Passivhaus' is a rigorous standard for energy efficiency in a building, which reduces the building's ecological footprint. It results in ultra-low energy building that require little energy for heating or cooling."
Greg Hepburn, chair of the council's neighbourhoods and housing committee, told the Evening Times: "For far too long, neighbourhoods on the periphery and to the north of the city centre have been forgotten or abandoned.
"But our plans for Cowlairs are a real signal of our intent that North Glasgow will again become home to flourishing new communities: people living in the state-of-the-art, fuel-efficient homes reconnected to neighbouring areas and with the city's social and economic life.
"Right next door in Sighthill you can clearly see one of the biggest regeneration projects of its type in Europe gathering apace.
"It has really unlocked the potential for the whole area around the canal. In just a few short years Glaswegians will see new homes, new neighbourhoods and a new North Glasgow."
Work could potentially start on the first phase of housing development in spring 2022.