DSSR welcomes two new shareholding directors
---

---
DSSR Limited has announced the appointment of two new shareholding directors with the company as from 1 October 2019.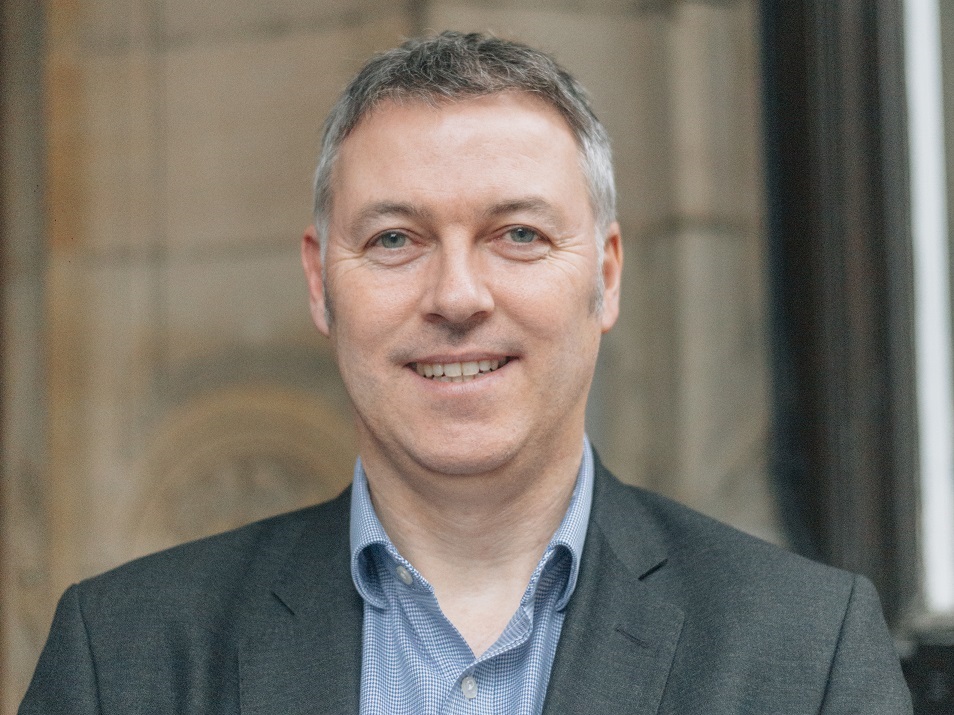 Gordon Smith was formerly a regional director in the Glasgow office and heads up a team of engineers covering a variety of market sectors and disciplines.
Having originally joined DSSR on 3 June 1985 as an apprentice electrical engineer, Gordon has a wealth of experience and knowledge which will be of great benefit to the directors as they move the business into the next phase of DSSR Limited.
David Guilfoyle was formerly a regional director in the Manchester office and similar to Gordon, is already actively involved in the running of the office and managing the Manchester engineering teams.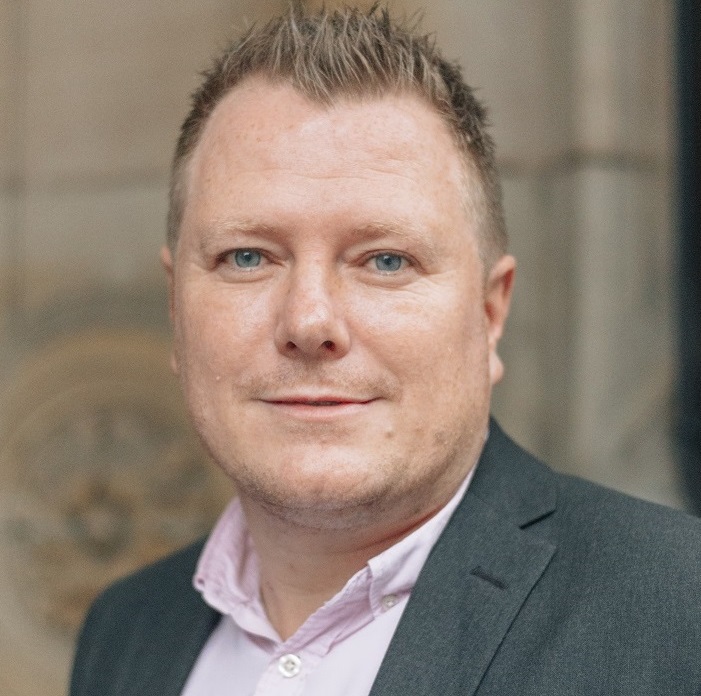 David joined DSSR on 27 March 2000 as an assistant engineer and during the last 20 years, has played a key role in promoting the Manchester office and winning new business.
Both Gordon and David have already made a huge contribution to growing the business within their respective offices and will continue to build on their successes going forward.
DSSR is a forward-thinking, customer-focused, award-winning company of consulting engineers specialising in all aspects of building services and sustainability design. Having been established for over 75 years, with over 100 staff UK wide and offices in Glasgow, Harrogate, London and Manchester, DSSR is positioned perfectly across all major project sectors within the industry to provide sophisticated and sustainable engineering solutions to its clients.