Dundee approves new 45-bedroom care home
---

---
An application to build a 45-bedroom care home on a patch of on vacant land in Dundee has been given the green light.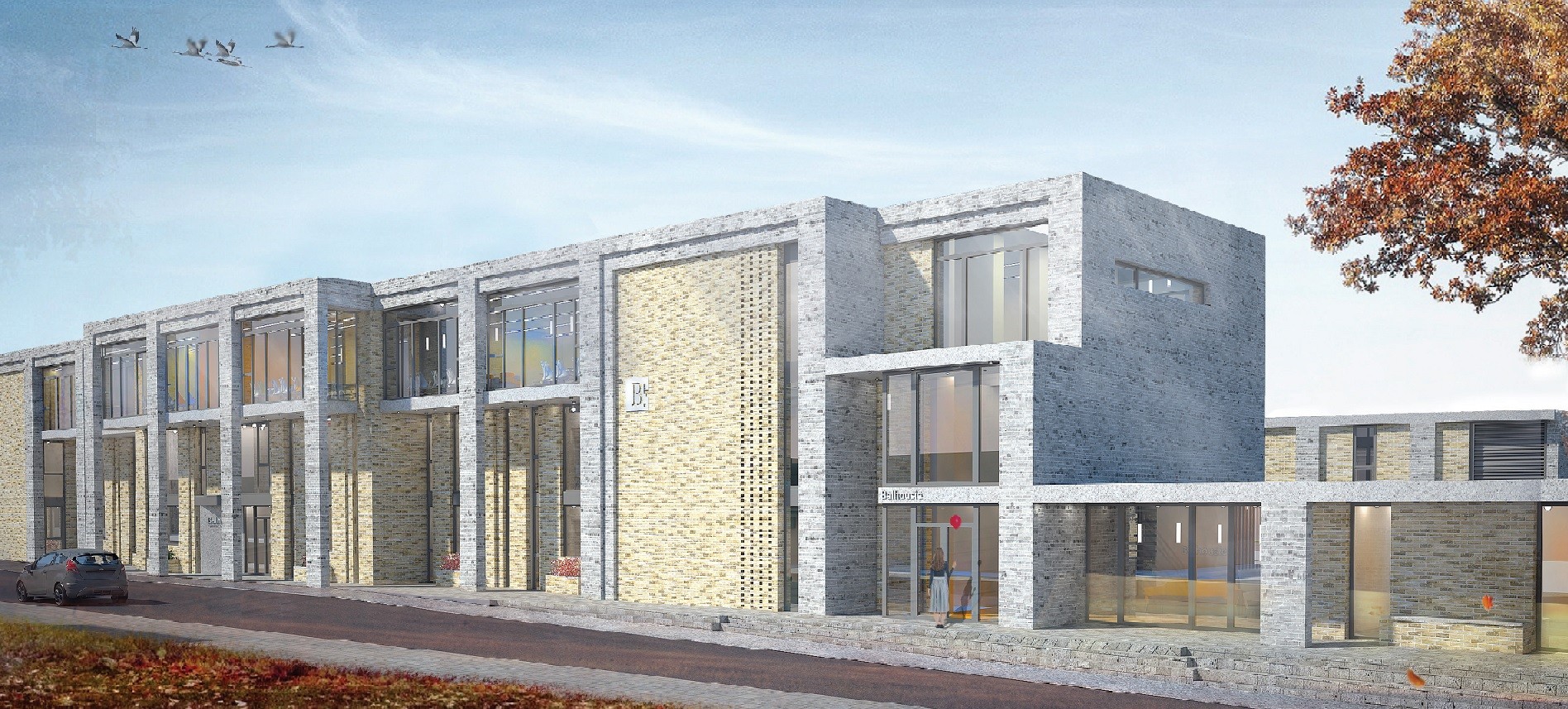 Balhousie Care Group has been granted permission to build the James Paul Associates-designed facility near the city's Fairmuir Park.
A design statement from the architects said the care home has been set out to include two sheltered internal courtyards to encourage socialisation between residents while also affording a degree of privacy from the neighbouring commercial and residential neighbourhoods.
The architects added: "Whilst the site demonstrates a diverse mix of different materials, and indeed building typologies, the proposals here employ a sparse palette of high-quality materials and simple ordering in an attempt to provide a contemporary, unified element. The aim has been to develop a modern and contextually respectful development that seeks to both integrate within the existing area, and robustly reinstate the current void in the Fairmuir streetscape."
Conditions imposed on the application will see Balhouse Care Group undertake an investigation to see if there is any contamination on the site and, if there is, proposals on how to clear it.
The firm must also install charging points for electric cars and the care home will also have to feature some form of public art.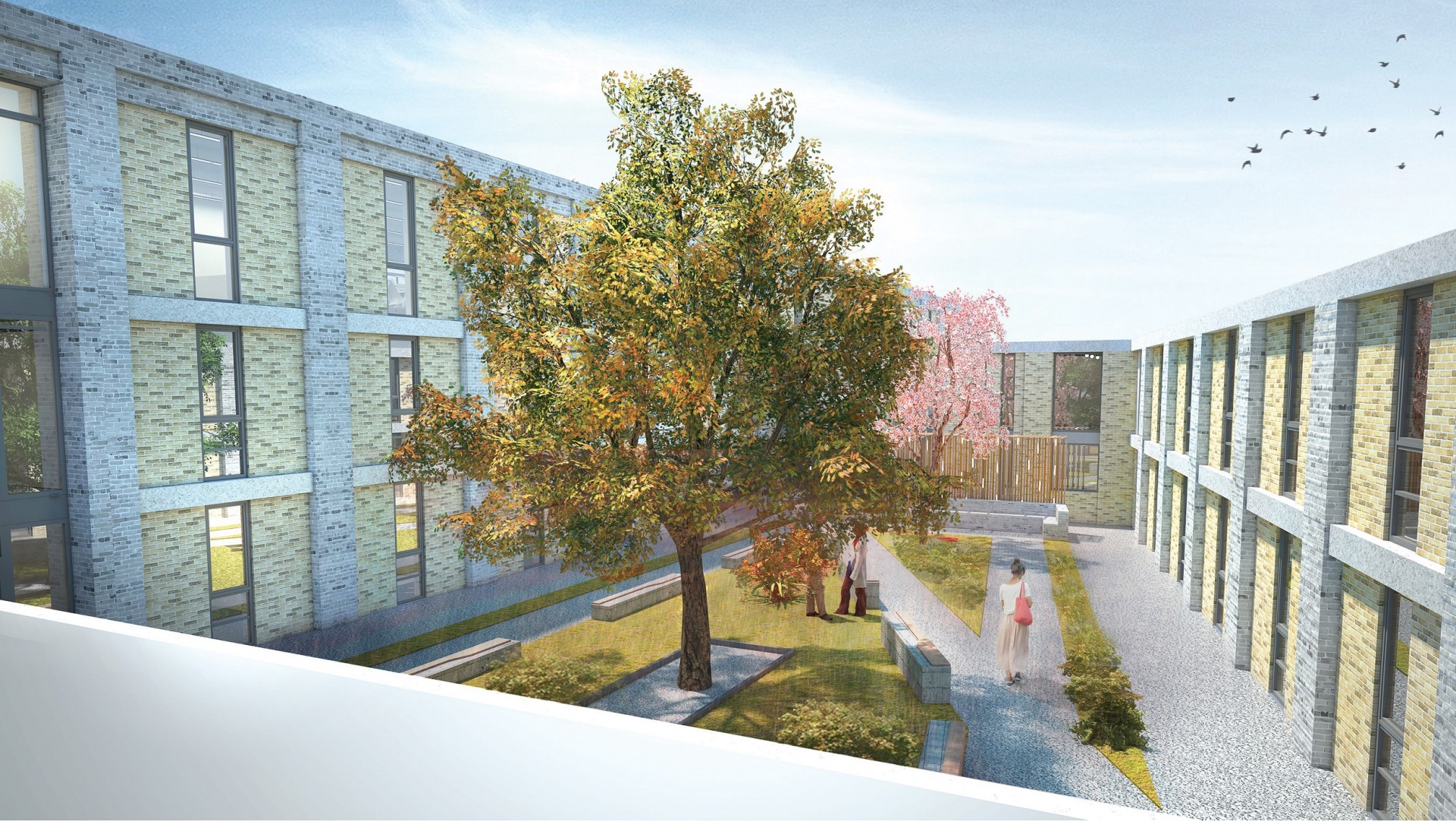 Head of planning Gregor Hamilton stated: "Prior to the commencement of any works on site details of a scheme of public art to be provided within the development hereby approved shall be submitted to the council for written approval.
"Thereafter, the scheme of public art shall be installed prior to the completion of the development hereby approved."
A spokesperson for Balhousie Care Group said: "We can confirm that our planning application to develop a new facility at Fairmuir Road has been successful.
"We look forward to continuing to provide our award-winning levels of care and to strengthening our presence even more in the Dundee community."