Dundee set to approve Robertson early years project
---

---
Plans by Robertson Group to deliver a new single-storey nursery in Dundee look set to be given the green light.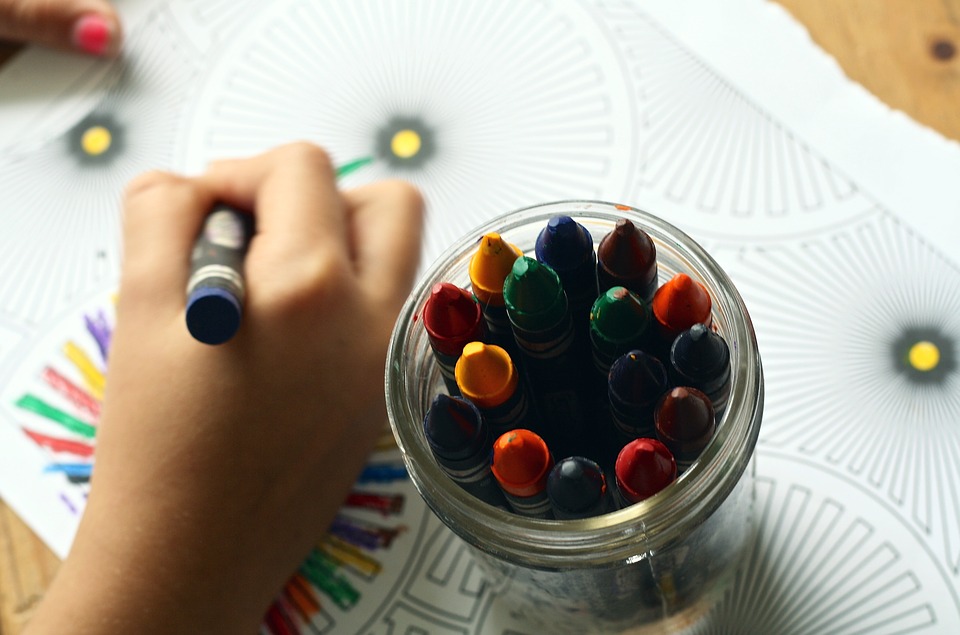 Councillors will be asked to approve a £3.19 million tender to build the facility in Douglas when Dundee City Council's city development committee meets next week.
With a total area of around 860 square metres, the building will be accessed from Balmerino Road and will have capacity for 104 FTE children between the ages of two and five.
Alan Ross, convener of the city development committee, said: "This tender represents a further commitment to delivering nursery buildings in our city that will create capacity for more of our children in a learning environment that is bright, modern and accessible."
Stewart Hunter, convener of Dundee City Council's neighbourhood services committee, added: "The children who are the focus of this expansion in provision will be in some of the most modern and tailor-made facilities we can offer which will give them the best possible start on their educational journey."
Work is expected to start later this month and be completed in time for the start of term next August.