Dundee to outline £350m capital plan and agree investment plan for 1,000 affordable homes
---

---
A near £350 million Dundee building programme for the next five years is set to be outlined in a council report as councillors also prepare to agree plans to build more than 1,000 affordable new homes between now and 2021.
The capital plan covering 2019-24 includes projects including the Waterfront, additional nursery accommodation, Menzieshill community centre, improvements to Camperdown Park, affordable and wheelchair housing and the Regional Performance Centre for Sport.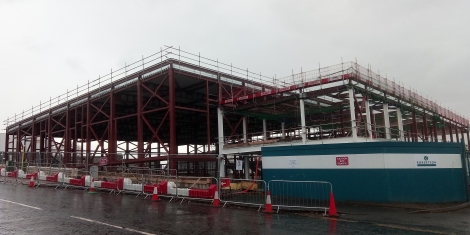 The plan will be discussed by Dundee City Council's policy and resources committee on Monday November 19.
Council leader Councillor John Alexander said: "Our investment in construction projects across Dundee provides jobs and stimulates the economy while assisting in our drive to make Dundee and smarter and fairer city for all.
"While major projects like a number of schools, our new railway station and V&A Dundee have been completed, there is still more we can do to improve the infrastructure of the city and provide new opportunities for people.
"The expansion of nursery hours is leading to a specific building programme and we are grateful to funding from the Scottish Government that will allow this to happen.
"I am keen that our communities feel the benefit of this massive investment in as many ways as possible.
"The transformation of Dundee has made huge progress in recent years but, as recent events have shown, we cannot let up in our efforts to keep improving the city for all."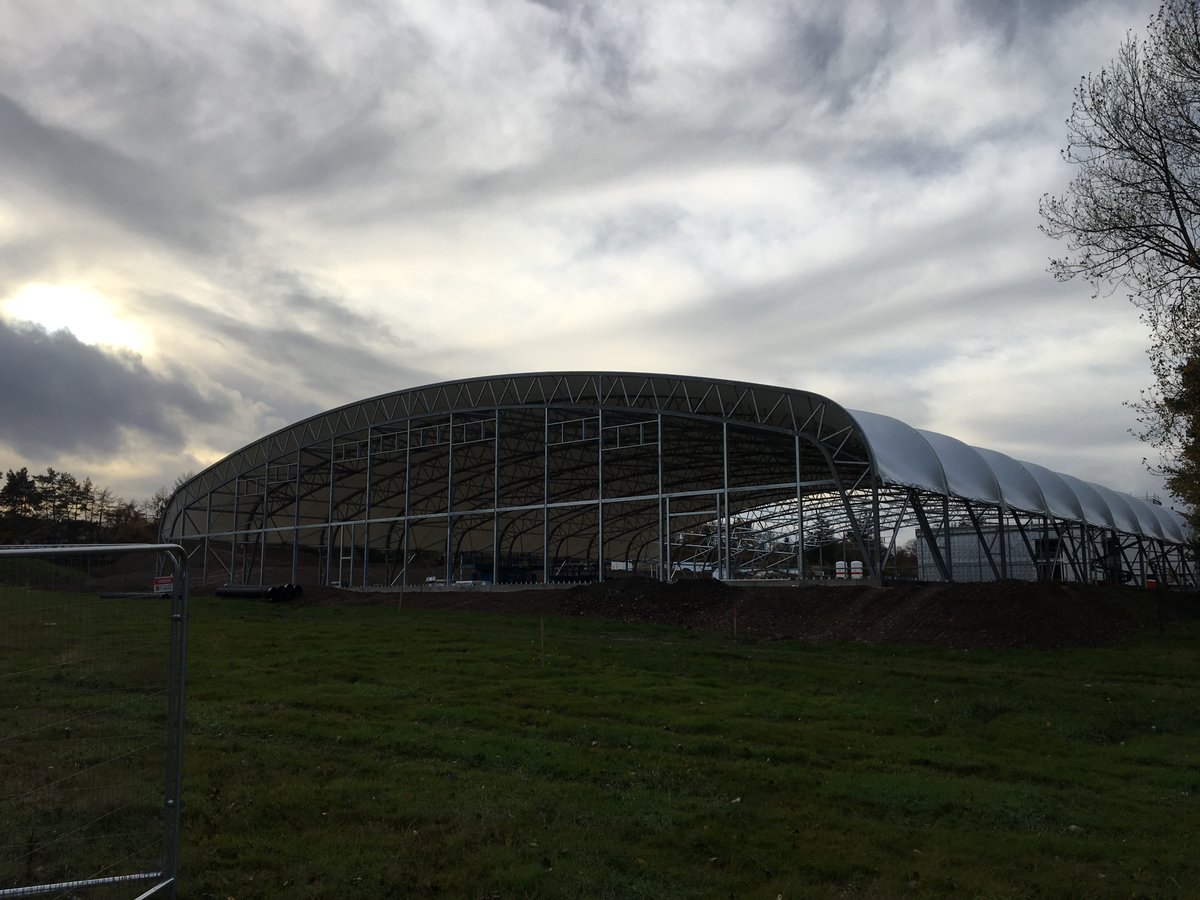 Monday will also see councillors on neighbourhood services committee consider the council's Strategic Housing Investment Plan (SHIP).
The SHIP 2019-24 sets out the affordable housing investment priorities of the council and its partners for the next five years including a particular needs housing target of up to 30% of the total built.
The plan also highlights the "good progress" being made towards "delivering high quality, energy efficient new build social rented housing".
Kevin Cordell, convener of Dundee City Council's neighbourhood services committee, said: "Work has or is just about to start on more than 450 new affordable homes in areas across the city to add to those already completed by the council and its partners.
"New affordable homes will be springing up at nine sites including the former Mid Craigie Primary School, Eliza Street, Seagate and Pitkerro Road which will give us more houses fit for the 21st century that people want to live in.
"In the plan we are also ensuring that efforts are made to meet the needs of some of the most vulnerable members of our communities with the provision of wheelchair adapted housing and housing that is specifically designed for individuals who need care and support."
Cllr Cordell added: "Our regeneration programme has already removed some of the poor quality, unpopular house types, to make way for new homes that meet people's needs and aspirations in the 21st century. By doing that we are also tackling the problem of supply and demand."
The SHIP commits the council to working with partners to ensure that all new build properties constructed as part of the programme meet or surpass the current building regulations.
Energy efficiency measures such as insulation, solar energy, wind power or other suitable measures will also be integrated to help reduce carbon emissions, address fuel poverty and ensure that tenants live in warm, affordable homes.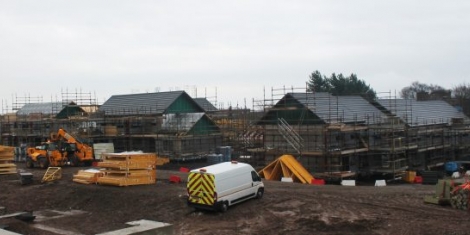 A scheme that could help owners of former council houses to pay for energy saving measures including external wall insulation is also set to be discussed.
The cost of the specialist cladding has so far put it out of reach of owner occupiers in some houses types in Dryburgh, St Marys, Fintry and West Kirkton but the proposals before next week's neighbourhood services committee could change that.
A pilot equity release scheme introduced by the Scottish Government has been extended to Dundee.
It would let homeowners borrow money against the value of their property without the need for any ongoing repayments. The loan is paid back when they sell the property or when the last applicant dies.
Kevin Cordell said: "Extending the equity release scheme to the city means that the money the Scottish Government gives us through the Home Energy Efficiency Programme - Area Based Scheme (HEEP-ABS) can be stretched that bit further to include cottage-type houses.
"We want to find out how many owner occupiers might want to take part in the scheme to gauge the level of interest and therefore how much of our HEEP- ABS we would need to use for that purpose.
"Initially we intend to limit this to £140,000 so that we can continue to deliver the successful and popular programme to flatted properties elsewhere in the city."
Up to now structural issues in non-traditional houses have meant they need a specialist insulation product which costs up to £26,000.
Under the scheme a loan can be taken out for a variety of energy saving measures including (EWI), as well as any up-front repairs needed to allow them to go ahead.
A maximum of £40,000 can be borrowed as long as it is not more than 50% of the property's market value. The owner must retain 30% equity in their property and because the scheme is backed by the Scottish Government it is them that will own the stake in the resident's property.