East Wemyss housing development plans to go on display
---

---
AEL Developments will share its plans to build a major housing development on the outskirts of East Wemyss at a drop-in exhibition on January 28.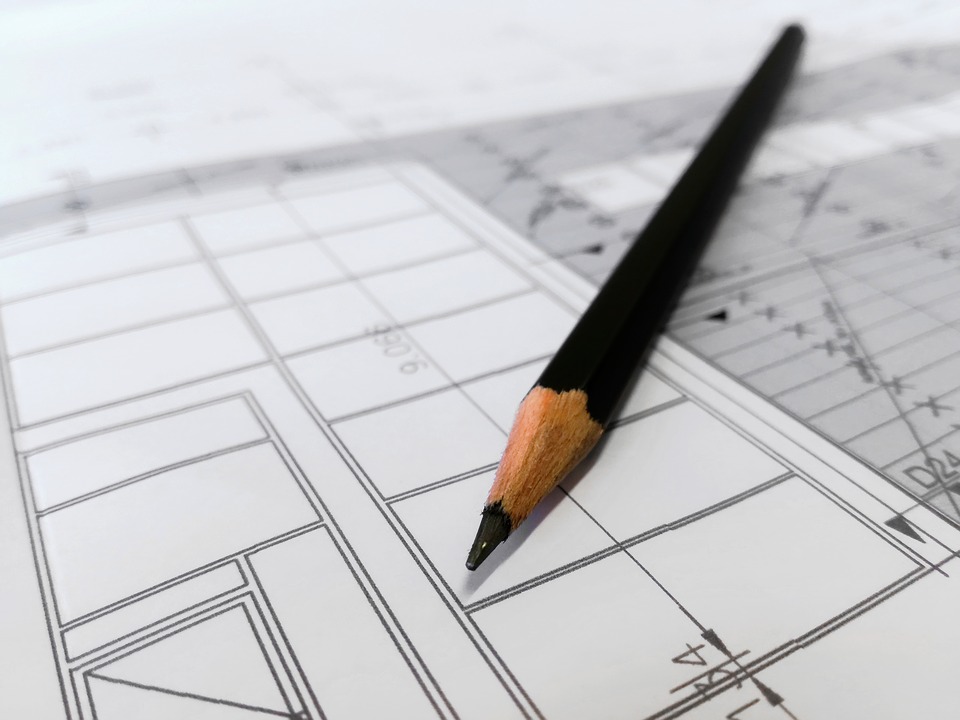 The Glenrothes-based developer is seeking permission to build 90 new homes and associated infrastructure on the land just south of the A955 and west of Randolph Street, between the village and Coaltown of Wemyss.
A proposal of application notice was submitted to Fife Council on the developer behalf on December 23 by JM Planning Services. A full planning application is expected within the next three months.
It is hoped that as many members of the public as possible will attend the drop-in exhibition event which will be held at the Central Hotel, Main Street from 2-8pm.
The developers are also seeking the opinions of the community council and local councillors.
A second public consultation is due to be held once initial comments from the event are collated.
The Coal Authority will also have to be consulted due to the proximity of the former Michael Colliery to the proposed development site.