Edinburgh primary school wins planning approval
---

---
The City of Edinburgh Council has given the green light to a new primary school.
The new Broomhills Primary School, which is being procured through City of Edinburgh Consultant and Contractor Frameworks, will be located within the new Heritage Grange residential development in the south side of Edinburgh.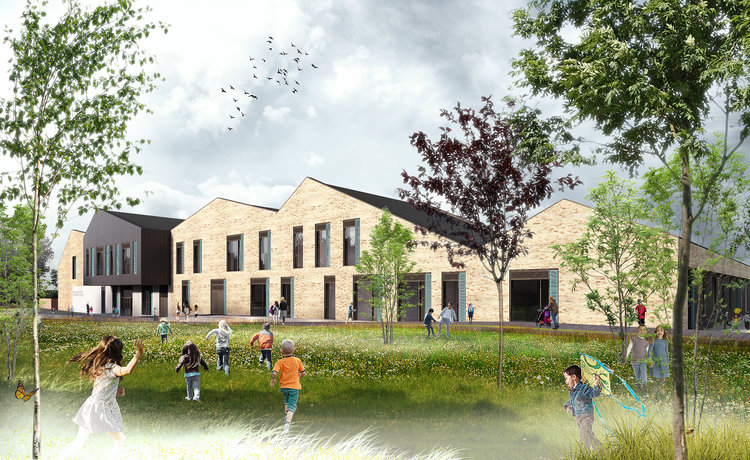 The school will have room for 420 pupils alongside 80 nursery places and will have the potential to expand on site if required. If extended, the primary school could cater for up to 630 pupils.
Architects Holmes Miller said: "The new Broomhills Primary School, which is being procured through City of Edinburgh Consultant and Contractor Frameworks, will be located within the new Heritage Grange residential development in the south side of Edinburgh."