Electric Vehicles – Are You Getting Charged Up?
---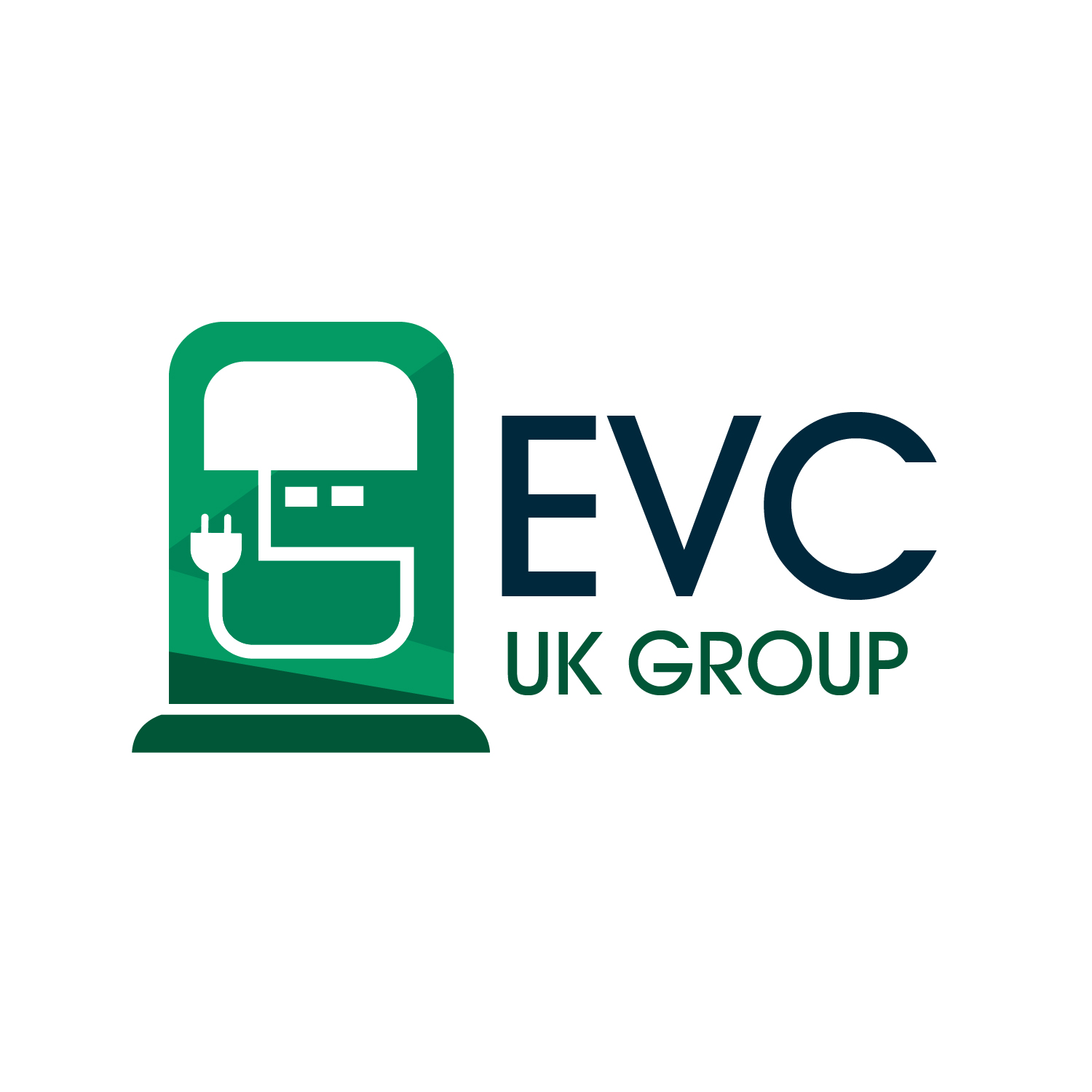 Social landlords are very aware they need to comply with government regulations to ensure their housing stock meets specified energy efficiency standards. They are expected to comply with EESSH, have plans in place for implementation, and report annually to the Social Housing Regulator on progress towards this. They wholly understand the reasons for this requirement, both to ensure that social housing contributes to the massive reduction in carbon emissions embedded in challenging Scottish Government climate change targets (net zero emissions of all greenhouse gases by 2045) and to improve comfort levels and reduce fuel poverty for their tenants.
But what about reducing carbon emissions from fossil fuelled motor vehicles? These too will soon be subject to stringent controls, with petrol and diesel engine vehicle production to cease in Scotland by 2030. As a social landlord or developer, are you considering the implications of electric vehicles and availability of chargers for your staff, tenants and customers? Are the specifications and costs for installing electric vehicle chargers (EVCs) at your offices and neighbourhood housing developments an integral part of your organisation's Asset Management Plan?
In any event, we at the EVC UK Group would love to talk to you! We're based in Glasgow, and one of only a few Energy Savings Trust Approved EVC Suppliers in Scotland. We also have experience in the housing sector, and have recently successfully installed EVCs for Linthouse HA. We will happily supply testimonials from our contacts there.
We can advise you on the range and availability of EVCs and the necessary conditions for installation, and will be able to give a clear estimate of the likely costs involved in implementing your organisation's planned strategy. Critically too, we can advise on potential funding sources and subsidies available to support your organisation's plans for EVCs.
Businesses are being rewarded for investing in EVs at this stage, with financial rewards for early adopters. In addition to demonstrable environmental benefits, potentially significant revenue streams are also available which could be used to fund social benefits to your local communities. However, as with most new technology, these financial benefits are likely to be available for a limited period only, so it makes sense to give us a call now!
You can contact us at:
EVC UK Group Landline 0141 374 2706
Zander Noble Mobile 07921 452360
Eddie Leishman Mobile 07768543069
Jacqueline Hayton Mobile 07790199386
Website: evcukgroup.com