Engie Regeneration improves North Lanarkshire Council high-rises
---

---
Engie Regeneration is carrying out extensive renovations works on a number of council-owned tower blocks in Coatbridge, North Lanarkshire.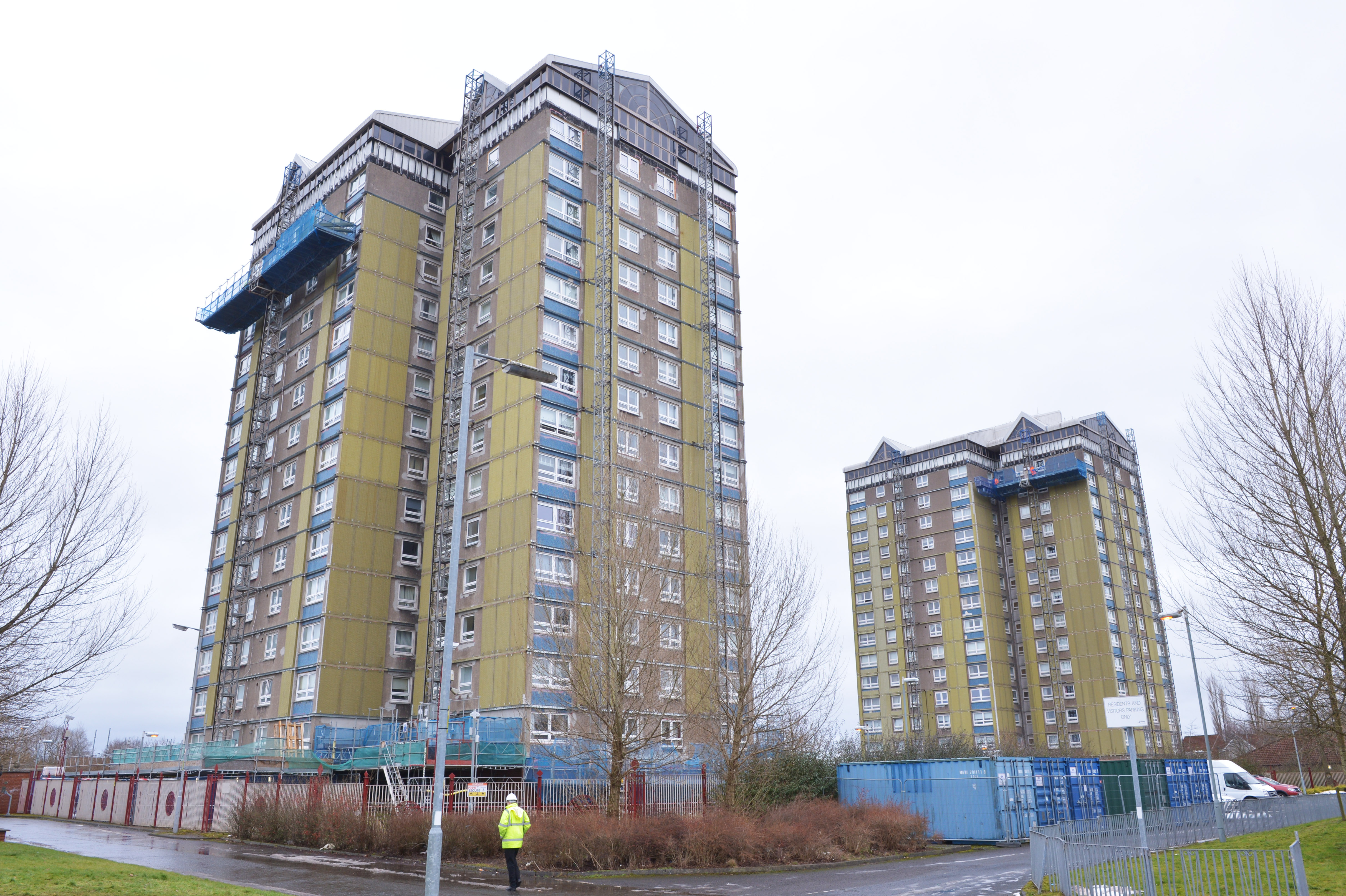 Engie is working on behalf of North Lanarkshire Council to enhance Blairgrove and Merryston Court and Glen and Millbrae Court.
The wide-ranging improvement works include:
new windows being installed.
new cladding systems.
upgrading of entrances and surrounding areas.
new lighting systems being fitted.
individual flat sprinklers and new fire doors being installed.
extensive redecoration of communal areas.
the installation of electrical vehicle and mobility vehicle charging points
Heather Brannan-McVey, convener of housing and regeneration for North Lanarkshire Council, said: "As part of our ambitious long-term tower re-provisioning programme, we made the commitment to continue investing in our existing stock.
"Elements of these works were previously put on hold due to coronavirus restrictions, but we are pleased to see significant progress now being made to improve the interiors and exteriors of these flats, but also common spaces and surrounding areas. Residents living in these flats will enjoy a more modern look to the towers and enhanced safety measures and improved amenities."
Demolition work is also beginning at Burnside Court in Coatbridge as part of the council's tower re-provisioning plans.