Equestrian construction specialist completes plans for new Aberdeenshire development
---

---
Plans have been unveiled for a new development which aims to deliver Scotland's premier equestrian centre in Aberdeenshire.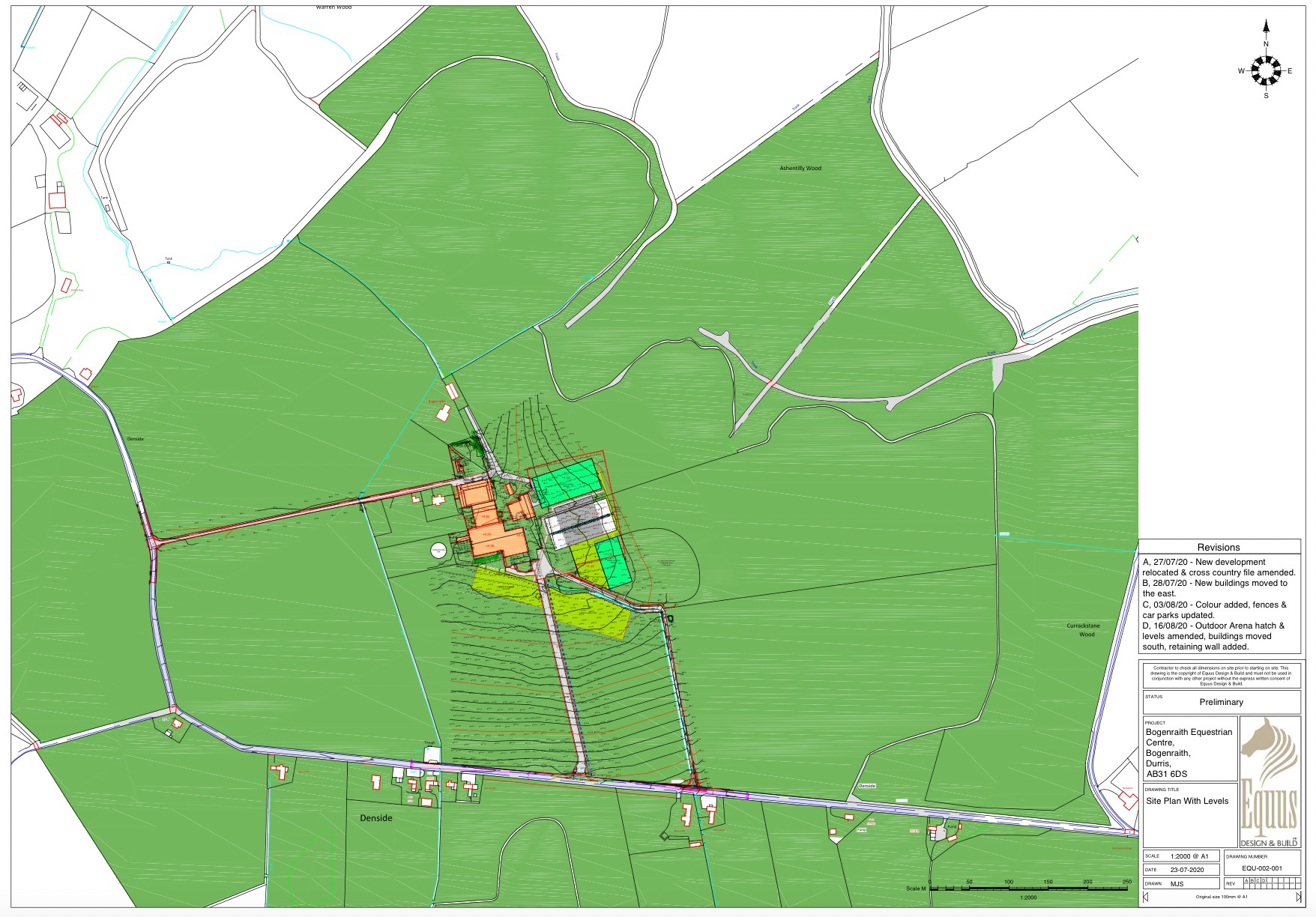 Specialist equestrian construction company Equus Design & Build was appointed by Bogenraith Equestrian to design and develop world class facilities for both horse and rider which promises a whole host of new prospects for the sport in Scotland.
Undertaking a project of this size presents its challenges, with plans and designs needing to be meticulously crafted with the horse and rider in mind every step of the way. Equus said its 25-year experience with bespoke equestrian projects will be fundamental to the success of the development. From the materials used in the luxury livery yard, to the arena surface and grandstand spectator seating, Equus has worked with the client to ensure that every aspect of the design would be safe for use, durable and of the highest quality.
Bogenraith Equestrian plans to host a variety of competitions and training at the new facilities which promise to rival that of some of the leading equestrian centres in the UK. The competition centre will include indoor arenas, outdoor arenas, a full cross-country course, all-weather eventing arena, as well as livery for fifty horses, woodland hacking, café, grandstand spectator seating and retail space. These facilities will offer flexibility for Bogenraith Equestrian with the ability to host events simultaneously, and year-round with indoor arenas and an all-weather surfaced eventing arena.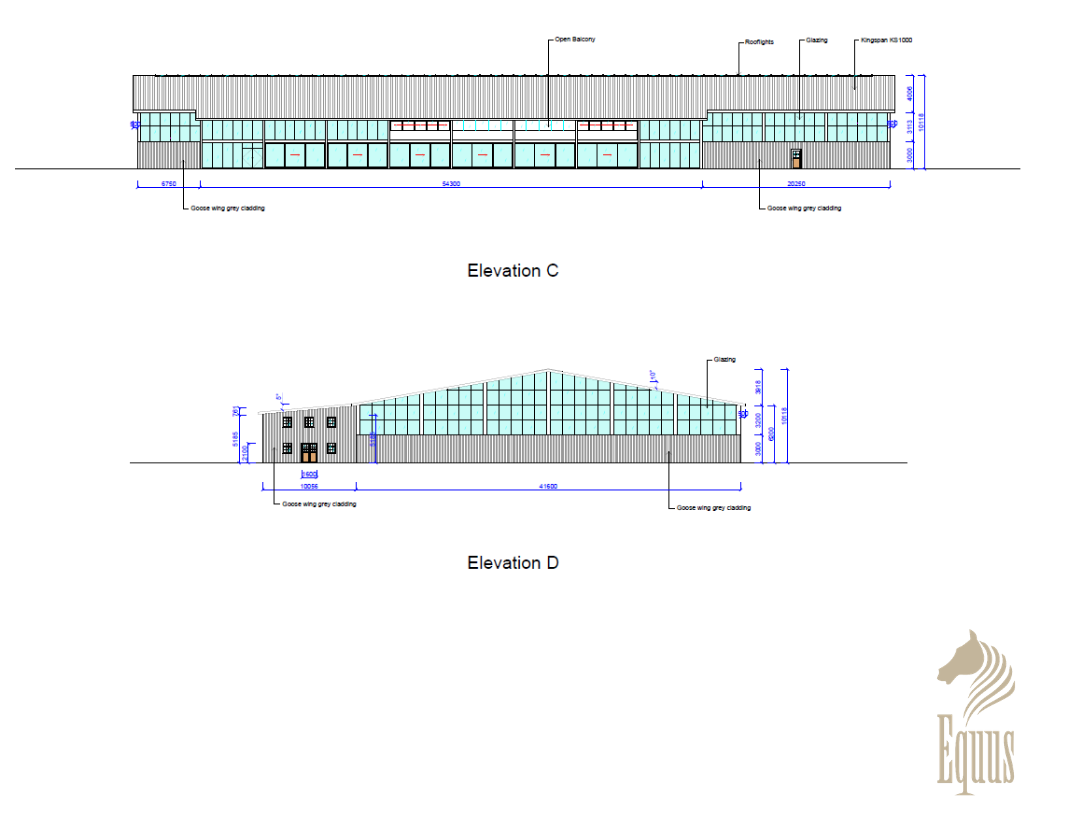 Hugh Daly, managing director of Equus Design & Build, said: "We are delighted to share the approval of plans for Bogenraith Equestrian. This promises to be a superb venue for local equestrians, and it has been great to work with Bogenraith team on such an exciting venture. Designing a facility of this size is not simple, thankfully we are well positioned with an experienced team to be able to design and plan an incredible equestrian project of this calibre. We're now looking forward to seeing the plans come to life."
Marion Dreelan, director of Bogenraith Equestrian, said: "We believe that Scotland, particularly the North East is severely lacking in an equestrian centre with this variety of facilities, for riders who enjoy a number of disciplines the aim to be in a position to offer all of this on one site. Bogenraith Equestrian aims to put Aberdeenshire firmly back on the Scottish equestrian map. The primary aim of Bogenraith Equestrian is to encourage and support equestrians from grassroots to the top level in a safe, supportive, and enjoyable environment. We believe that the facilities designed by ourselves and Equus will enable us to achieve this aim."
Bogenraith will also offer the full range for riding clubs and pony clubs as well as affiliated and unaffiliated competition and training facilities. Alongside the competition venue, there will also be various livery options offered for clients. The project is currently in the building phase, with completion expected in late 2021.