Fiona Harper: COVID-19 and working uncertainty
---

---
SELECT director of employment and skills Fiona Harper on the ongoing uncertainty around construction working practices.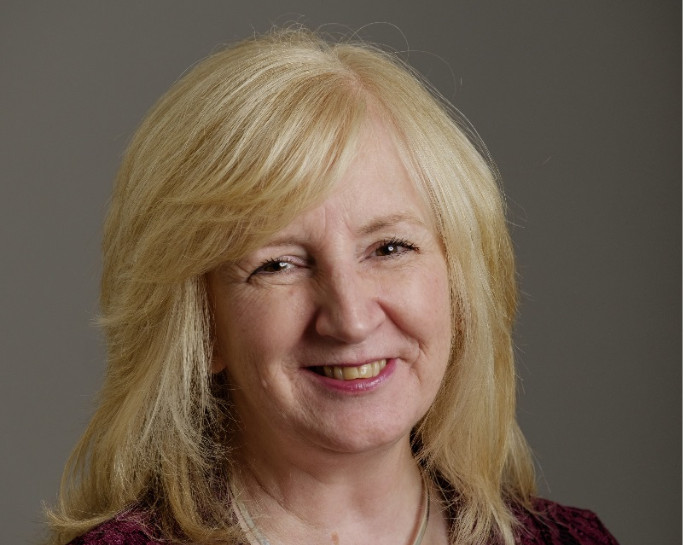 Members will be aware of the announcement by Prime Minister Boris Johnson on Monday 23 March regarding the now enforceable requirement to 'stay at home' during the coronavirus emergency.
In addition to its stark social consequences, members will have noted that one of only four stated reasons that will allow anyone to leave home is 'travelling to and from work, but only where this is absolutely necessary and cannot be done from home'.
While it is obvious that many in our industry cannot work from home, it is not yet clear what activity will be regarded as 'absolutely necessary'. In addition, any work on what are considered to be essential services also needs to be clarified.
SELECT is currently representing members and the wider industry seeking clarity in these crucially important areas. This includes active involvement in with the Cabinet Minister through the newly-formed Construction Industry Coronavirus (CICV) Forum and other industry-leading bodies in review and update meetings. The CICV Forum is currently tasked with producing guidelines on the Safe Site Operating Procedures.
We will keep members fully and promptly advised of all significant developments, in what continues to be a fast-moving situation and we will look to provide more definitive guidance shortly.
Fiona Harper is also the secretary of the Scottish Joint Industry Board
Read all of our articles relating to COVID-19 here.