FMB pledges support to Lighthouse Club
---

---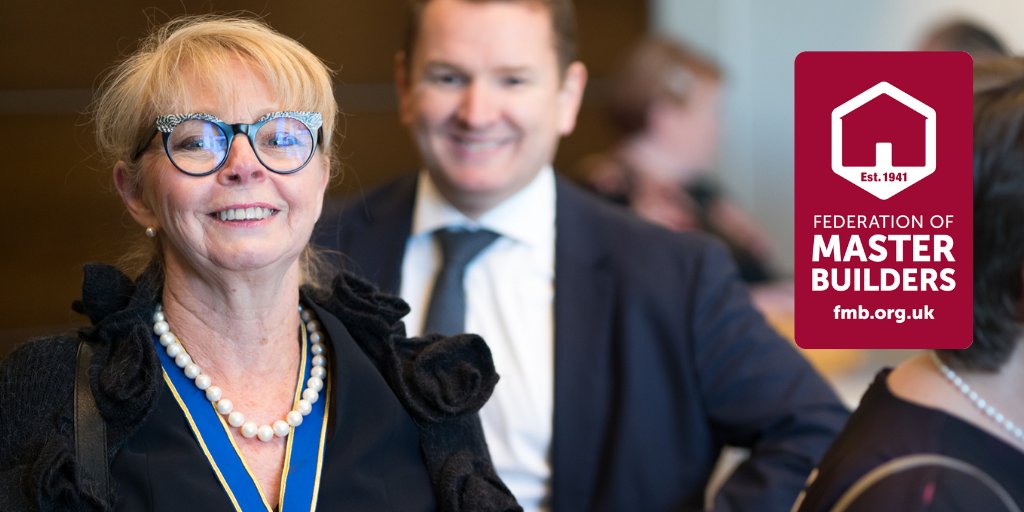 Jan Etchells, national president of the Federation of Master Builders (FMB), has today announced the FMB's support for the Lighthouse Construction Industry Charity during her two-year tenure as president.
The charity provides support for mental, physical and financial wellbeing for those in the construction sector.
Jan Etchells said: "I'm delighted to announce that the charity that I have chosen for the FMB to support during my tenure as National President is the Lighthouse Club. While the support for mental, physical and financial wellbeing that the Lighthouse Club provides to members of the construction industry is crucially important at the best of times, the events of the last 12 months or so have made the charity's mission even more significant.
"During this time of substantial uncertainty and stress for builders, resources such as the Lighthouse Club's 24/7 confidential Construction Industry Helpline serve as a valuable source of support and I encourage anyone in the construction to make use of these services if they feel they need to do so."
Bill Hill, CEO of the Lighthouse Construction Industry Charity, said: "We have been working with the FMB for some time to offer free wellbeing training to all of their members and to ensure that there is widespread publicity of the wide range of services provided by the Lighthouse Club. The FMB are also one of our highly valued Company Supporters, providing an annual donation which means we have predictable income so that we continue to increase our pro-active support to the construction community.
"The latest news that we have been chosen by Jan Etchells as the FMB's partner charity for the next two years is fantastic news and we look forward to working with the FMB to ensure that no construction worker or their family is alone in a crisis."
Brian Berry, chief executive of the FMB, added: "I am proud that Jan has chosen such an important charity for the FMB to support. It is a tragedy that two construction workers take their own lives each working day. It will take everyone working together to help drive the culture change that's needed in the industry, and I am pleased that the FMB will be stepping up to this challenge and would encourage donations to support this charity's very valuable work."