Former Fife tower blocks to be redeveloped for social housing
---

---
Up to 22 new council homes are to be built on the site of four blocks of flats in Anstruther after Fife Council's North East Fife area committee gave approval for the flats to be demolished and redeveloped.
It was also agreed to carry out a full review of property management over the previous 10-year history.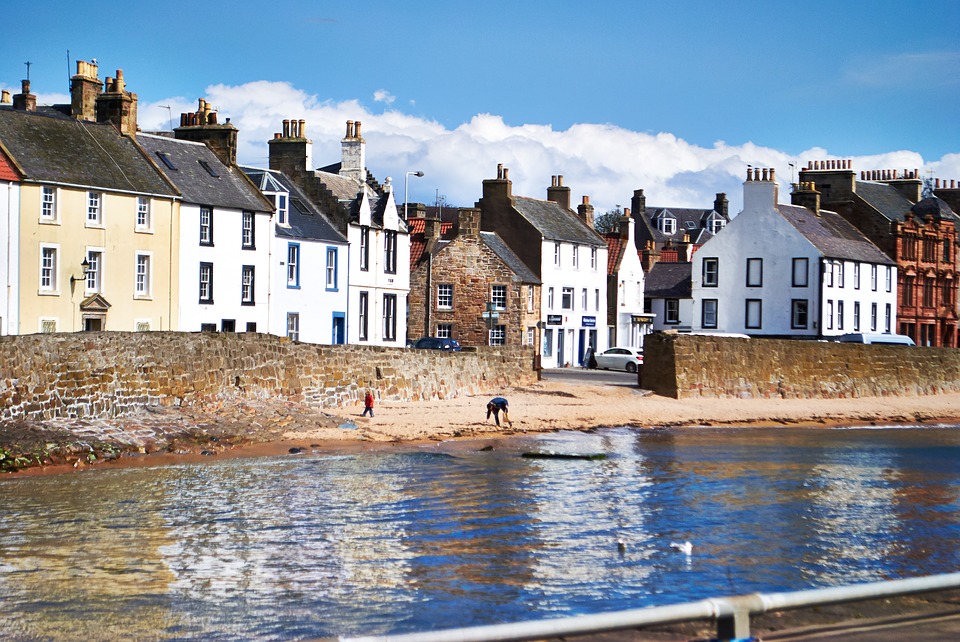 Constructed around 1960, the flats at Mayview Avenue and Mayview Court consist of four five-storey blocks, comprising 44 flats in total, 22 of which are currently empty. Two blocks are owned exclusively by Fife Council, whilst in the other two blocks there are one and three privately owned properties respectively.
The decision by committee also reflects an agreement to purchase the four owner-occupied properties at District Valuation with the condition of paying the statutory disturbance and home-loss payments, rehousing the owners and giving both owners and tenants the option of a new property on the site in due course. Some existing households have indicated they are interested in the new build which means 50% of the new homes will be available for the local population.
The decision comes after four strategic options for regeneration were considered, including demolition and clearance of the site for developing an East Neuk Care Village in association with Fife Health and Social Care Partnership. Other options included maintaining the current site by investing funds to meet the Quality Standards or potentially making some of the properties available for mid-market rent in association with a housing association partner.
The final option of refurbishing the properties to include the addition of lifts and caretaking facilities was also rejected on the basis that any investment to restore the flats would be at considerable cost whereby in some places the damage, while not posing any structural or safety risk, was considered beyond economical repair.
Committee convener, Cllr Donald Lothian, said: "Tenants, residents and home-owners have taken part in extensive consultation since July 2016 prior to the appraisal process.
"We received a high response rate to a resident's survey where property owners and tenants highlighted their concern about management of the properties and their condition. Other engagement events took place in September 2017, January and December 2018 and February 2019.
"Since December, individual meetings with Housing Services staff and residents have taken place to ensure that households are provided with housing advice, options and their statutory rights to disturbance and home loss payments. These will continue throughout March to ensure that everyone affected has the appropriate advice and support."