Future-proofing keeps Kier on track to meet expectations
---

---
Kier has today reassured shareholders that it is confident the group will meet its full-year expectations despite first-half costs exceeding the realised savings by approximately £10 million.
In a trading update prior to its Annual General Meeting at 12 noon today, the infrastructure services, buildings and developments & housing group said the full-year FY19 position is still expected to be earnings and cashflow neutral, but the results will be "weighted towards the second half of the financial year".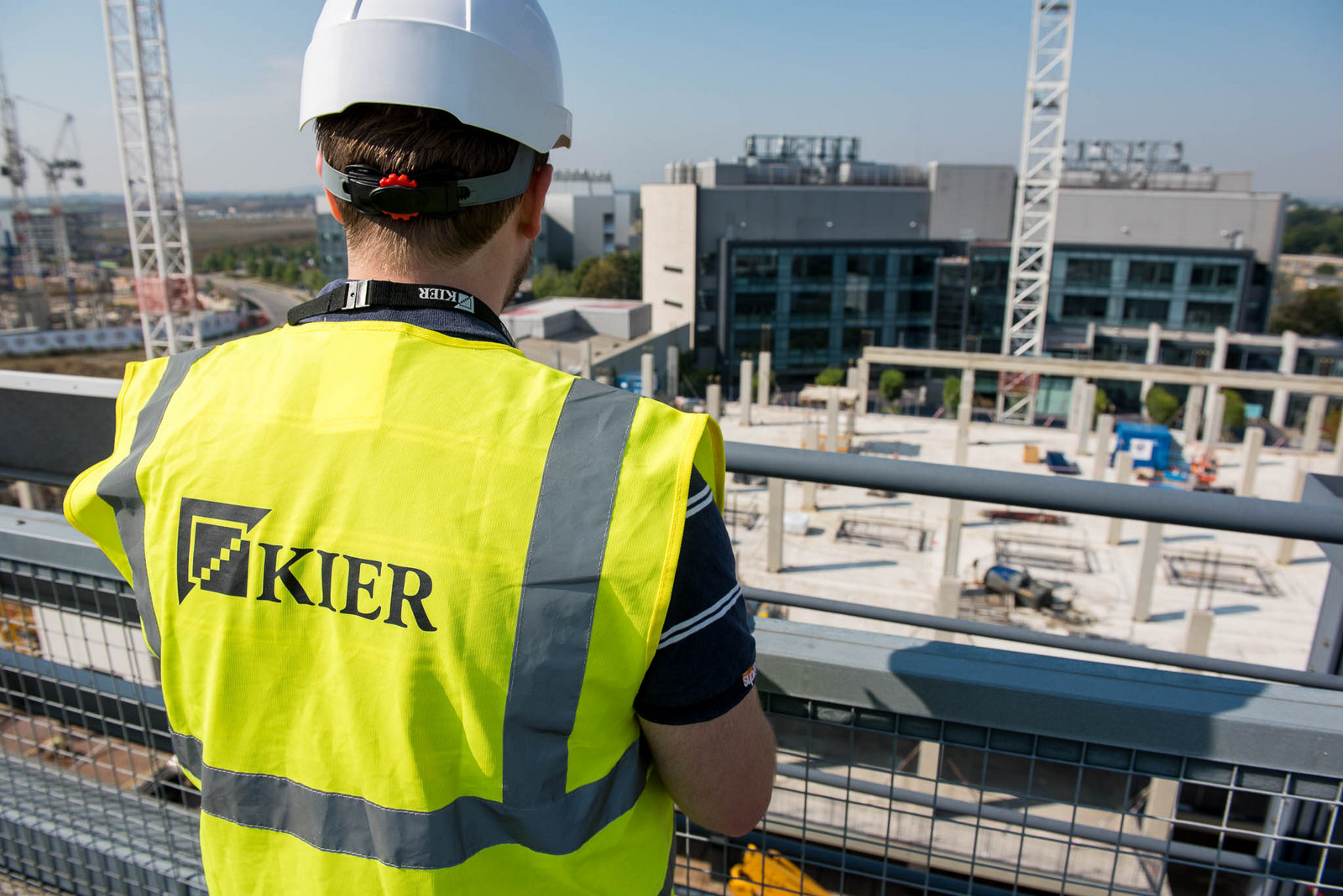 Kier said its Future Proofing Kier (FPK) has made good progress with respect to streamlining the business and improving cash generation since its launch.
Average monthly net debt is anticipated to reduce from its £410m peak in the summer to around £390m in the current first half period to December, it added.
Yesterday, Kier agreed the terms of the disposal of its interest in Australian highways joint venture KHSA Limited to joint venture partner Downer Group for a total cash consideration of up to AUS$43.7m (c.£24m). The proceeds will service the reduction of the group's net debt.
"The FPK programme positions Kier Group well for an improvement in profitability and cash generation, and its order books and development pipelines remain strong," the trading statement concluded.