Galliford Try rekindles plan to combine housebuilding businesses with Bovis
---

---
Galliford Try has reached a preliminary agreement to sell its house-building interests to Bovis Homes for £1.075 billion.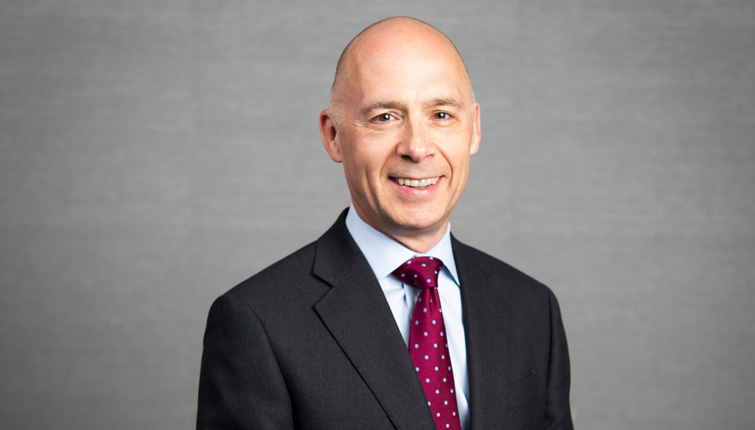 Under the terms, Bovis will pay a cash element of £300 million for Linden Homes and Galliford Try Partnerships with a further transfer of a £100m private debt placing to Bovis.
The remainder of the offer is a £675m share issue of new Bovis shares to existing Galliford Try shareholders on a pro-rata basis.
Galliford Try said offloading its Linden Homes and Partnerships & Regeneration operation would put the business on a fresh footing as a well-capitalised standalone construction-focused group.
Bovis said the combination of Linden Homes and Galliford Try Partnerships will create a business with an enviable position in the housebuilding sector, with extensive geographic coverage and a strengthened housebuilding and partnerships operating platform.
When finalised, the proposal will be taken forward for the approval of both sets of shareholders, with a view, if approved, to completing the transaction in the coming months.
Graham Prothero, chief executive of Galliford Try, said: "The transaction is an exciting opportunity to create two strategically focused businesses. The significant cash element within the consideration provides a firm foundation for our newly reorganised Construction business to flourish as an independent company. The strong balance sheet and excellent fit between the combining businesses will be a superb platform for both private housebuilding and partnerships, creating a unique and well-positioned housing provider.
"Much remains to be done before we can present all the details to our shareholders and wider stakeholders. However, if completed, this deal will generate significant value for shareholders and a bright future for all three of our businesses."
Bovis CEO Greg Fitzgerald – a former boss of Galliford Try for nearly a decade – said he believed it was a "massive opportunity".
He said: "While discussions are still at early stages, this potential combination represents an exciting and transformational opportunity to create a leading UK housebuilder with enhanced scale."
"Galliford Try's Partnerships business is a fantastic brand, with a very strong position in the UK.
"Combining it with Bovis Homes' newly launched Partnerships Housing Division would enable us to become the partner of choice for delivering more affordable homes at a time when these are needed the most."
A £950 million bid by Bovis Homes to take over the housing business of Galliford Try was been rejected by the company's board in May this year.
Following completion of the proposed deal, Galliford shareholders would own around 29.3% of the enlarged Bovis Homes group.