Glasgow building services business Arc-Tech confirms 2021 apprentice intake
---

---
Arc-Tech (Scotland) Ltd will employ up to three trade apprentices as part of its annual trade apprentice intake, the company has confirmed.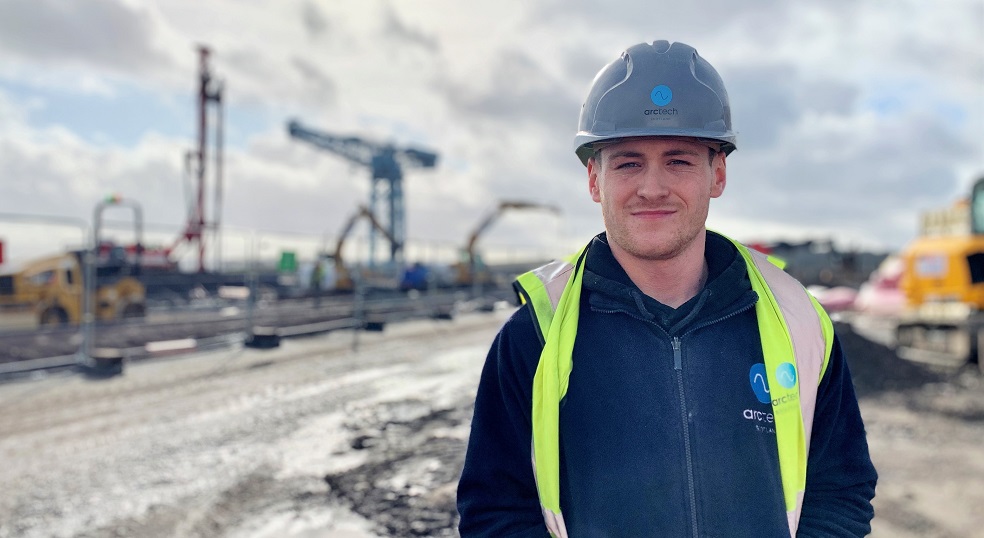 Launched during Scottish Apprenticeship Week, the Glasgow-based building services company will select three young people for roles as an electrician, plumber and heating engineer.
Each apprentice is provided with an industry-recognised four-year programme that is undertaken in partnership with some of leading Scottish colleges, allowing them to experience applied-learning in a mix of college tuition as well as being based on live contracts.
The business has been an advocator for youth development since its launch in 2016 and currently employs 13 trade apprentices – including five adults - as well as three trainees.
John Gallacher, Arc-Tech (Scotland) managing director, said: "We are very proud to have taken forward our apprentice intake in 2021. Arc-Tech (Scotland) is still a relatively young company but we have always understood the value of investing in young people, particularly during these times where the provision of opportunities has taken on far greater significance.
"The announcement of our 2021 intake also comes at a time when our apprentices from our very first intake are getting ready to graduate. It will be a very proud moment for the Board and our Senior Management when that takes place and we look forward to our new recruits joining us in August."