Glasgow railway bridges set for improvement work
---

---
A £2.3 million project to strengthen and re-paint two bridges in the southside of Glasgow will get underway this month.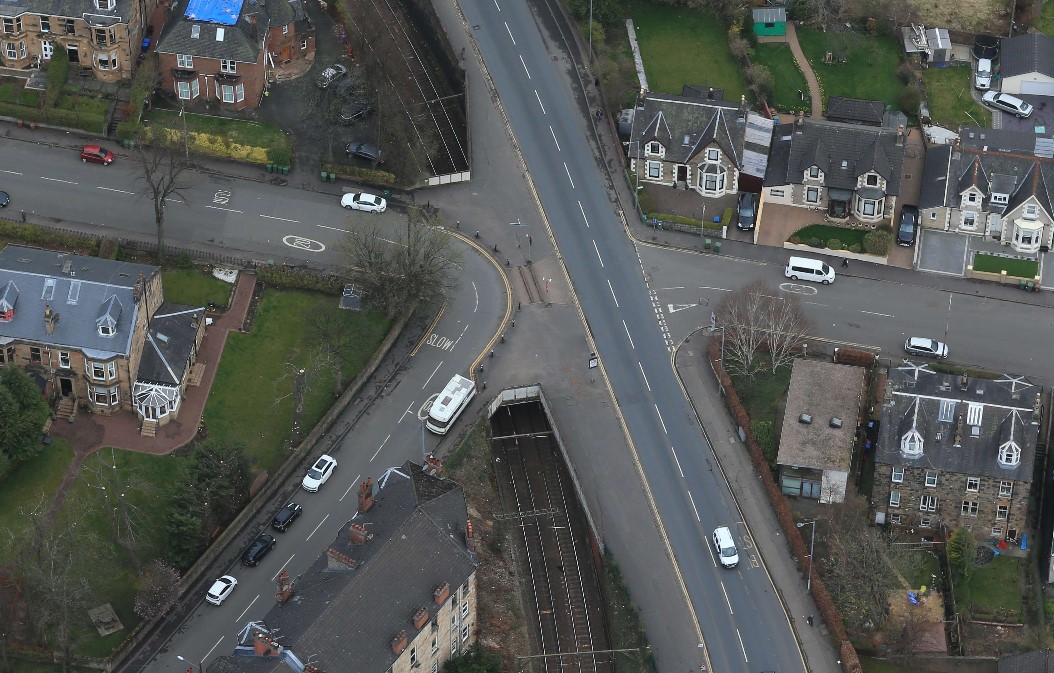 Network Rail is carrying out the essential improvement works on Queen Mary Avenue and Albert Road, next to Crosshill Station, from June until November. The work is designed to extend the lifespan of the structures.
The first phase of the renovations will include concrete break out work through the night every Saturday to Thursday from June 26 until mid-August.
This is needed to expose the steel structure and to allow engineers access to complete vital repairs and strengthening work.
Parapet replacement work will take place over July and August with painting work taking place every Saturday to Thursday for six weeks from the end of July.
To complete the required steelwork repairs in the safest and most efficient way, and to minimise the overall disruption, the roads over both bridges will be closed from 21:00 on Saturday, August 14 to 07:00 on Monday, August 16, and then again from 21:00 on Saturday, August 21 to 07:00 on Monday, August 23.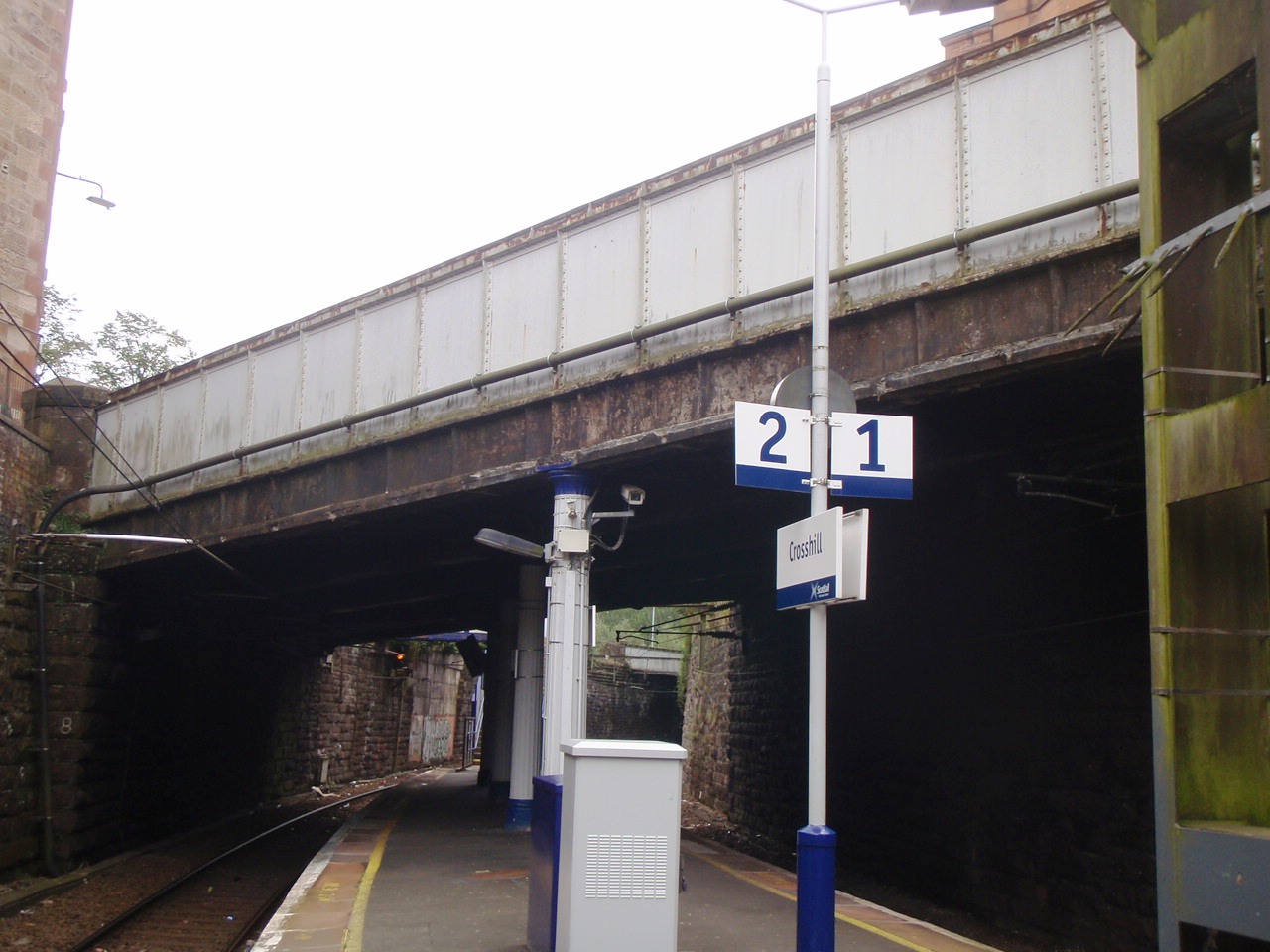 The second phase of works, involving a further programme of steelwork and masonry repairs, is expected to begin from mid-August through to November, and residents will be notified of the full programme ahead of this work beginning.
Suzanne McKay, scheme project manager at Network Rail, said: "These improvement works are crucial to extending the lifespan of the bridges and enable us to continue to run a safe and reliable railway.
"We understand that working close to properties overnight and temporarily closing roads on two weekends in August will inconvenience the community and we apologise in advance for any disruption our work may cause."
The project team will be hosting two online information events for members of the community to ask questions on Wednesday, June 9 and Thursday, June 10 from 16:00 to 20:00hrs.