Glasgow summit to focus on future of work and education in construction
---

---
City of Glasgow College is to host an event that will hear from key industry influencers and include presentations, panel discussions and demonstrations around the themes of innovation, skills and sustainability.
The National Construction Skills & Innovation Summit takes place on April 30 at the college's award-winning City Campus.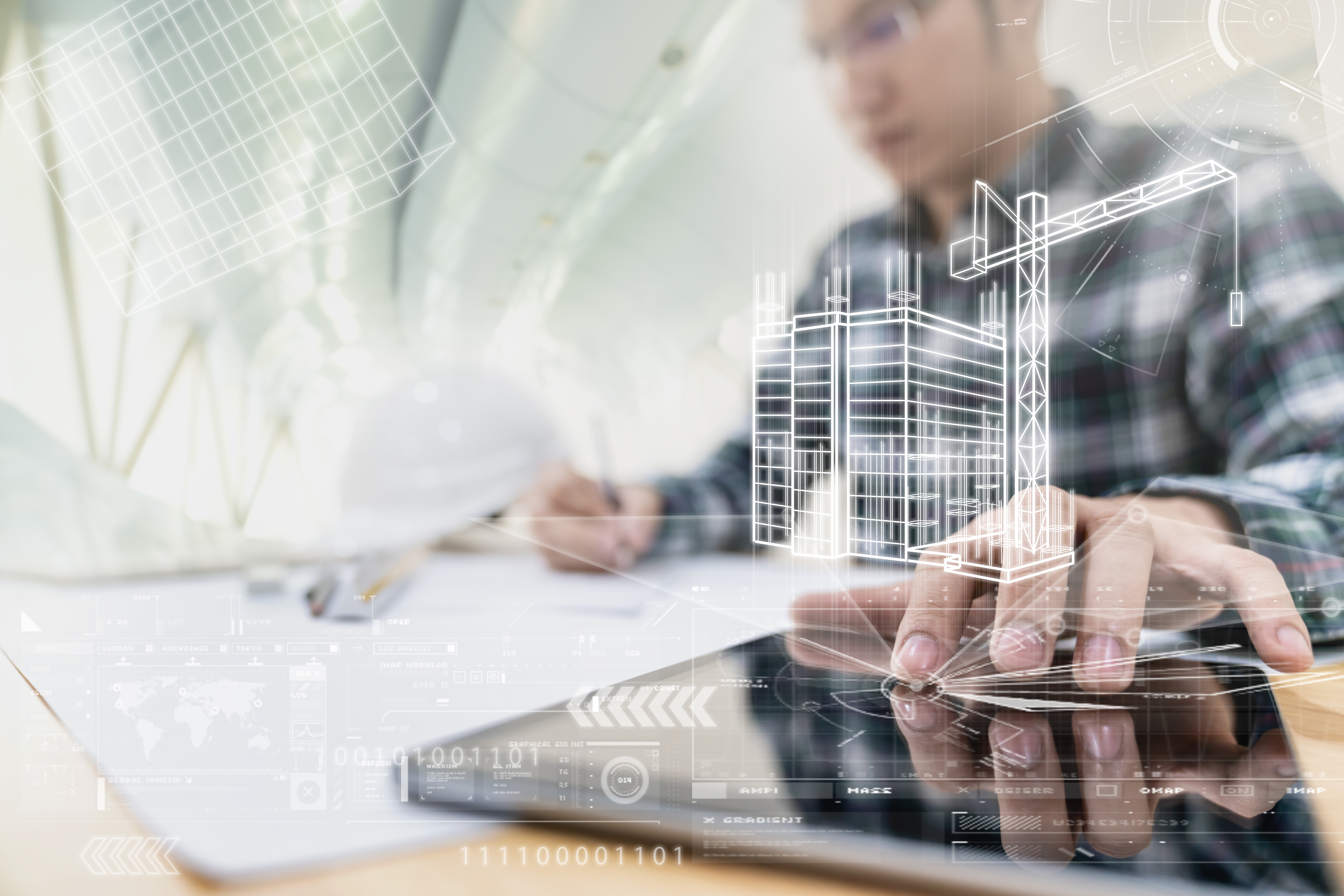 Delegates attending the summit will also have the chance to engage with the growing professional and technical talent emerging through the skills system as the college also hosts the SkillBuild Regional Qualifiers for Scotland. Organised by CITB, SkillBuild is the largest multi-trade competition in the UK for construction trainees and apprentices.
Paul Little, principal and chief executive at City of Glasgow College, said: "Education can make the difference as to whether people embrace the challenges they are confronted with or are defeated by them. Our inaugural construction summit will confront both the challenges and opportunities that exist within what is an increasingly competitive and technologically disrupted industry.
"We will be joined by key sector influencers and thought leaders who will share their experiences and set a long term vision for excellence throughout our education and skills system. This valuable event offers an opportunity to discuss how tertiary education in particular offers an inclusive learning pathway as well as a pipeline of talent to meet the construction industry's future needs."
Stephen Good, chief executive of the Construction Scotland Innovation Centre, said: "Construction is a sector which offers a myriad of opportunities to people with all levels of experience and a diverse range of skills. From roads and railways to homes, concert halls and offices – construction is ubiquitous, varied and fundamental to society.
"It should be an industry of choice for our most talented school, college or university leavers. Tomorrow's construction workforce will be using tools and materials we haven't even invented yet – what bright youngster wouldn't want to be a part of that?"