Global architecture community aims for net zero by 2040
---

---
Top firms in the architecture, engineers, construction and planning sectors have unveiled ambitious plans to achieve net zero carbon emissions by 2040.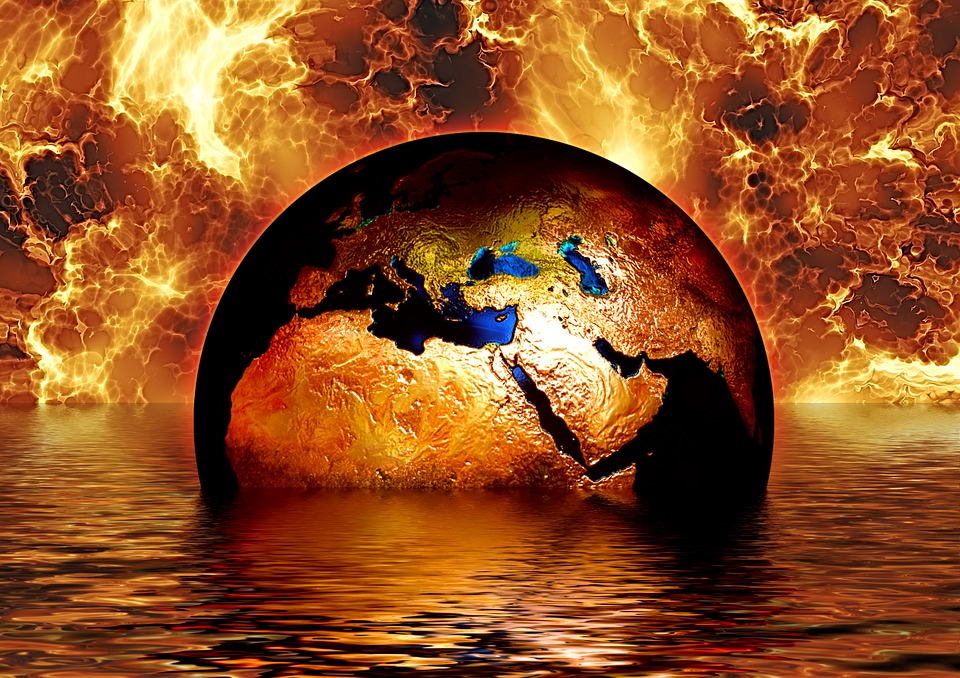 The targets were previewed at the Carbon Positive Summit in Chicago at the end of September and publicly announced this week.
Architecture 2030's "Zero CO2 Emissions by 2040″ scenario for the built environment includes the following interim emissions reduction timeline and targets necessary to achieve a high probability (67% chance) of successfully meeting the Paris 1.5 degree C target:
For all new buildings and major renovations – zero-net-carbon (ZNC) operations as soon as possible (adopt, adapt or supplement national and international ZNC code standards – see ZERO Code).
For embodied carbon – a 40% reduction as soon as possible for all new buildings, infrastructure, and major renovations, and 65% by 2030.
For existing buildings – a 65% reduction by 2030 in operational carbon emissions.
Zero carbon emissions for the entire built environment by 2040.
The targets have been welcomed by the environmental group Mighty Earth, which called it a "historic moment in the fight against climate change.
Campaign director Margaret Hansbrough said: "It is inspiring to see the global architecture community coming together to embrace a vision of zero emissions by 2040.
"But what Architecture 2030 has laid out is more than a vision, it's also a much-needed framework that outlines the steps we must take to decarbonize some of the hardest to abate materials on the planet: steel, concrete, and aluminium."