GVA names new regional senior directors to spearhead Scottish operations
---

---
GVA has appointed two new regional senior directors to lead the business in Scotland.
Alison Taylor and Stuart Agnew will assume their new posts as regional senior directors for Glasgow and Edinburgh respectively from 1 January 2019.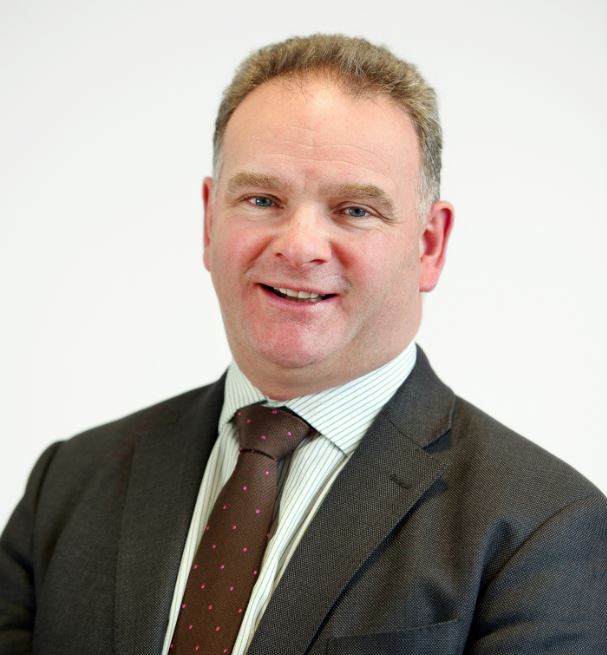 Both will step up to their new roles following Keith Aitken's decision to step down as regional senior director for Scotland. Keith, who is GVA's longest serving regional leader after taking up the role back in May 2007, will now focus 100% on development consultancy and transactions as a senior director in the land & development team.
Alison is a senior director in the firm's business space team and has been with GVA for over ten years. She is one of Scotland's most experienced commercial real estate advisors and a leading player in the Glasgow office market. Stuart is currently a senior director in GVA's investment team and has been with the business for over six years. He has over 30 years of experience in dealing with domestic and international investors and been heavily involved in some of Scotland's largest property deals.
Earlier this month, it was announced Canadian real estate firm Avison Young had acquired GVA.
Keith Aitken said: "After almost 12 years acting as Regional Senior Director, I'm looking forward to fully focussing on land and development consultancy work. For our clients It will very much be business as usual from GVA especially given how long Alison and Stuart have been with the firm.
"Both are specialists who are highly regarded in their respective markets of business space and investment. They will be a potent force to lead GVA's Scottish business in 2019 and beyond. We will now have a Regional Senior Director in each of our Scottish offices, meaning they will be fully immersed in the busy Edinburgh and Glasgow markets and embedded in the day-to-day activity of each city's office.
"With our impending merger with Avison Young on the horizon, it is an exciting time for GVA and a perfect opportunity for Alison and Stuart to take the reins."