Hardies appointed to Scottish Procurement Alliance Framework
---

---
Hardies Property & Construction Consultants has been appointed to the Scottish Procurement Alliance (SPA).
A framework covering all of Scotland created for organisations that buy products and services for the construction, refurbishment and maintenance of social housing and public buildings, SPA is backed by LHC, a provider of free-to-use framework agreements used by local authorities, social landlords and other public sector bodies.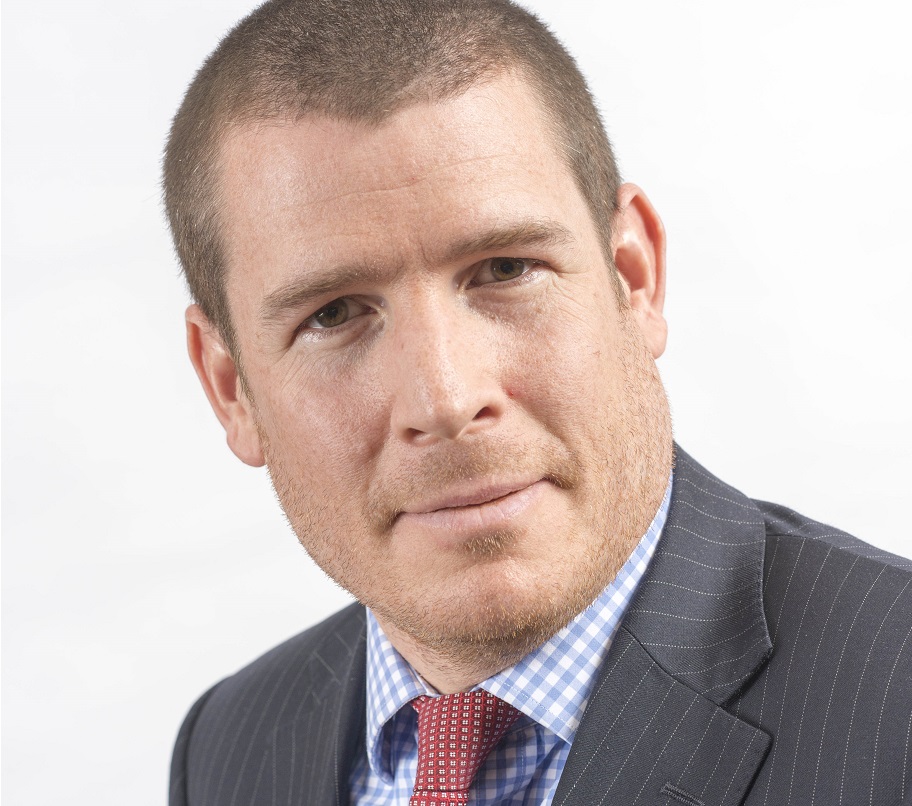 Buildings and properties included in the framework include residential properties ranging from individual houses and flats, care homes, hostels and student accommodation to such commercial properties as offices, schools, colleges, universities, sports facilities and various community buildings.
Murray Warner, strategic partner at Hardies, said: "We have worked hard to secure a place on the Scotland-wide SPA framework and are well-represented across most regions for a number of services, including project management, employers agent, energy performance, clerk of works, building services engineering and health & safety.
"This framework win illustrates the breadth and depth of expertise across our business, with the ability to provide our public sector clients numerous surveying disciplines which we can service from our 10 offices across Scotland. We continue to add value by delivering our national strength with local knowledge and presence."
Graham Collie, technical support manager at SPA, said: "Everyone at SPA welcomes Hardies onto the consultancy framework and we look forward to delivering many successful projects together."