Heads of terms signed for £700m Tay Cities Region Deal
---

---
Representatives of the UK and Scottish governments joined four local council leaders and business and academic chiefs in Perth today to formally sign the £700 million Tay Cities Region Deal.
Officially agreed at a ceremony at Perth & Kinross Council's HQ this morning after months of negotiations, the heads of terms agreement commits both governments to work collaboratively with the partners to deliver a deal that will create "a smarter and fairer Angus, Dundee, Fife and Perth & Kinross".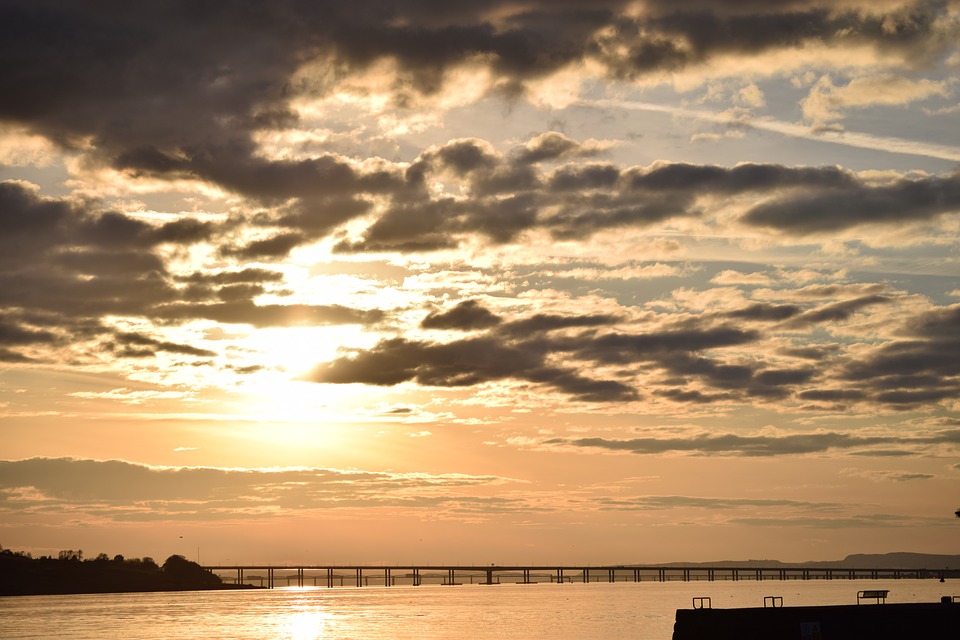 The Tay Cities Region Deal has seen the Scottish Government pledge £200m while the UK Government unveiled an offer of £150m in Chancellor Philip Hammond's autumn Budget last month.
The overall investment has potential to lever in more than £400m of investment over the next decade.
The deal will bankroll more than 20 major projects across Tayside and Fife, creating more than 6,000 jobs.
Among the wide-ranging schemes which will benefit include a regional culture and tourism investment programme, as well as the transformation of Perth City Hall.
Secretary of state for Scotland, David Mundell, said: "The UK Government's Tay Cities Deal investment will deliver a transformational boost to the region's economy. The impact of the £150m funding package will be felt across Dundee, Fife, Angus and Perth and Kinross. I want to thank the local partners for their efforts so far.
"But this is only the start. The real work starts now to deliver these exciting projects - so it's vital the partners and Scotland's two governments work together to realise the deal's amazing potential.
"In all, the UK Government has committed more than £1.1 billion to City Region Deals right across Scotland and we are already seeing the fruits of that investment."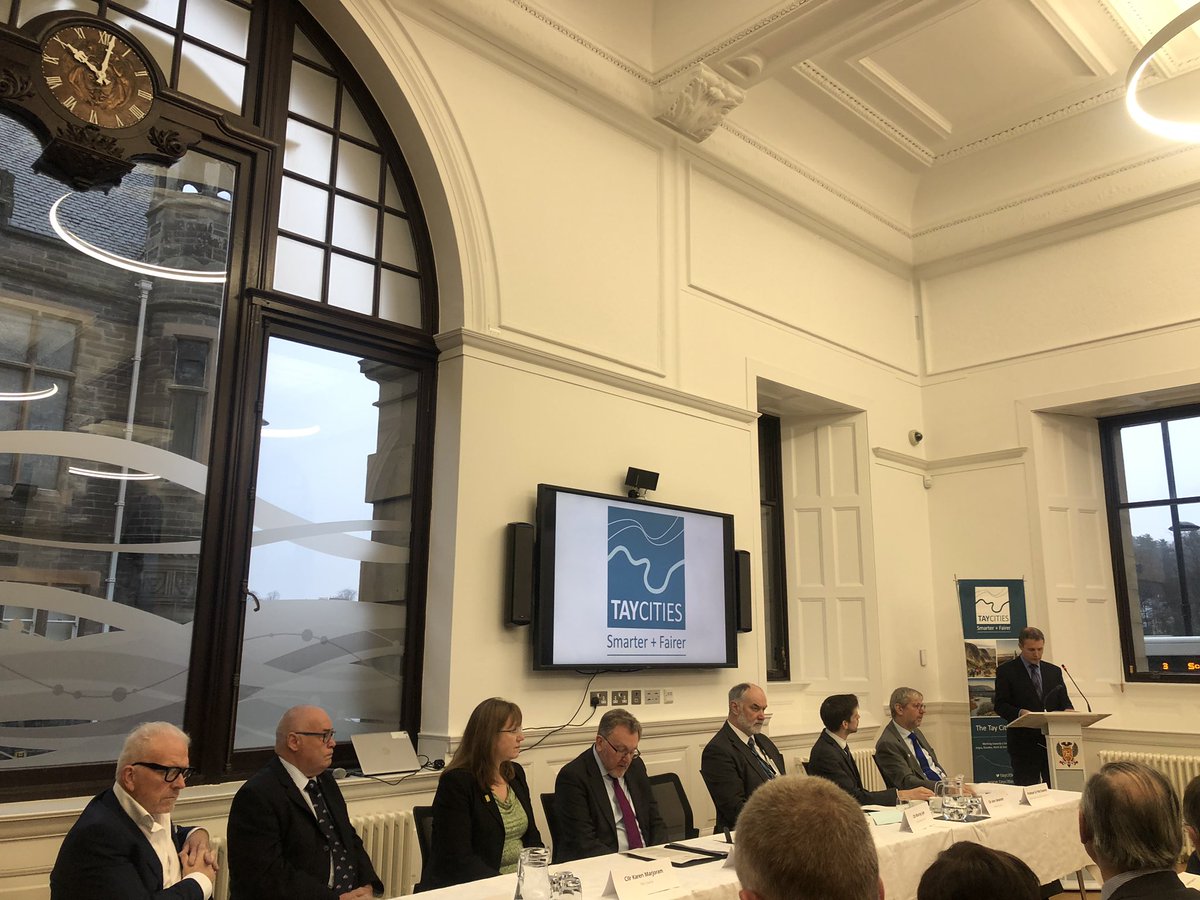 Michael Matheson, Scotland's infrastructure secretary, said: "Scotland's cities and their regions drive our economy. Today's Tay Cities Region Deal demonstrates our strong commitment to supporting the region and delivering significant long-term benefits to the local economy.
"That is why the Scottish Government has agreed to invest £150m as part of a £700m City Region Deal that will bring positive benefits for Dundee, Perth, Angus, the north of Fife and Scotland as a whole.
"As part of our previously stated commitment to invest £200m in the area - in the coming months - the Scottish Government will set out the details of the further £50m.
"The deal will create jobs right across the region in traditional sectors as well as in the high tech areas of biomedicine and cyber-security. Across the entire deal, we will be investing over £60m innovation and high value manufacturing.
"Developing the right skills are what will make the difference to people being able to access opportunities and new jobs through the deal. That's why the Scottish Government is also committing up to £20m for a Regional Skills Development Programme as part of this deal to reduce skills shortages and support people reskill into new career opportunities.
"The successful delivery of the Tay Cities Region Deal will help the region continue to thrive and grow, fulfilling our ambitions for it to be one of the most economically and culturally vibrant areas in the country. I am delighted that we have been able to secure this."