Helensburgh care development tops out
---

---
Simply UK has celebrated the topping-out ceremony of its 64-bed care development in Helensburgh.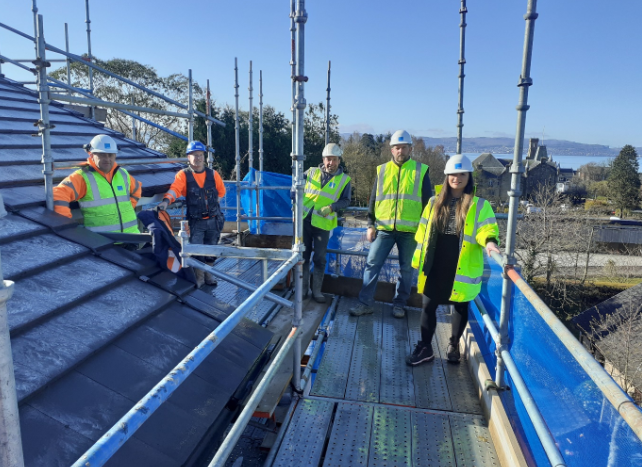 With the steel frame now complete, internal work will continue until completion in June 2021.
The development is one of the three upcoming care homes throughout Scotland due for completion over the next few months.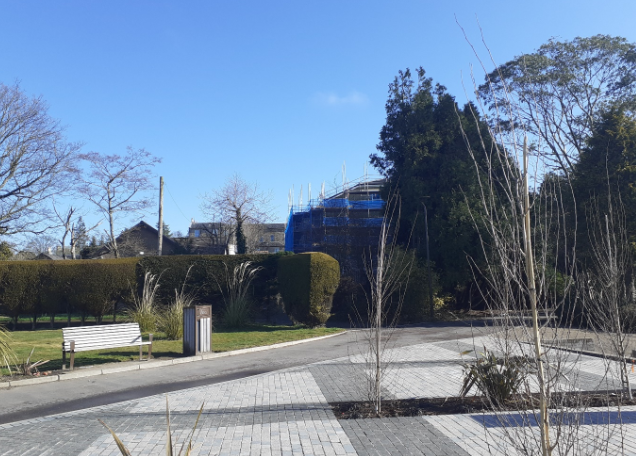 Paul Lindsay, senior site manager, said: "From a personal point of view this development has been extremely rewarding, it is exciting to see the development near completion with Hermitage House due to open in July 2021.
"Simply UK is expanding rapidly throughout UK, the huge growth will be exciting to be involved in over the next 12 months."