Henry Boot Developments rebrands as HBD
---

---
Henry Boot Developments has reimagined its brand as part of an ambitious growth strategy, which has already seen its commercial pipeline rise by £600 million to £1.6 billion in the last year alone.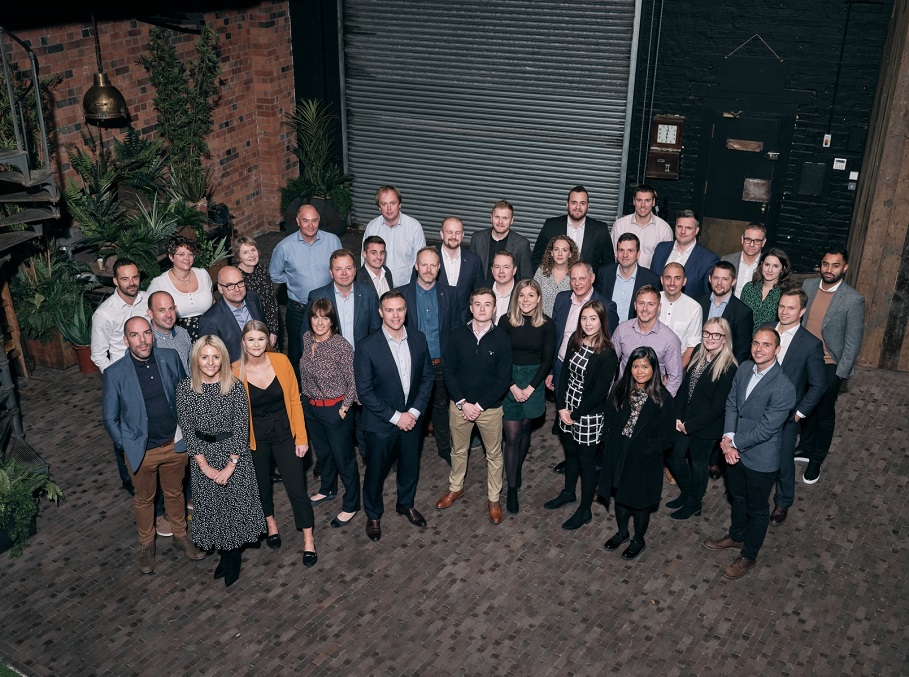 As the development arm of the Henry Boot Group of Companies, the firm delivers large-scale urban regeneration projects in key cities, as well as strategic employment sites throughout the UK, independently or in partnership.
From today, the business is no longer known as Henry Boot Developments, but HBD, an evolution which the firm said represents its growing scale and influence within the market.
HBD is transforming spaces across the UK, including the £250m Kampus scheme to create an entirely new neighbourhood in Manchester city centre and the £333m P&J Live Arena in Aberdeen.
Recent work also includes the North East's International Advanced Manufacturing Park, a £350m project highlighted by the Secretary of State as a significant site for the future of industry.
Ed Hutchinson, managing director of HBD, said: "As part of a 130-year old Group of Companies, our heritage remains incredibly important, however our new identity reflects the business we are today, and our future ambitions.
"Our decision to create a new brand for HBD is part of a wider strategy to ensure that our business is fit for the future and able to tackle market challenges, while continuing to attract top talent."