Herald highlights shocking scandal of Scottish plumbers' pension scheme
---

---
A three-part series into the growing pension scheme bills faced by plumbers in Scotland begins in The Herald today.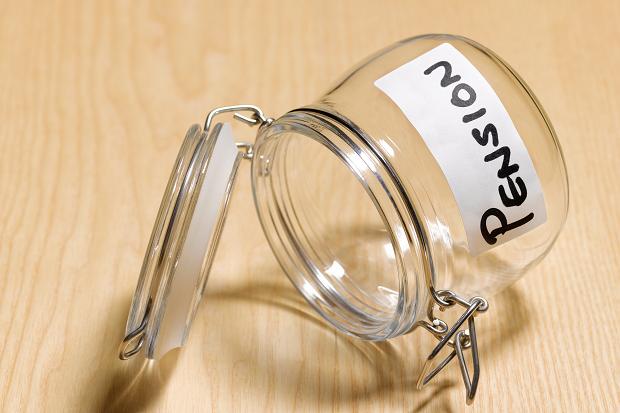 The report tells the tale of retired Inverness-based businessman Murray Menzies, who had to sign off from a pension scheme when he shut down William Menzies and Son, the firm he ran with his father, in 2015.
Like many in the plumbing trade, Mr Menzies had been directed to the multi-employer Plumbing & Mechanical Services (UK) Industry Pension Scheme (Plumbing Pensions) by trade organisation the Scottish and Northern Ireland Plumbing Employers' Federation (SNIPEF).
Yet while Mr Menzies had thought that closing down the business would end his association with the £2 billion scheme, which is fully funded on an ongoing basis, he was this year hit with a £1.2 million pension bill that he has no means of paying and which he fears could leave him and his wife penniless.
Having assumed the monthly £800-£1,000 cheque he wrote in 2015 would be his last pension payment, Mr Menzies received a letter saying he had triggered a Section 75 debt and his bill had reached £1,198,300.
Section 75 debts, which do not represent debts in the sense of unpaid bills, were written into pensions legislation as a means of protecting staff pensions in the event of an employer going bust. They require such employers to make lump-sum payments into their defined benefit pension schemes to ensure there is enough cash to meet all their future obligations.
The problem with schemes like Plumbing Pensions, writes The Herald, is that anything from the departure of a company's final employee to the retirement of its owner will trigger a debt.
The sums due appear vastly over-inflated, particularly when schemes have no deficit, because the law stipulates that they must be calculated on a buy-out basis while existing employer-members must also foot the bill for employers that have already left.
Mr Menzies is now concerned about the prospect of losing his family home.
Read the entire report in The Herald.