Homes and regeneration specialist Sigma Capital Group posts strong interim results
---

---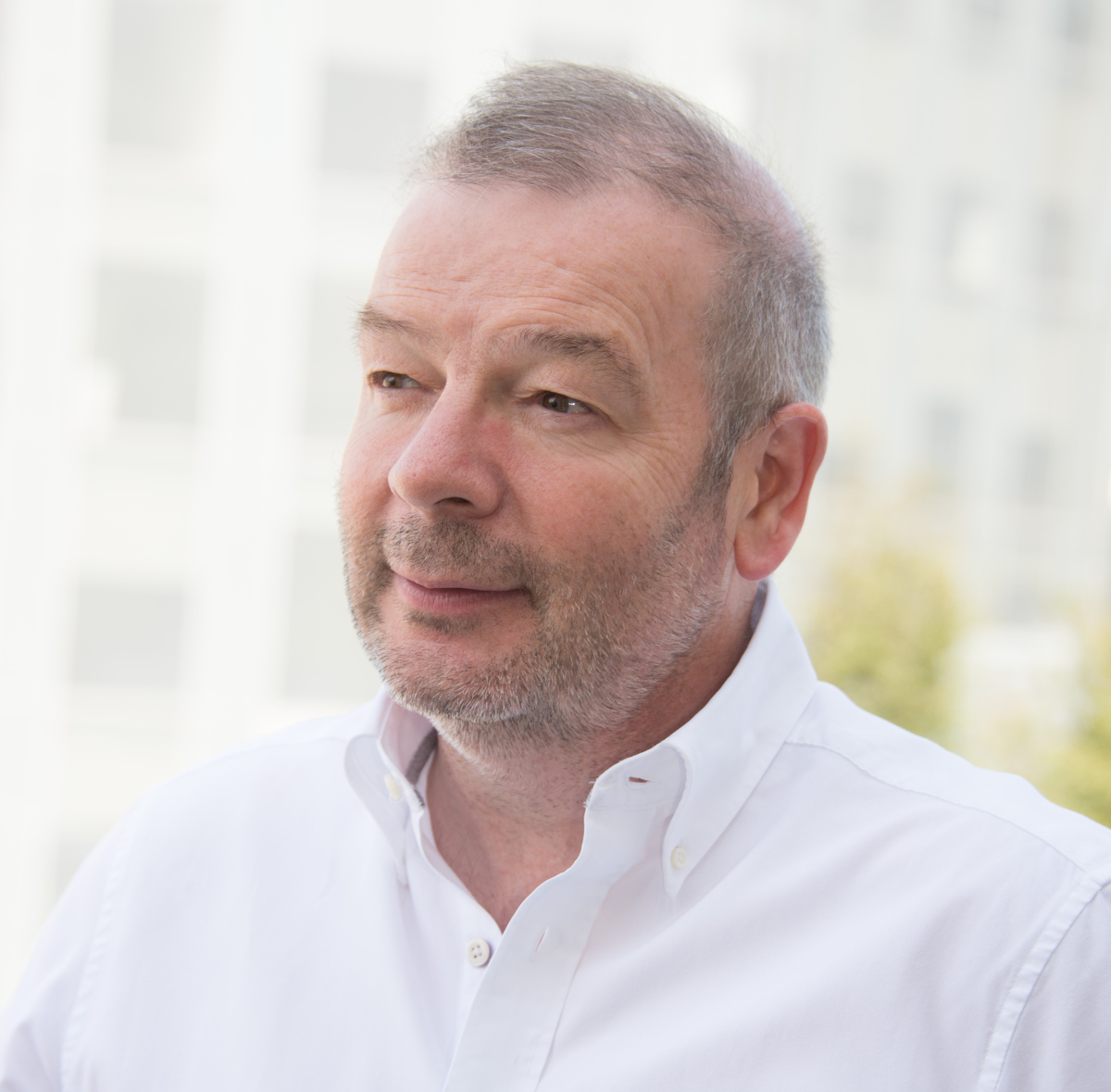 Sigma Capital Group, residential development and urban regeneration specialist, has posted strong interim results, showing a 3% increase in profit before tax to £4.3 million and revenues of £5.8m, an increase of 19%.
The firm, headquartered in Edinburgh, has focussed on property projects south of the border but this year launched a Scottish fund with initial resources of £43m, with £30m being provided by the Scottish Government's Building Scotland Fund.
The board is due to propose a final shareholder dividend along with its full-year results, in keeping with the firm's "progressive" dividend policy.
Graham Barnet, CEO of Sigma, said: "The effectiveness of our model for large-scale delivery of family homes for the private rental market is now firmly established. In May, we delivered our 1,000th home for the PRS REIT, just two years after its launch and delivery is increasing as development sites complete.
"We expect to commit the balance of the PRS REIT's net funds to further sites over the next few months, and have seven of our own self-funded developments underway. The launch of the Scottish PRS Fund, which is backed by Scottish Government, is exciting and takes us into Scotland, a new geography for our model.
"Demand for high quality rental homes for families remains high and notwithstanding current political uncertainties, we remain confident that Sigma is well-positioned to achieve its targets for both this year and next year. We are also continuing to seek opportunities to broaden our geographies as well as the funds under our management."