Housing and retail plan approved for Inverness city centre
---

---
Inverness city centre is set to receive an affordable housing boost after plans to redevelop the former Arnotts building in Union Street were given the green light.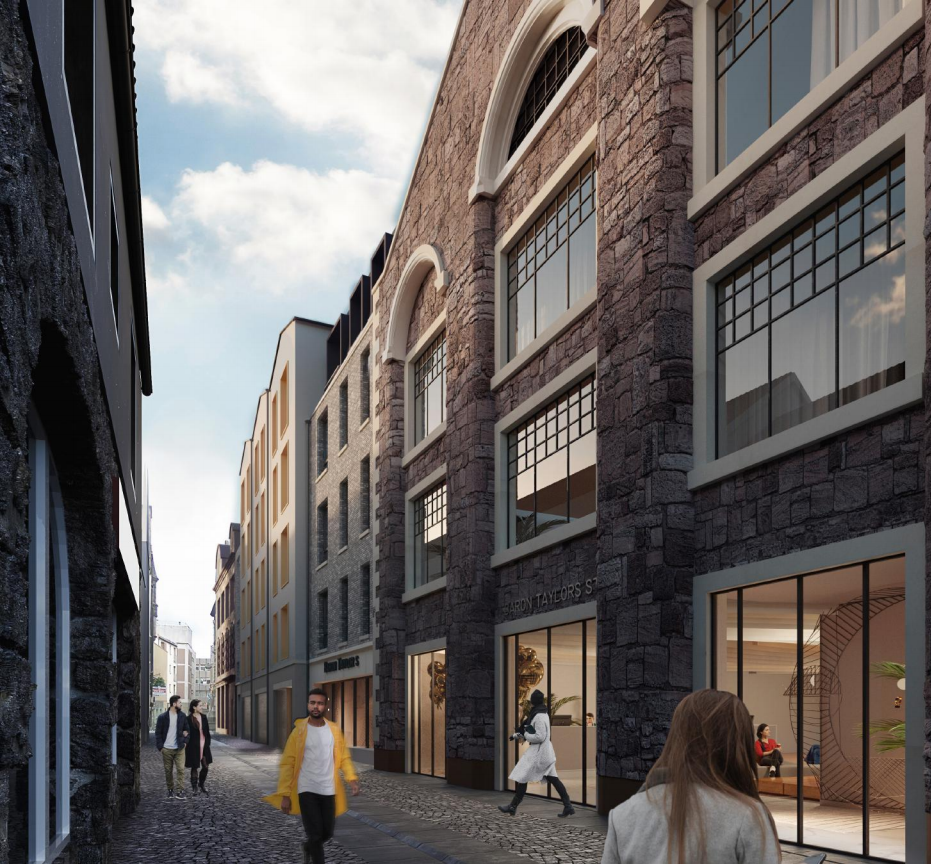 The long-empty B-listed store, which was also a House of Fraser, will be turned into a mix of two and three-bed apartments with retail space on the ground floor.
Properties at 33-41 Baron Taylor's Street will also be redesigned with shopfronts facing onto the street offering opportunities for new bars, cafés and restaurants.
Edinburgh-based developer Swilken Estates expressed its delight at the approval.
A spokesman said: "This is fantastic news for Inverness. The development is due to provide 53 affordable houses and a further six new high street shops.
"We also expect to create at least 140 local jobs during construction and support a wider regeneration of Union Street and the surrounding area.
"Our priority now is to continue to work with the council to implement the plans we had in place before the onset of COVID-19 as soon as possible and try and make up for the lost time due to the delay to planning consent.
"We are delighted to be making this investment in the town centre and to be supporting the creation of affordable housing and good quality commercial space to support the retail sector in Inverness."
Stewart Nicol, chief executive of the Inverness Chamber of Commerce, said the investment would be invaluable.
He added: "It is superb news, my understanding is that it is a £15 million investment and that is coming from the private sector – that is a massive injection of money into the city centre.
"It is coming post-COVID so I am hopeful that having had the project approved the developers and the construction guys would be able to do a lot of the preliminary work so when they are given the green light they are ready to go.
"I think the other aspect to that is the house building construction has been particularly badly hit so that is good news all round.
"I understand that is mainly affordable housing so it helps get people on the housing ladder and it helps get people in and around the city centre spending their money and leading their lives."