Housing bodies concerned infrastructure investment plan will not address demand for homes
---

---
The Scottish Government's £24 billion infrastructure investment plan could fall short of providing the affordable housing need facing Scotland over the next five years, a collection of housing organisations have warned.
Covering the five years from 2021-22 to 2025-26, the Draft Infrastructure Investment Plan (IIP) includes investment to decarbonise business, industry and buildings, the provision of new health facilities and schools and support for manufacturing innovation.
On housing, there is a place to invest over £2.8bn in direct capital grant funding, over five years, to deliver more affordable and social homes, continuing to ensure the right types of homes in the right places reflecting and supporting Local Housing Strategies and regional development priorities.
Issuing a joint response to the draft IIP, the Scottish Federation of Housing Associations (SFHA), CIH Scotland, Shelter Scotland, Glasgow and West of Scotland Forum of Housing Associations and the Association of Local Authority Chief Housing Officers said: "Last week the Scottish Government unveiled its new £24bn Draft Infrastructure Investment Plan, with ministers allocating £2.8bn towards social and affordable housing over the next parliamentary term. This is a cash terms cut of 20% from the £3.5bn allocated this parliamentary term to build 50,000 affordable homes. The current programme had made real and substantive progress on tackling housing need, providing homes for many thousands of Scotland's people.
"In June, CIH Scotland, Scottish Federation of Housing Associations and Shelter Scotland published research setting out the need for 53,000 affordable homes, including 37,100 for social rent, over the next five years. Based on existing grant rates this would cost the Scottish Government around £3.4bn.
"While we are keen to see more details, including the proposed grant rates and affordable housing target when the plan is finalised, we are concerned that the £2.8bn earmarked for affordable housing in the draft Infrastructure Investment Plan will not address Scotland's housing need over the next five years.
"If we are serious about ending our housing crisis and addressing the social and economic problems exposed by COVID-19, then we need an ambitious programme of new affordable housing. This means building the 53,000 social and affordable homes Scotland needs."
In addition, the SFHA has outlined its calls to Scotland's political parties in the run-up to the Holyrood election in May 2021, with the publication of its new manifesto, Housing Scotland: Building Our Social and Economic Recovery.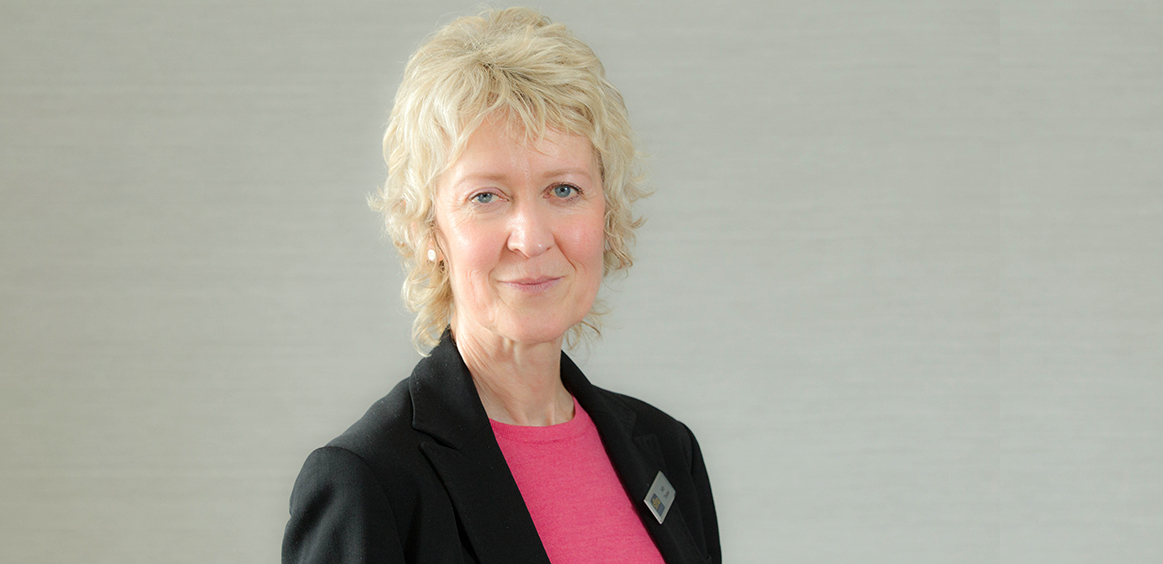 SFHA's manifesto sets out a road map for Scotland's social and economic recovery from the coronavirus pandemic that puts access to high-quality, affordable housing at its core. Among its calls is for all political parties to commit to delivering 53,000 affordable homes between 2021 and 2026 as well as to a capital investment programme of £3.4 billion. SFHA said committing to this new target will tackle housing need, reduce poverty and create jobs.
The manifesto focuses on the three themes of people, homes and climate change and sets out 25 actions to tackle housing need, poverty and homelessness; future-proof housing stock; and reduce Scotland's carbon footprint.
SFHA's other asks include calling for the next Scottish Government to commit to:
a large-scale, multi-year funding programme for improving and refurbishing existing housing stock to bring it up to date with the latest government energy efficiency standards
a review of the Housing for Varying Needs standard in order to mainstream standards of accessibility and make homes suitable throughout people's whole lives
continuing the transition to a Rapid Rehousing approach to homelessness and the investment needed to deliver it in Scotland
a government engagement plan with housing associations on the implications of growing rent arrears, not only in relation to tenants but also their landlords, to minimise the impact on individuals and communities.
Sally Thomas, SFHA chief executive, said: "Our manifesto sets out where the next Scottish Government and housing associations can work together to deliver for Scotland and its people.
"No other sector has the ability to influence social and economic change to the same extent as the social housing sector. Our manifesto provides a road map that shows how we can continue to address housing need, tackle poverty and homelessness and reduce our carbon footprint. Committing to the actions in it will drive economic and social recovery following the pandemic.
"In the run-up to next year's elections, we'll be engaging with all of Scotland's political parties to make the case for investment in affordable housing to be a key part of the country's recovery."