Housing development opportunities in Loch Lomond and Trossachs National Park
---

---
Six sites have been brought to market within the Loch Lomond and Trossachs National Park with the potential to create 29 new homes.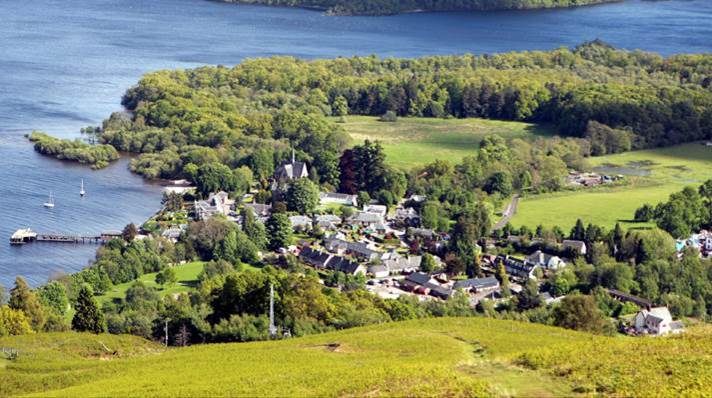 Positioned close to the conservation village of Luss, the sites represent a unique land release in the area.
Site 1: Ten house plots in a secluded position on the southern edge of Luss village
Site 2: Three house plots in the scenic hamlet of Aldochlay, 2km from Luss
Site 3: Five affordable house plots at Port O'Rossdhu, 3km south of Luss
Site 4: Four detached house plots at Arnburn, 2.6km from Luss in an established residential settlement
Site 5: Six house plots in the small settlement of Muirlands, 1km from The Carrick Golf Club just outside Luss Village
Site 6: One affordable house plot in the small settlement of Muirlands, opposite Plot 5
Individual house plots are also available to parties interested in building their own home in the area.
Jamie Doran from Savills, which is marketing the site on behalf of Luss Estates, said: "Luss Estates has worked with Loch Lomond and Trossachs National Park Authority officials over a number of years to finalise proposals that will help address the need for local family and affordable housing, working through a series of design alterations in response to community feedback. The result are these small, land parcels for six niche developments in this very special part of Scotland. We anticipate high demand."