Housing plan for empty Aberdeenshire hospital approved
---
---
Plans to deliver 31 new homes at the former Maud Hospital in Buchan have been given the green light.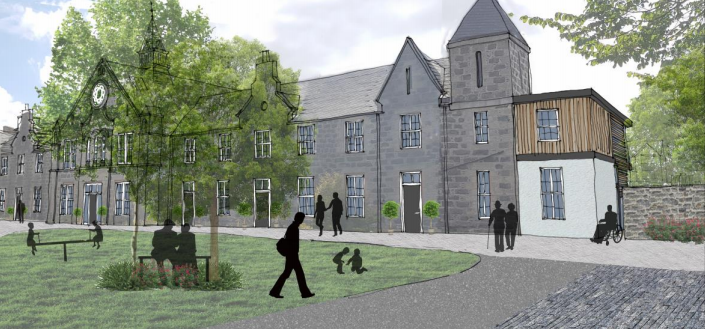 Developer 1867 Townhouses Limited, which purchased the building on 2017, had submitted proposals to convert the long-vacant facility into eight townhouses and 11 flats. Four detached houses would also be built within the grounds. A further eight houses would be constructed outwith the hospital perimeter although they would still be part of the development.
A design statement, prepared by Baxter Designs, said the hospital would be "sensitively restored" as a result of the work.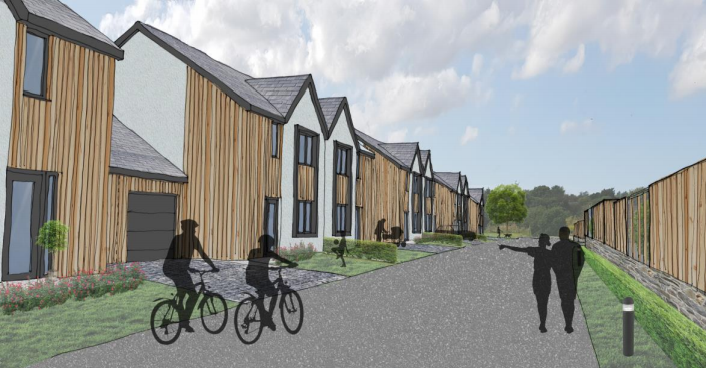 It said: "Our client is keen to progress both the hospital works as well as the enabling development at the same time.
"The enabling development needs to occur to provide funding into the hospital restoration but at the same time, the hospital needs to progress so that prospective buyers have the confidence that the whole site as an entirety will be sensitively restored, constructed and completed."
A report by Aberdeenshire Council said that the hospital building was "gradually falling into disrepair" and said the conversion into new homes would have not have a negative impact on the structure.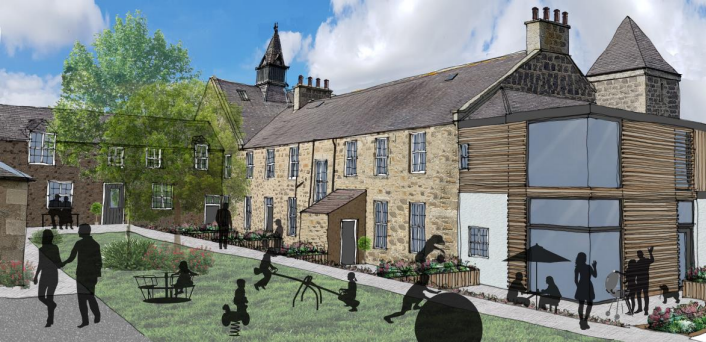 It said: "Given that the site has a category B listed building that has been vacant for the past 10 years, is on the 'buildings at risk register' as it is gradually falling into disrepair, is located within a settlement boundary and has been marketed unsuccessfully for the past nine years without much interest, it is considered that the principle of the proposal to change the use from hospital to residential dwellinghouses would not have a detrimental impact on the character of the listed building or on the surrounding area.
"The proposed development is acceptable as it will bring the vacant hospital building back into use, which is a building on the Buildings at Risk Register, as it is a category B-listed Building.
"The proposed alterations to the main building and the proposed erection of new buildings both within and outwith the curtilage of the listed building are considered acceptable."