How to speed up your timber frame design process
---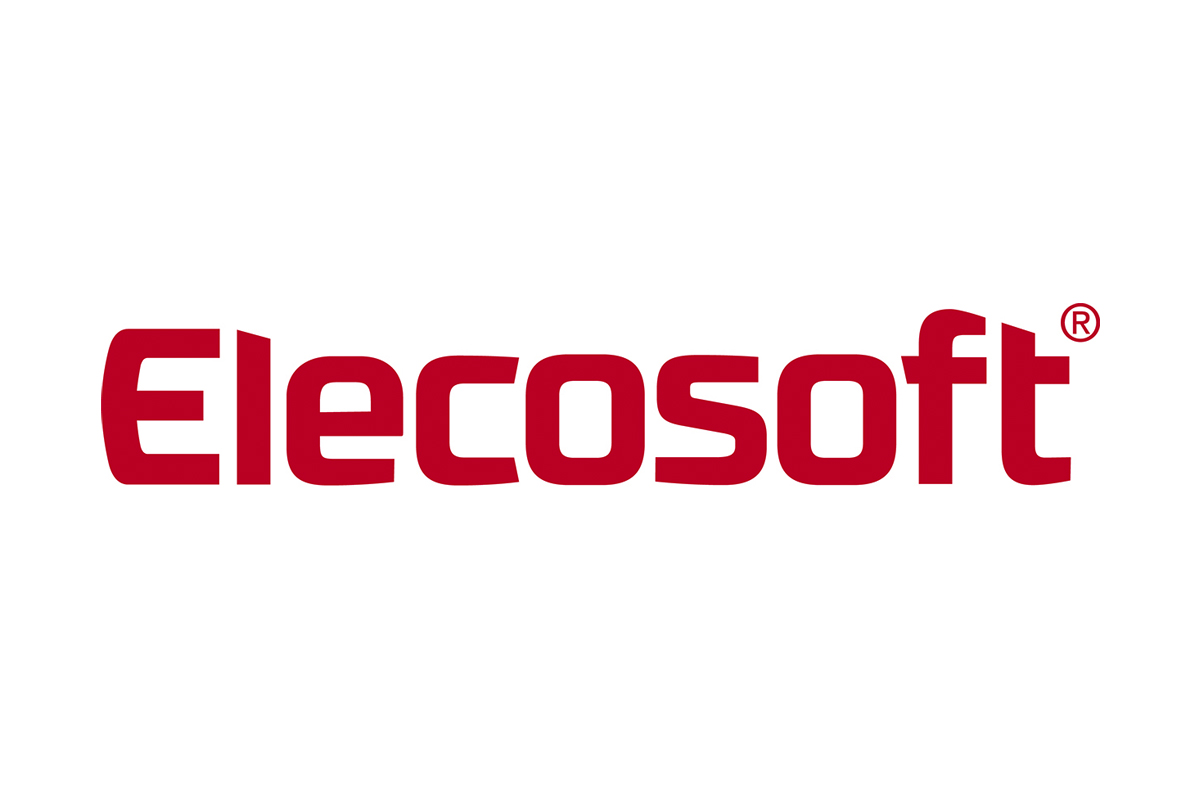 Would your business be more profitable and competitive if you could turn orders around faster?
Watch our instructive webinar to see how Framing can speed up your design process and see why it is the UK's market-leading wall and floor modular design software.
Learn how the Framing software works, we will take you from design concept to frame manufacture.
Find out more and register here.