Inner House dismisses appeal against grant of planning permission in vicinity of Ardencaple House
---

---
An appeal against a ruling to reject a legal challenge to the granting of planning permission for a residential development near Ardencaple House had been dismissed.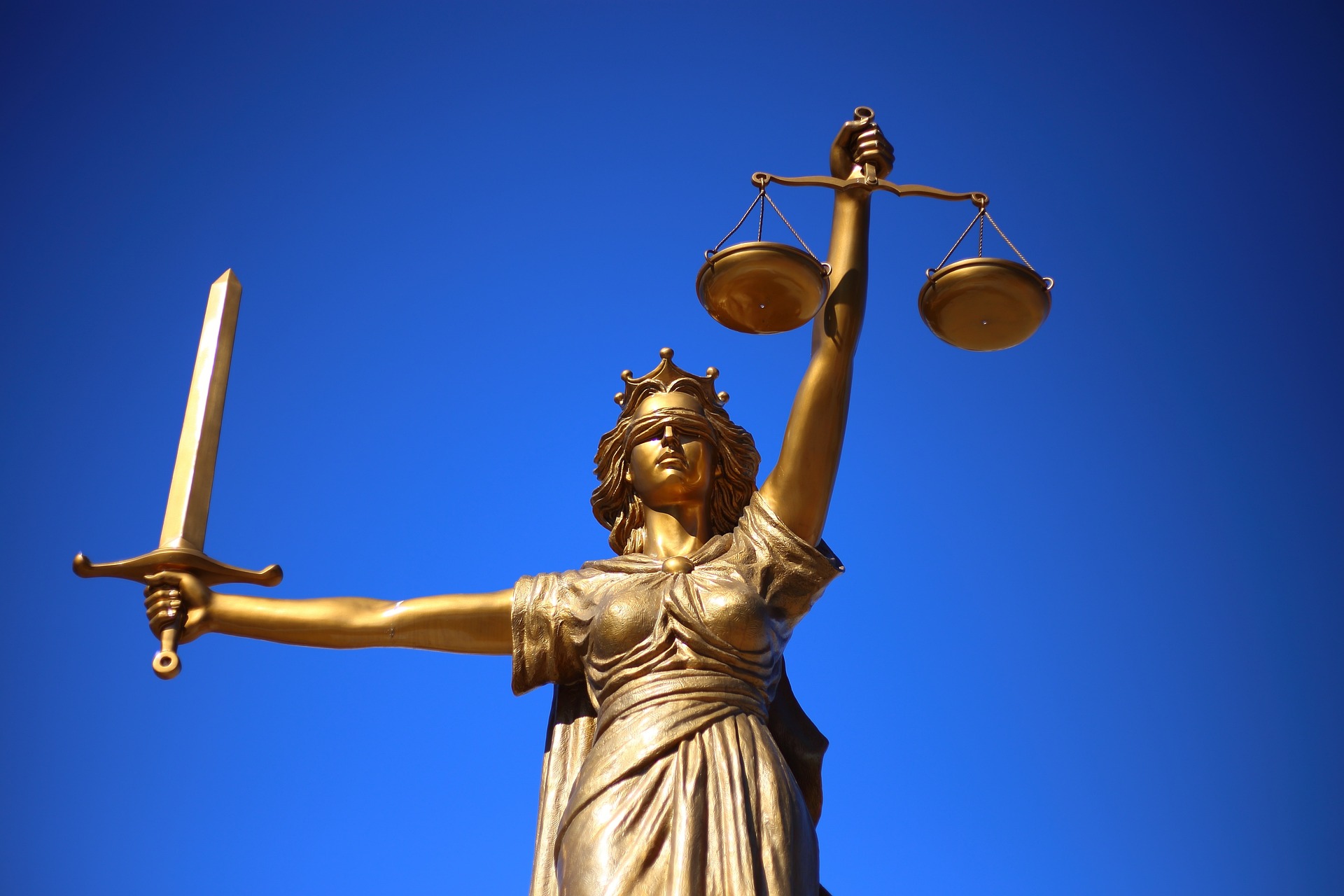 In Liddell & Others v Argyll and Bute Council, Lord Malcolm, giving the opinion of the court, dismissed an appeal against a decision of Lord Boyd to reject a challenge to the grant of a residential planning permission based on the impact on the setting of a listed building – Ardencaple House – which lay about 1.5km away.
The court reiterated the well-known limitations on challenges against decisions involving planning judgment. In particular, it reiterated that courts should respect the expertise of specialist reporters and planning officers.
In the context of legal challenges concerned with impacts of listed buildings and their settings, it endorsed and applied three general principles identified by Lindblom LJ in Catesby Estates [2019] 1 P&CR 5.
Importantly, whilst it is necessary for a decision-maker to understand what the setting of a listed building is (Lindblom LJ's first principle), Lord Malcolm made it clear there is no need (in every case) for a decision-maker actually to visit the listed building.
Whether that was necessary was primarily a matter of planning judgment for the decision-maker provided she had investigated the circumstances.
In this case, the planning officer had visited the site and the locality three times. Nor was it necessary for the decision-maker to set out a written narrative or definition of the nature and extent of the setting – practical decision making was no academic examination. In essence, provided the officer was aware of the issues and applied the correct tests the court would be unlikely to interfere.
James Findlay QC of Terra Firma Chambers with Niall MacLean of Brodies acted for the council.