Innovation Centre welcomes spotlight report on construction industry
---

---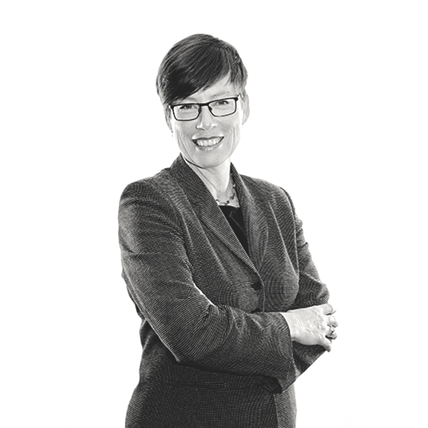 Construction Scotland Innovation Centre (CSIC) has welcomed the report from a committee of MSPs saying the industry must tackle longstanding challenges such as skill training, diversity and a general resistance to change in the sector.
The Economy, Energy and Fair Work Committee inquiry into Scotland's construction sector urged industry partners to consider a sector specific approach to apprenticeship frameworks to address an ageing workforce, skills shortages and lack of diversity in the construction workforce.
Rohan Bush, head of public partnerships and future workforce at CSIC said: "The report highlights many of the current issues such as low productivity, lack of research and development, low investment in innovation and a skills shortage. These issues cannot be addressed by the industry working in isolation, which is why CSIC's collaborative initiatives are vital to help to drive change.
"The recent FUTUREquipped project led by CSIC and the Digital Health & Care Institute is just one of a number of initiatives helping to prepare Scotland's future workforce for the myriad of challenges and opportunities already inherent in the fast-paced digital and technical revolution we're experiencing.
"This pilot project explored a range of ways that colleges and Innovation Centres can work together to support business innovation by working with industry to upgrade and future-proof skills training and workforce development in the key areas of construction and engineering, health and care, and information technology.
"Other collaborative programmes such as Immersive Learning and Offsite Ready are also helping to drive forward a much-needed change in the industry's approach to skills development and embracing digital technologies, alongside others such as CITB's Digital Learning Fund which will also open up further opportunities in the sector."
The committee also reported that women only account for 12% of the current construction workforce and MSPs say more must be done to encourage diversity and raise awareness of the broad range of careers available within the industry.
Rohan added: "It is essential that companies develop the right culture to attract and retain women to address the gender gap. We are currently working with partners to create, and will shortly launch, a toolkit to support this journey to a more diverse and inclusive workforce.
"We are excited to be working collaboratively with industry, academic and research partners to drive change and our Future Skills programme launching later this year will seek to increase the pace of change."
Stephen Good, chief executive of CSIC said: "The report throws a spotlight on a range of issues and we feel very positive that industry and its clients, both public and private, are ready to step up and drive the sector forward through investing in innovative, collaborative projects, and this was reflected in the contributions throughout the enquiry process."