Interserve improves losses but still £111m in the red
---

---
Interserve has reported a pre-tax loss of £111.5 million for last year, improving on the £244.4m it lost in 2017.
Results posted today by the troubled contractor show an improvement in underlying operating profit – up 10% from £84.5m in 2017 to £92.7m in 2018 – on revenue down 11% to of £2,904m (2017: £3,251).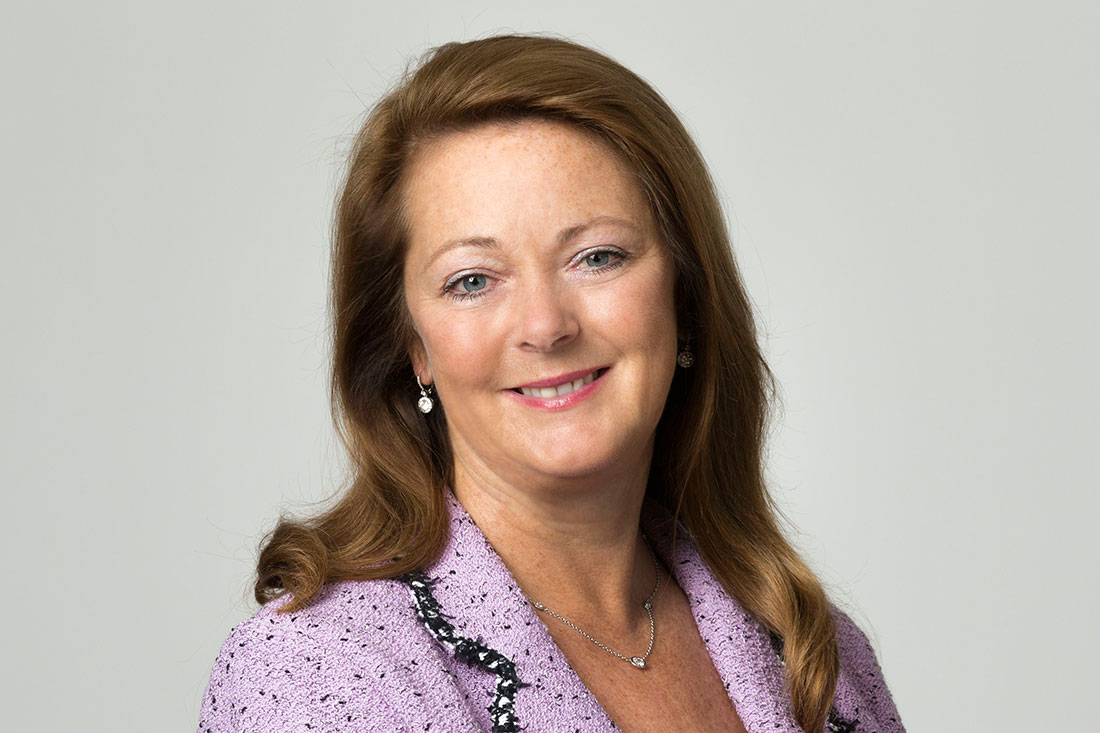 Turnover at the group fell 10.7% for the year to December 31 2018 to £2,904m due to a drop in UK construction activity and tighter bidding criteria.
Interserve also revealed further details of its proposed deleveraging deal with financiers. A vote will take place on March 26 at a general meeting of shareholders requisitioned by Coltrane Master Fund, Interserve's biggest shareholder.
The New York hedge fund, which holds over 5% in the group, issued a Requisition Notice which proposed that eight directors be removed from the company. Executive director Dougie Sutherland, one of those mentioned in the notice, departed earlier this month.
Interserve said: "If the Deleveraging Plan is not passed on 15 March 2019, the group will have an immediate working capital shortfall, regardless of whether the lenders have demanded the repayment of the group's borrowings under the Existing Cash Financing Arrangements.
"The group remains over-leveraged and the successful implementation of the Deleveraging Plan is critical to our future."
Interserve also confirmed it spent £43m on fees for advisers last year on restructuring and refinancing talks and that is set to increase by another £33m this year.
The firm made another £12.6m in losses on problem Energy from Waste contracts bringing the total up to £229.2m.
Chief executive officer, Debbie White, said: "Despite extremely challenging circumstances, Interserve has made significant progress in 2018. Following the successful completion of the refinancing in April 2018, the business has traded robustly in some difficult markets and continued to win significant new contracts. The 'Fit for Growth' programme is delivering material cost savings and a simpler and more effective business structure. The implementation of the group's strategy remains on track and we have delivered a significantly improved operating profit this year in line with our plan.
"Interserve remains focused on positioning the group for long-term, sustainable success. This means continuing the operational progress we are making to put legacy issues behind us. However, the group remains over-leveraged and the successful implementation of the Deleveraging Plan is critical to our future, as it will ensure that Interserve has a competitive financial structure for its future growth. I would urge our shareholders to vote in favour of the Deleveraging Plan.
"Interserve has significant opportunities as a best-in-class partner to the public and private sector, and we are making good progress putting in place the right services, governance and financing to deliver a stronger future for our customers and our 68,000 people."