Interserve lenders request control of RMD Kwikform
---

---
Interserve is to consider a request by its lenders to take control of its RMD Kwikform business as part of a deal to ease the group's debt.
In a progress report on its deleveraging plan to the Stock Exchange this morning, Interserve said it continues to be in "constructive discussions" with its lenders, who are "fully supportive" of its business plan and management team.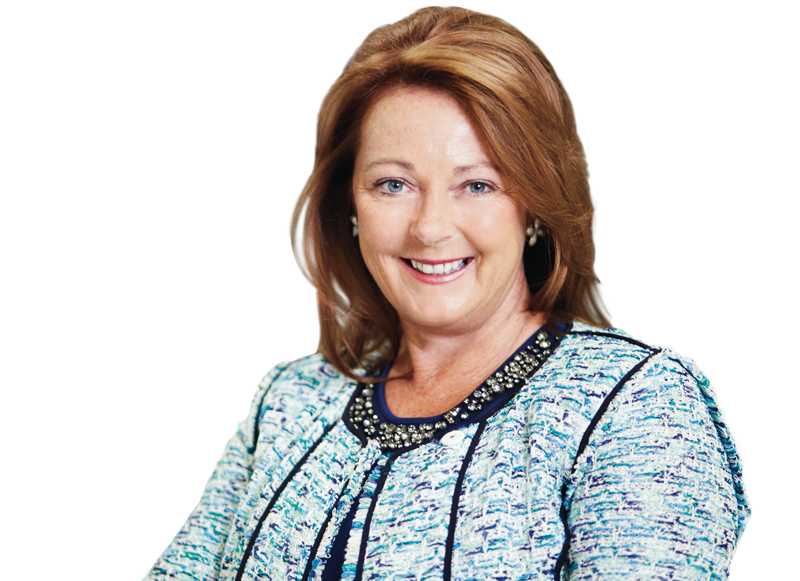 The key commercial principles on which the deleveraging plan is expected to be based have now been conditionally agreed between Interserve and all lenders, it added.
The report stated: "Consideration is also being given to whether it would be in stakeholders' interests for the board to agree to lender requests for RMDK to be placed in a separate holding company owned by the lenders."
The deleveraging plan includes the conversion of a sufficient amount of Interserve's senior debt into new ordinary shares.
The final form of the plan, which will be subject to Interserve shareholder and lender approvals, will be announced in early 2019.
Debbie White, CEO of Interserve, said: "This progress on the Deleveraging Plan is excellent news for all our employees, customers and suppliers.
"It will provide us with a strong balance sheet and enable us to move forward with confidence and the ability to improve our business and deliver our long term strategy."