Interserve marks This is Engineering Day
---

---
Interserve has showcased two of its young engineers in recognition of This is Engineering Day.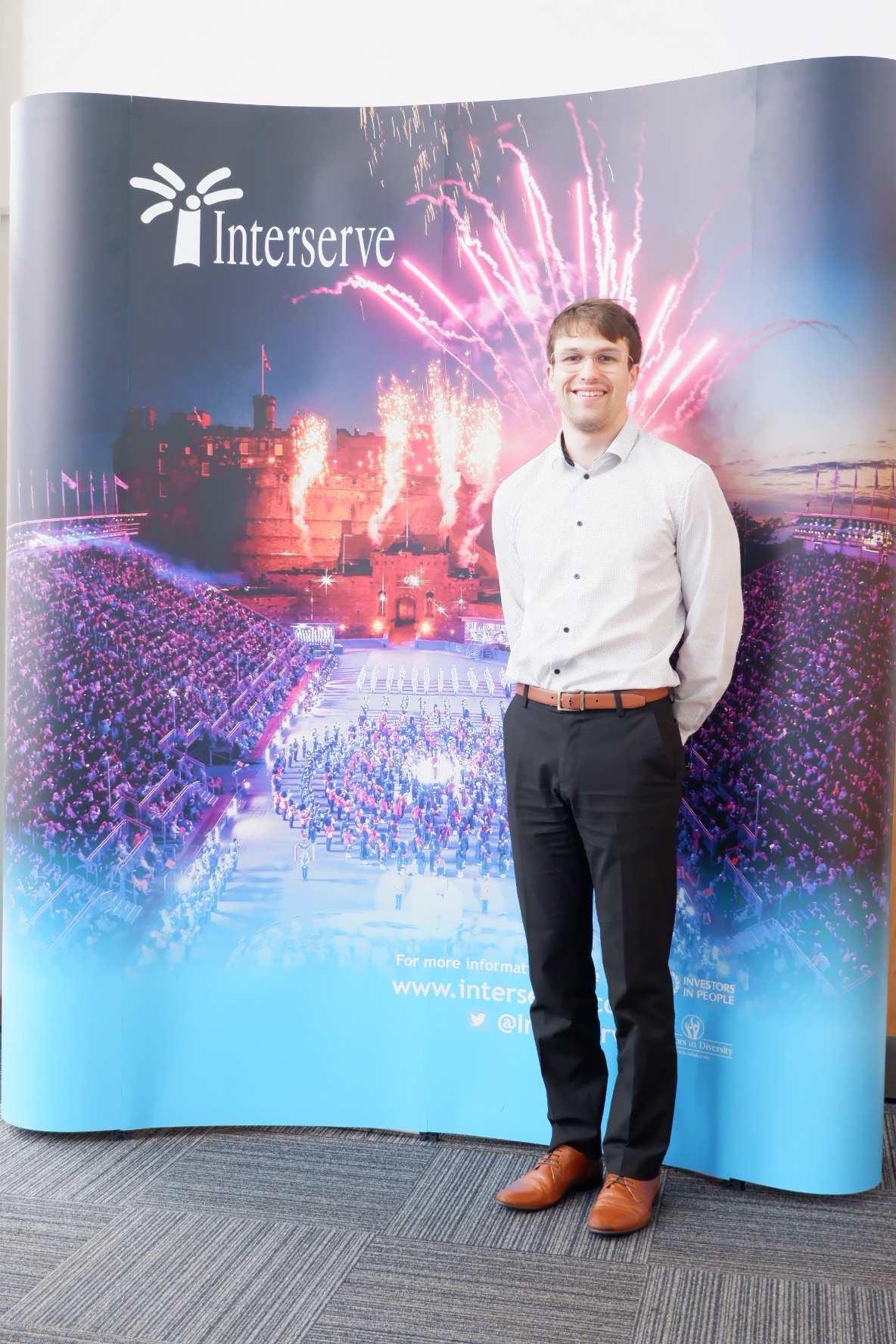 Jonathan Watson, 22, from Airdrie undertook two consecutive summer placements with Interserve while he was studying before being offered a permanent job after graduation.
He studied environmental civil engineering at Glasgow Caledonian University and joined Interserve on a permanent basis in the summer. He has enjoyed working on a range of Interserve sites including McEwan Hall and Edinburgh Printmakers.
Speaking about his time with Interserve so far, Jonathan said: "I feel really lucky to have come out of University and went straight into a job.
"I've been able to work on a number of sites and have also managed to spend some time with the pre-construction team learning about proposals and programming. I would love to start working towards Chartership in the next few years."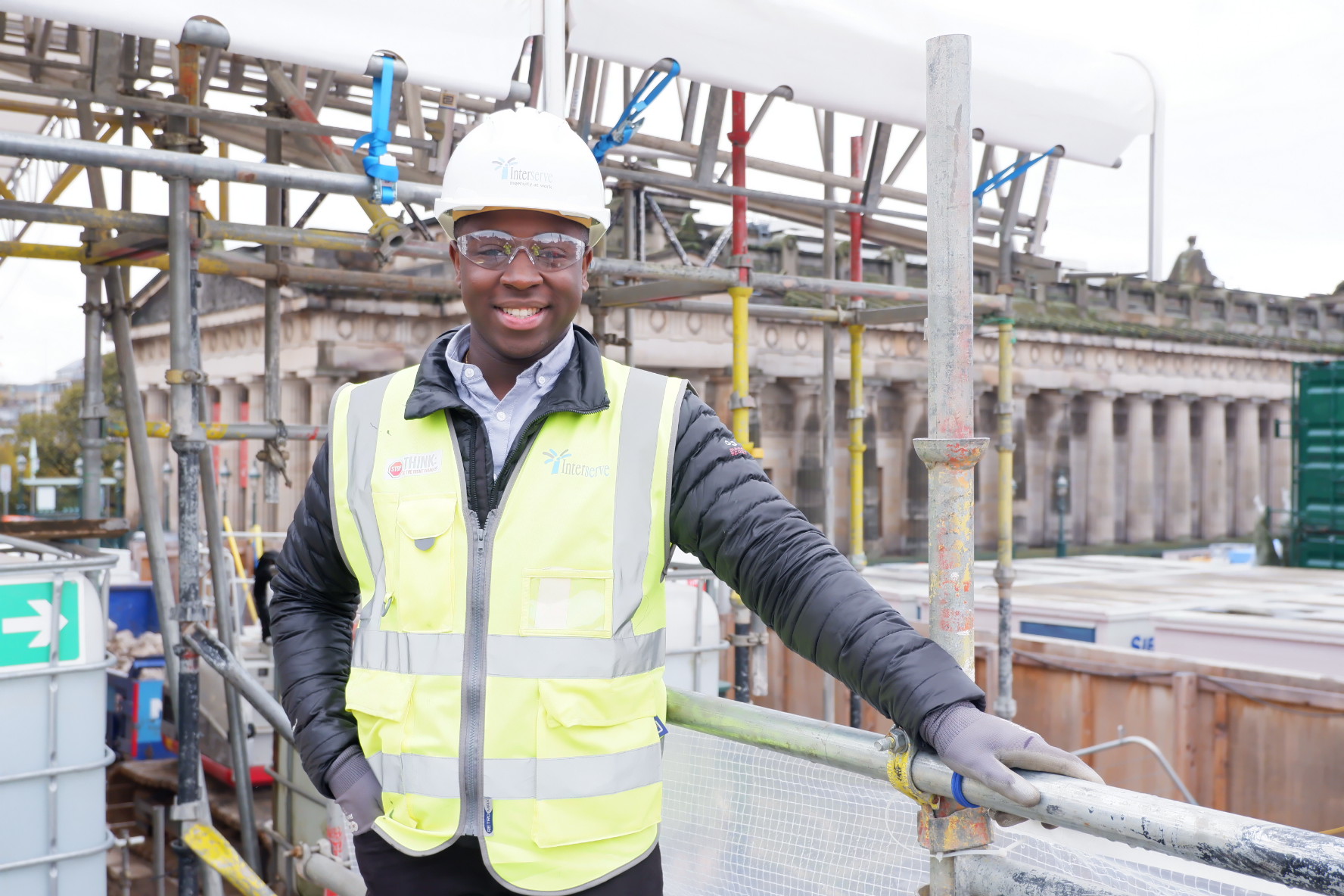 Jonathan's colleague Verse Abudar joined also Interserve in the summer and is currently working on The Scottish National Gallery site in Edinburgh.
Verse, 21, from Glasgow, was previously studying civil engineering full time and decided he would prefer learning on the job. He therefore approached Strathclyde University and joined its Graduate Apprenticeship Scheme which led him to Interserve.
Verse said: "I'm really loving my time with Interserve. Having the opportunity to gain hands-on experience has really enhanced my university studies and is a world away from only seeing engineering from lecture slides and question sheets.
"The programme allows me to learn on the job and that learning is built into the course, which is an ideal scenario for me as really helps me to understand what I'm learning and how to apply it."
He added: "I would love one day to manage a notable project like Scottish National Gallery myself, that would be the dream."