Interserve restructures management as it winds down fit-out division
---

---
Interserve has announced several appointments to its senior management team as part of a wider reorganisation and strategy update of its Paragon and London and South East Fit-Out businesses.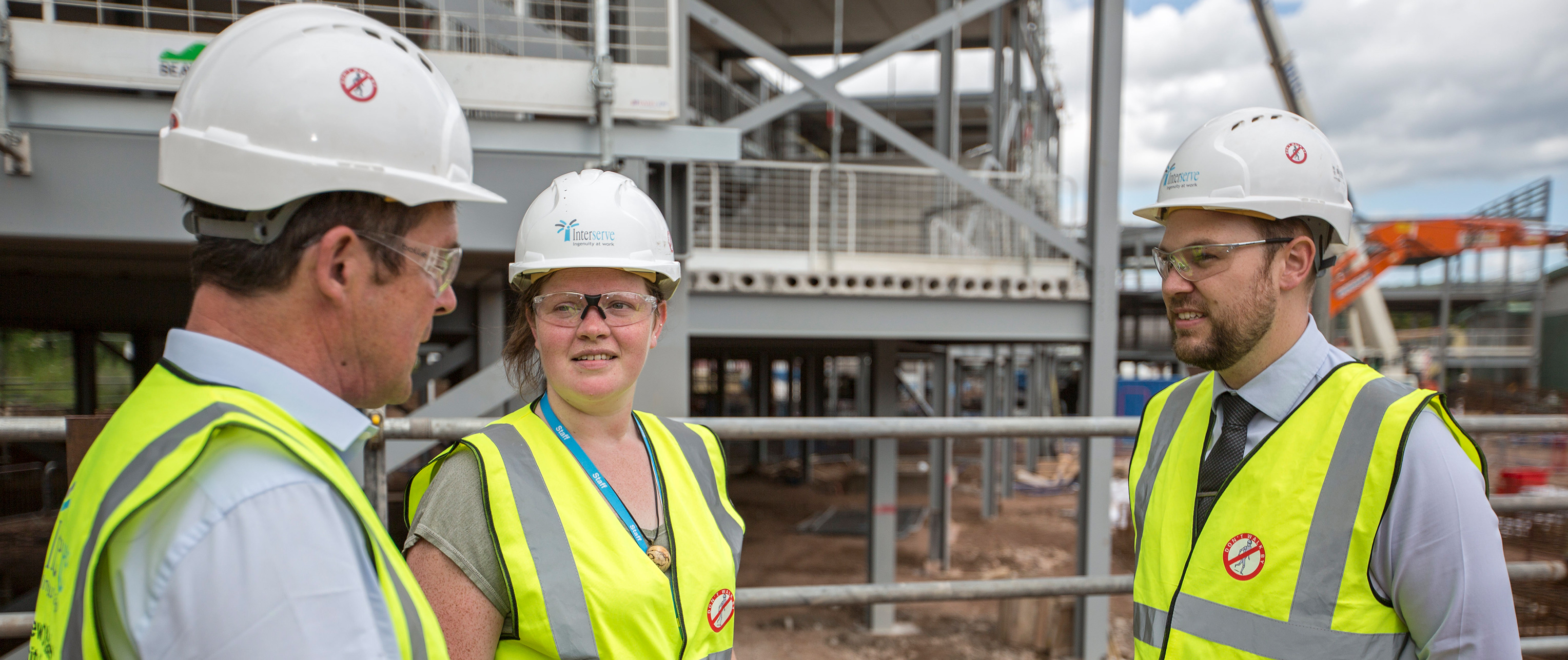 Mark Buckle has been named new divisional director for London and the South East. He was previously the divisional director for Interserve Construction in its Strategic Projects business and previously held senior roles in MACE and Bovis Lendlease.
Mark Smith, previously of Interserve Construction's Strategic Projects and International business, has been appointed as the commercial director for the London and South East Fit-Out business.
The appointments comes as Interserve progresses its plans to scale back operations no longer considered core to the business and narrow the focus of other parts of the business in a bid to return to profit.
The firm said: "Following a review process, Interserve will create a more sustainable, manageable and profitable business, narrowing its strategic focus to target attractive risk-adjusted returns in the sectors where it has a market leading customer proposition, combined with the resource and expertise to deliver them profitably.
"As previously announced, Interserve Construction has started to wind down services that are not core to its future offering and remains focused on the successful completion and commercial close out of a small number of underperforming fit-out contracts."
Interserve said it will continue to identify opportunities to improve cost efficiency and effectiveness across the fit-out business, in line with the group's broader 'Fit for Growth' programme, which is already delivering "material cost savings and a simpler and more effective business and operating structure".
George Franks, managing director at Interserve Construction, said: "Under the leadership of Mark Buckle and with a strengthened senior team, Interserve's Paragon, and London & South East Fit-Out business will be more efficient and have a clearer focus on its core capabilities and service offering to clients. We believe that these changes will set the business on the path to future success."