JV to inject £10m to refocus shopping centre future of Edinburgh's Ocean Terminal
---

---
Plans to transform the Ocean Terminal shopping centre in Edinburgh into an outlet mall have been dropped as part of a £10 million upgrade investment by the new owners of the property.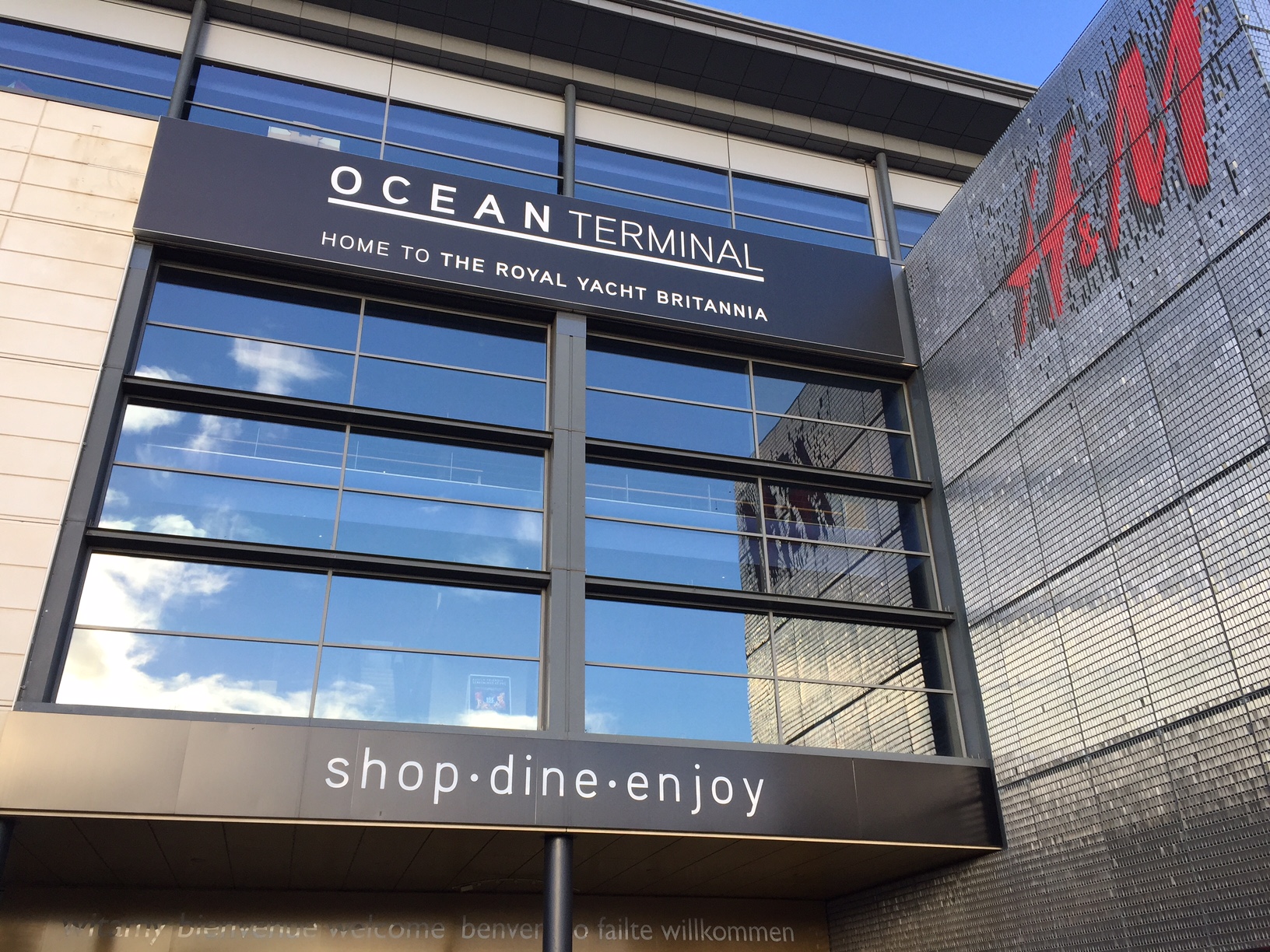 An established investment and asset management joint venture (JV) between ICG Real Estate and its Scottish partner Ambassador Group said it plans to deliver a more community-focused approach to meet the needs of the expanding residential and commercial areas across Leith.
The JV has resulted in the removal of Resolution Property's involvement in the shopping centre following a negotiated transfer of the asset to ICG and Ambassador. Under the new ownership, Ocean Terminal will continue to build on its strong brand heritage and the previous Porta concept will no longer be progressed.
The centre will also receive a £10m injection to carry out various upgrades to create a mixed offering with the introduction of residential, office and amenity space to the centre.
Chris Richardson, investment director at Ambassador Group, said: "Ocean Terminal should be the centre of Leith. It has got great leisure and F&B offerings and one of the busiest cinemas in Edinburgh. Our plan is to reposition the centre with residential, office and other amenity space, that will allow us to retain and build on the existing experience Ocean Terminal is known for and liked. We will create a more mixed-use environment for the people of Edinburgh and Leith.
"Over 3,500 houses will be delivered around the site and the tram will arrive at the front door, so it is a great opportunity. We plan to give it a local touch through our initiatives and have already progressed a number of deals in the past few weeks."
Discussions have been taking place during lockdown to negotiate new deals with tenants, including Vue Cinemas, Debenhams, French Connection, GAP and H&M. Existing discussions continue alongside attracting new enquiries to achieve full occupancy in the future of the 420,000 sq ft centre.
Kevin Crowley, head of partnership capital UK at ICG Real Estate, said: "A lot of retail assets in the UK may be distressed from an occupational point of view, but many owners are also distressed having third party debt and private equity ownership.
"At Ocean Terminal you now have two well-capitalised counterparties and no third-party debt. We have allocated £10m to invest in the asset. As a result, when we have been having discussions with tenants, those talks have been focused on what is the best long-term strategy for the asset, rather than what's good for short term cashflow. And that is a key reason why Ambassador is already securing deals with tenants.
"Our current priority is working with tenants to be able to stage a sustainable, phased re-opening of the centre as lockdown restrictions ease, to ensure we provide a safe alternative to online shopping and enter a new normal for both our community and tenants."
Donald Syme has been appointed as retail asset manager and Savills and Syme Property Consultancy have been appointed on joint letting agency roles.