Keppie to lead creation of north east food and drink development hub
---

---
Keppie Design has been appointed as architect and lead consultant on a new food and drink development hub in north east Scotland.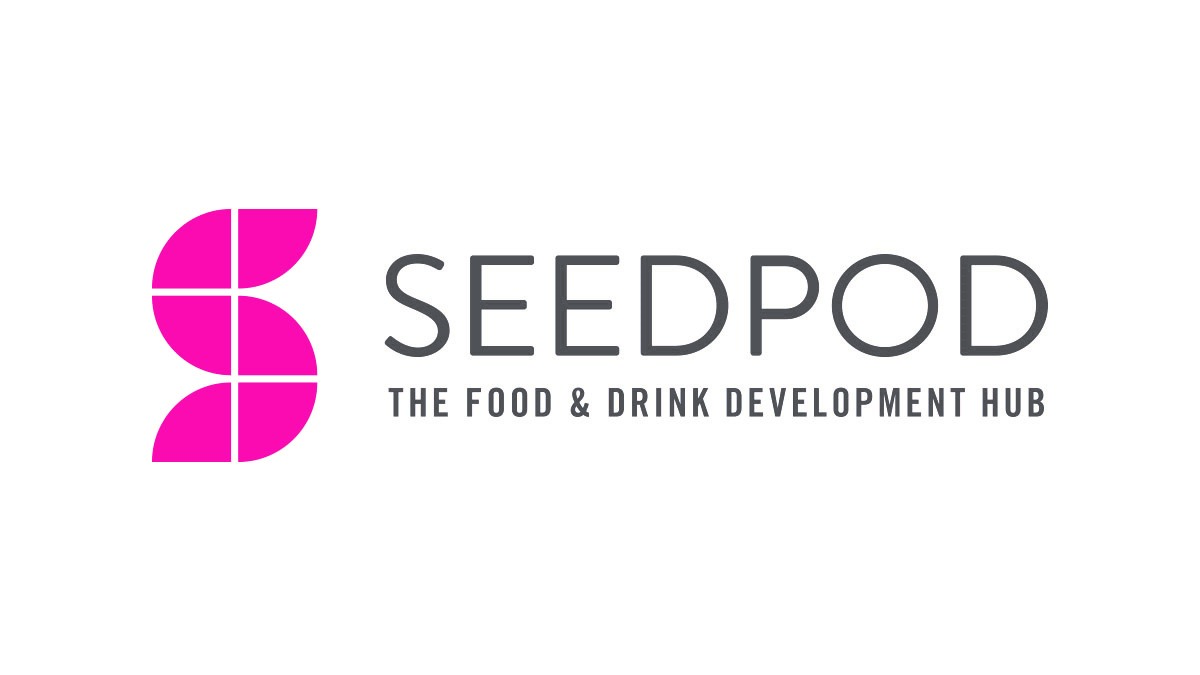 The announcement was made to an industry audience at Dean's of Huntly in Aberdeenshire where the new brand for the hub - SeedPod – was also revealed along with the granting of £10 million of capital funding from the UK Government and the Scottish Government.
Opportunity North East (ONE) has announced that the Centre of Excellence for Food and Drink Industry has secured £10 million of capital funding from the UK Government and the Scottish Government.
SeedPod is due to open in 2022 and is an investment of £21m in the sector's growth, including £4.4m of funding from Opportunity North East (ONE). It is the third major sector-specific innovation hub project being delivered via the Aberdeen City Region Deal.
SeedPod will provide the tools, knowledge and training to help fledgeling and established companies to identify new markets, drive growth and adopt leading edge production technologies, rapidly increasing profitability and capitalising upon the region's assets and collaborative links.
It will also create an innovative environment for the development of products that meet burgeoning consumer demand for novel food types, emerging trends and alternative proteins, driving the sustainability agenda.
Councillor Jenny Laing, vice-chair of Aberdeen City Region Deal Joint Committee and co-leader, Aberdeen City Council, added: "The vision is to establish a £21million Food Hub, which will be a go-to regional centre for the accelerated growth of businesses, inspiring ambition and providing essential support for the Food and Drink industry. Its success will see Aberdeen as a beacon for both the UK and international Food and Drink industries."
Patrick Machray OBE, chair of the ONE Food, Drink & Agriculture sector board and Food Hub (NES) Limited, the new company formed to deliver the SeedPod project, added: "ONE's ambition with industry is to grow the sector in the region by 5% per annum, doubling outputs and exports by 2030. SeedPod will deliver this ambition by building upon ONE's existing food, drink and agriculture activity and driving further engagement, growth and innovation.
"It will be the go-to place for evolving existing businesses, inspire and develop the next generation of producers in the region, and deliver national impacts for the sector."
Douglas Ross, UK Government Minister for Scotland, added: "The UK Government and partners' £826m Aberdeen City Region Deal is making a huge difference to the region's economy and this is one of the many projects we are funding.
"The establishment of a food hub in the north east of Scotland is great news as it will provide expert advice to both new and established companies in how to drive growth for the world-leading Scottish food and drink industry."