Kier 'in dark place' amid £40m profit warning
---

---
Kier has warned shareholders this morning that profits in the current financial year would be substantially lower than expected.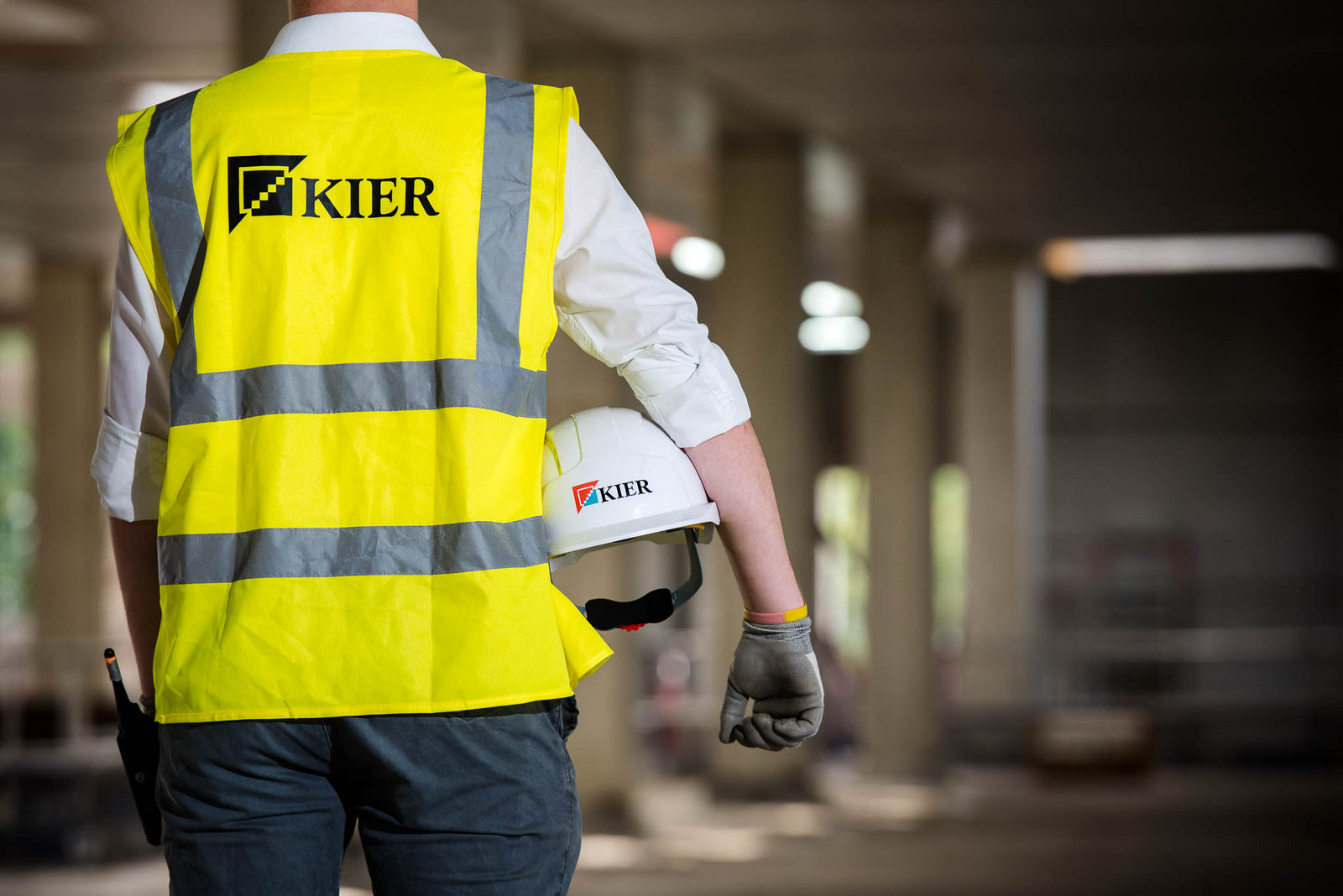 The construction and property group had been expected to report operating profit of £169 million in the year to the end of June. It now expects operating profit of £129m after being hit by "volume pressures" in its outsourcing business and a further £15m of restructuring costs.
A trading statement to the City said: "The Group continues to experience volume pressures within its Highways, Utilities and Housing Maintenance businesses.
"In addition, whilst continuing to perform well with double digit growth in its orderbook during FY2019, the Buildings business' revenue growth for FY2019 will be lower than previously forecast.
"As a result, Kier now expects that FY2019 revenue will be broadly in line with the Group's reported revenue for the 2018 financial year and currently expects that the Group's underlying operating profit for FY2019 will be c. £25 million lower than previous expectations and that the Group is likely to report a net debt position as at 30 June 2019, which would have an adverse impact on its FY2019 average month-end net debt position."
Kier's latest results revealed the group suffered a £35.5m loss in pre-tax profits as a result of problem contracts and mounting debts.
New chief executive Andrew Davies then arrived and launched a strategic review to cut debt and simplify the company's structure.
The company said Davies would set out the findings of his strategic review at the end of July.
John Moore, senior investment manager at Brewin Dolphin, said Kier is "in a dark place".
He added: "At the turn of the year the business set out its financials, trading performance, and future plans as part of its unsuccessful rights issue, only to now say that this information was largely wrong. It has broken trust with investors, which does not bode well.
"Comparisons will be made with the likes of Carillion and, indeed, Kier has lots of complex long-term contracts and individual subsidiaries which makes for an opaque situation where clarity and stability are desired. Where it goes from here is hard to say."