Kier scraps chief operating officer role as Claudio Veritiero leaves
---

---
Claudio Veritiero has left Kier with immediate effect, just over a year from his promotion to chief operating officer.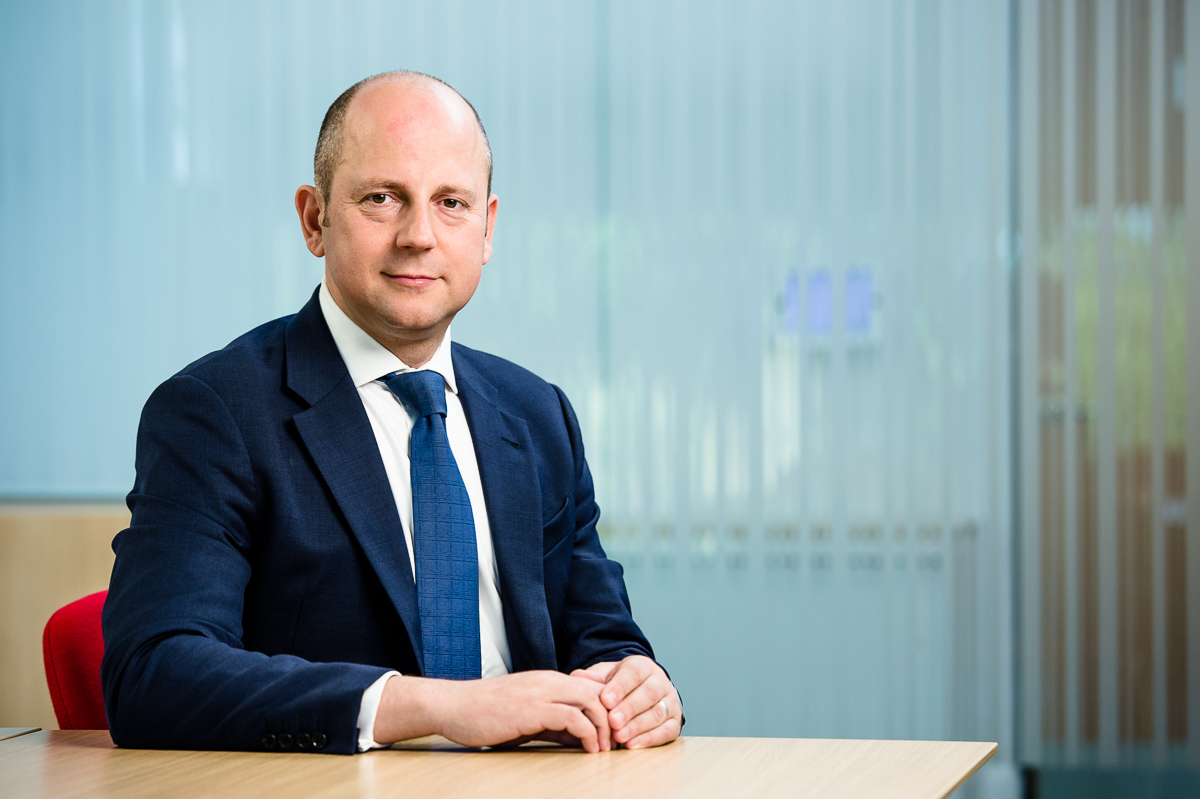 Promoted to the role last August, Mr Veritiero was charged with leading the 'Future Proofing Kier' cost-saving programme.
It now appears the role has fallen victim to the restructure with the responsibilities of the chief operating officer being assumed by chief executive Andrew Davies and chief financial officer Simon Kesterton.
Adam Walker, who joined the board on 1 January 2016, has informed of his intention to step down with effect from December 31. Justin Atkinson, the senior independent non-executive director, will then assume the role of chair of the risk management and audit committee until a successor to Mr Walker has been appointed.
The process to appoint a new chairman is "ongoing" after Philip Cox retired in September.
In a trading update issued this morning, Kier said it remains on course to deliver a headcount reduction of around 1,200 by 30 June 2020 and annual cost savings of at least £55 million in the financial year ending 30 June 2021.
Kier added that it had recently agreed terms to outsource its IT and fleet management activities and is taking additional steps to reduce its costs, including the sale of its offices at Tempsford Hall, Bedfordshire, and Foley Street, London.
The group said it continues to progress the sale of Kier Living, its housebuilding division, and to explore options to further accelerate the release of capital from its property business.
Elsewhere, the group is trading in line with the board's expectations. Since 30 June 2019, the group has been awarded around £1 billion of new contracts and been appointed to a number of frameworks, including the £30bn Construction Works and Associated Services framework for the Crown Commercial Service.
Working capital and net debt are both "in line with expectations".
Chief executive Andrew Davies said: "We continue to build the foundations for the future of the group through the execution of our strategic priorities. Our core businesses are performing in line with our expectations and we continue to win work from a number of our major clients, whilst significantly reducing the group's overheads and costs."