Lillian McDowall to help SCAPE Scotland boost public sector construction plans
---

---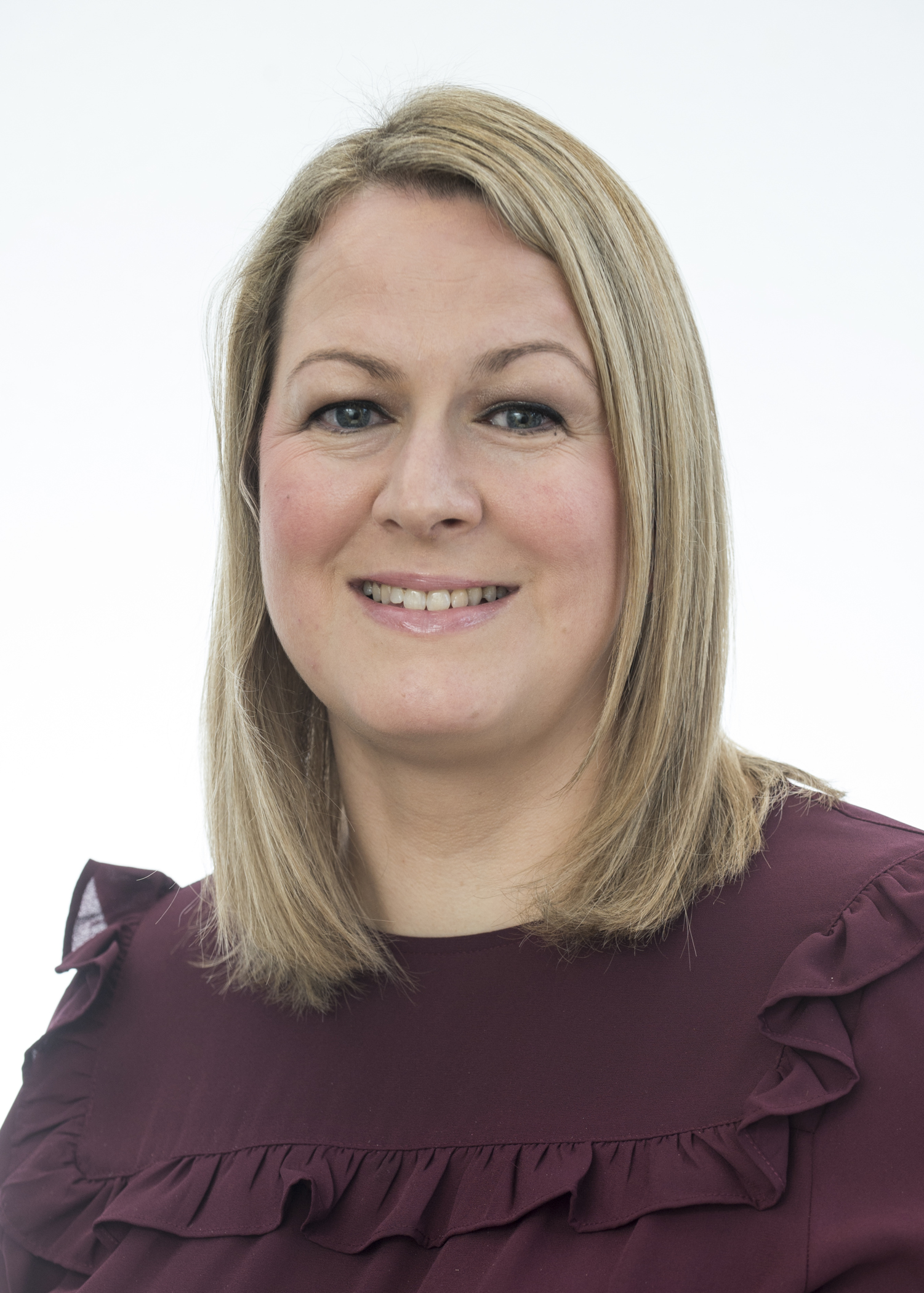 Public sector procurement authority SCAPE Scotland has appointed Lillian McDowall as senior relationship manager to help support the nation's economic recovery and help the Scottish public sector meet its net zero target.
SCAPE said the newly-created role reflects its ongoing commitment in Scotland following the launch of its new £300 million SCAPE Scotland Consultancy framework which is being delivered by Arup, Faithful+Gould and Triskelion (a joint venture between Arcadis, Sweco and Fairhurst).
The procurement authority is also procuring SCAPE Scotland Construction, a new dedicated Scottish framework, which will replace the current SCAPE Construction framework.
Lillian joins SCAPE Scotland from the Scottish Cities Alliance where she led the seven-city collaboration's investment promotion workstream, working with leaders to help secure significant inward investment for cities including Dundee, Edinburgh, Glasgow and Aberdeen.
Her six years with the organisation - which were preceded by a career in journalism in both Scotland and Germany - saw her develop links with key international and institutional investors, co-ordinating the Scottish Cities Alliance's presence at international events including MIPIM.
Based in Ayrshire, Lillian will play a pivotal role in supporting councils, local authorities and other public sector organisations as they look to boost the nation's economic recovery. This includes providing greater access to the procurement authority's innovative construction, civil engineering and consultancy frameworks to generate community benefits and support economic growth.
SCAPE Scotland provides direct-award frameworks that promote collaboration and early contractor engagement through accelerated procurement, ensuring projects are delivered to the highest standard and minimise economic leakage through the use of local supply chains.
The authority currently works with more than 45 public bodies, generating revenues in excess of £400m for Scottish contractors through its frameworks. Key clients include Dundee City Council, National Trust for Scotland and Forestry Commission Scotland.
Mark Robinson, group chief executive of SCAPE, said: "The pandemic has been hugely detrimental to towns, cities and communities across Scotland, reinforcing the need for conscientious sustainable investment in the decades ahead. The public sector is at the forefront of the economic recovery, with construction projects representing an important vehicle for breathing new life into the economy and the communities that public sector organisations serve.
"Lillian's experience working with city leaders and councils means she is well-placed to help clients maximise the Scottish pound. I look forward to seeing the benefits SCAPE Scotland will continue to bring to clients, delivery partners and their SME supply chains alike as we further expand those relationships with Lillian on board."
Lillian McDowall, senior relationship manager at SCAPE Scotland, added: "SCAPE Scotland continues to play a key role in the delivery of ambitious plans for the public sector across Scotland - ensuring projects are delivered to budget while generating outstanding levels of community benefits.
"Having helped shaped investment and providing a strong platform for national growth at Scottish Cities Alliance, I'm excited by the new challenge of increasing SCAPE Scotland's support for the public sector. In helping drive the organisation's growth, it's my ambition to facilitate positive outcomes for communities across my home nation."