M-Pact completes Rutland Square development for Weatherbys Private Bank
---

---
Edinburgh building services specialist M-Pact Group has successfully completed a high-end office refurbishment project for a prestigious private bank in the capital's Rutland Square, a tranquil corner of Georgian townhouses built in 1819.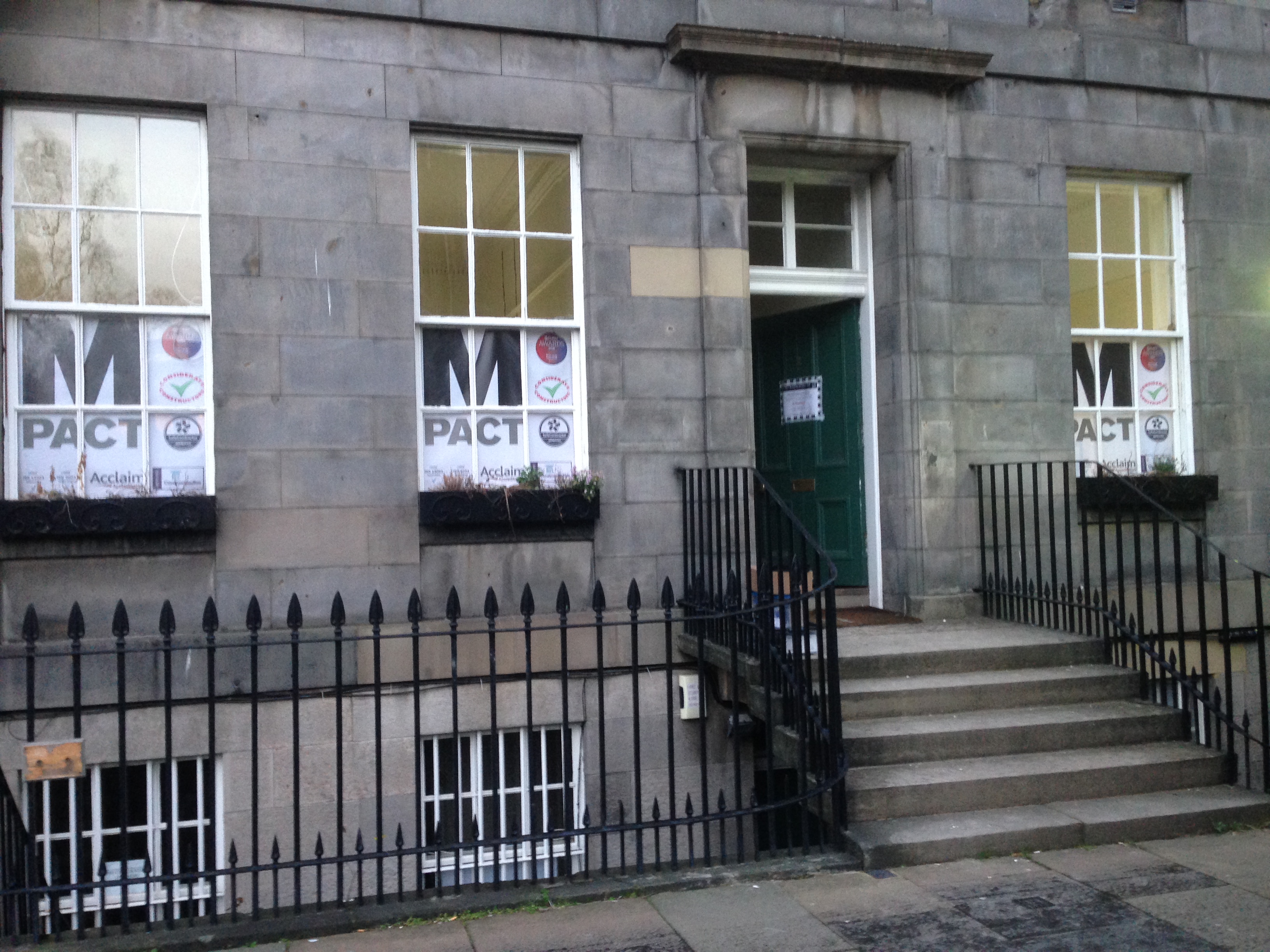 The six-figure project for Weatherbys Private Bank is the latest in a line of significant contract wins for the Loanhead-based firm and takes it into a select band of trusted contractors used by discerning, affluent clients.
The project, which began in mid-November last year, was completed on time and on budget this spring and creates a new office for Weatherbys which is double the size and next to its existing office in Rutland Square.
The name of Weatherbys, founded in 1770, has been synonymous with horse racing and the formation of Weatherbys Bank in 1994 was a logical extension of the Weatherbys role as the sport's stakeholders.
Nearly 250 years on, Weatherbys remains at the heart of the sport, administering racing under contract from the governing British Horseracing Authority, registering all thoroughbred horses in Britain and Ireland within The General Stud Book and providing a host of services to racecourses, owners, trainers, breeders and enthusiasts.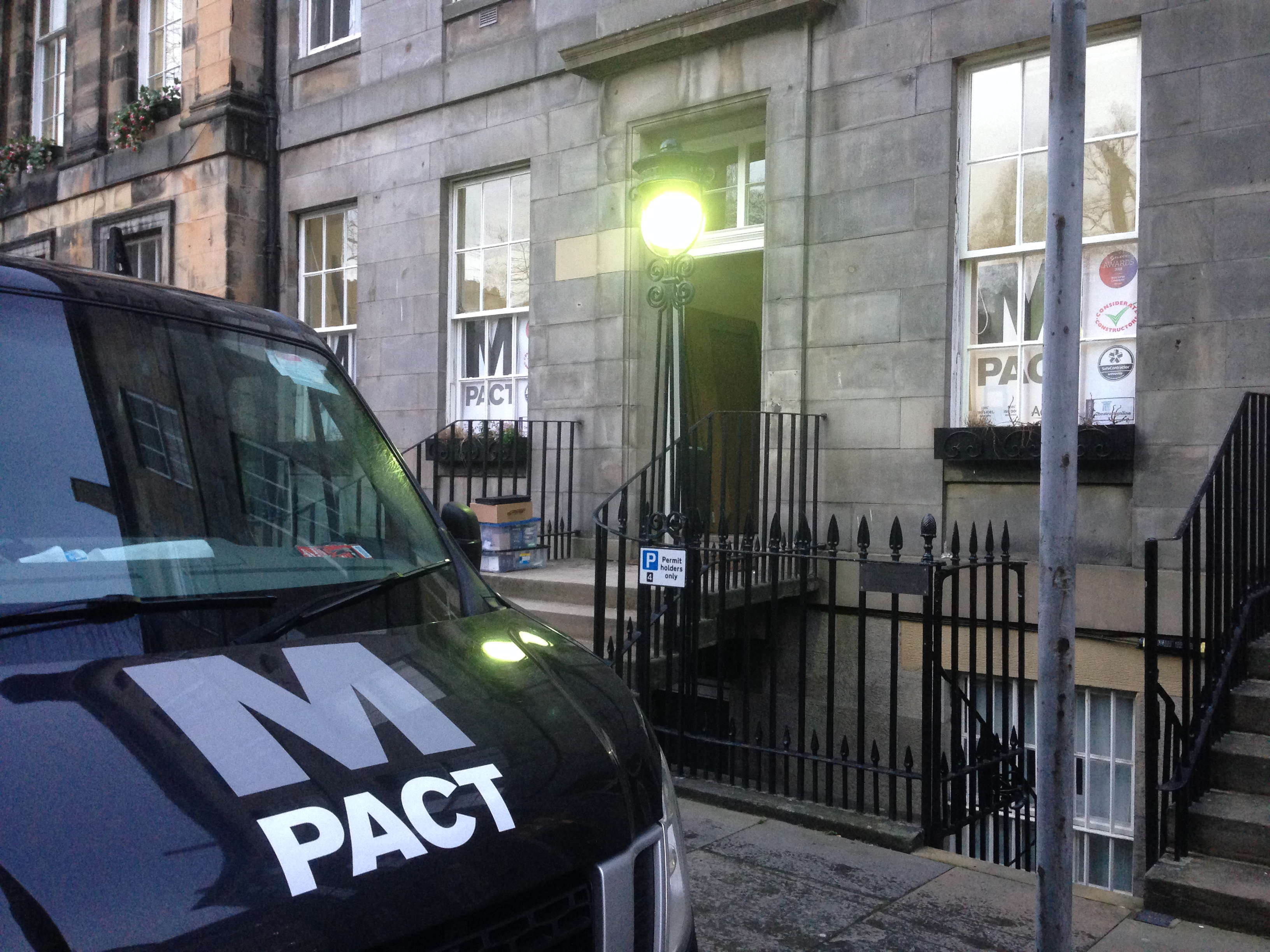 Ross Renton, contracts manager of M-Pact, said: "Rutland Square is a very important area both historically and architecturally and the refurbishment project at No 2 had to be carried out in a manner sensitive to the building's heritage.
"The square sits in the Westernmost end of Edinburgh's New Town, which was a masterpiece of city planning and retains much of its original neo-classical and Georgian period architecture. No 2 retains many attractive features such as the original cornicing."
M-Pact was chosen for the project by PMP, the Edinburgh-, Glasgow- and Manchester-based building surveying, project management and cost consultancy. Its portfolio includes projects such as the £5 million Apex 123 upgrading in Haymarket.