M-Pact helps bring St Andrew's House back to former glory
---

---
Edinburgh building services specialist M-Pact Group Ltd is further enhancing its reputation for undertaking challenging and sensitive projects with the ongoing restoration of St Andrew's House in the heart of the capital.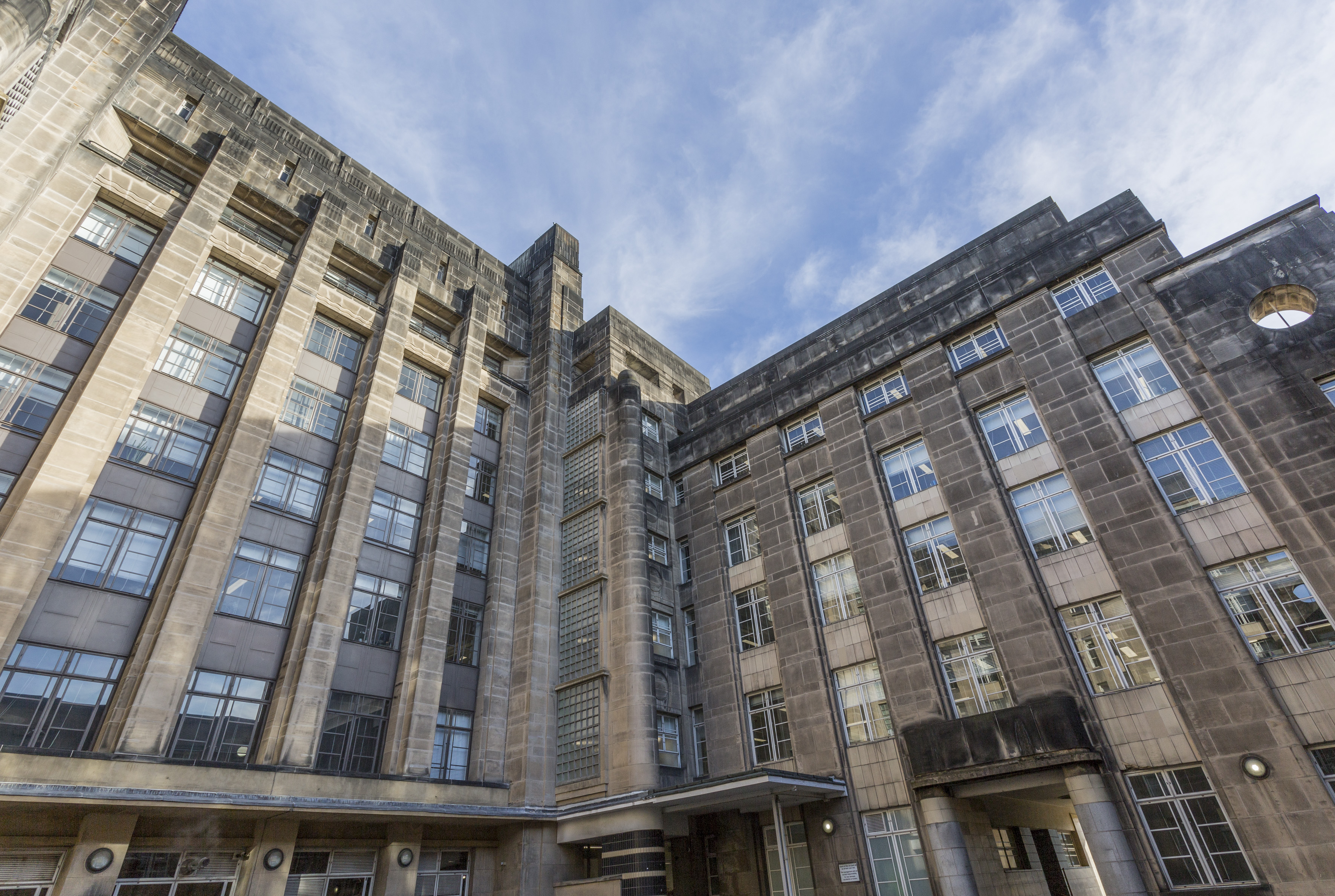 The Loanhead-based company was appointed by structural engineers PDP and facilities management giant Mitie to carry out stabilisation, repairs and repointing of the stonework on the dramatic building in Regent Road.
It has dedicated a team of three to the project, for which M-Pact first tendered two years ago in a contract which has continued to grow.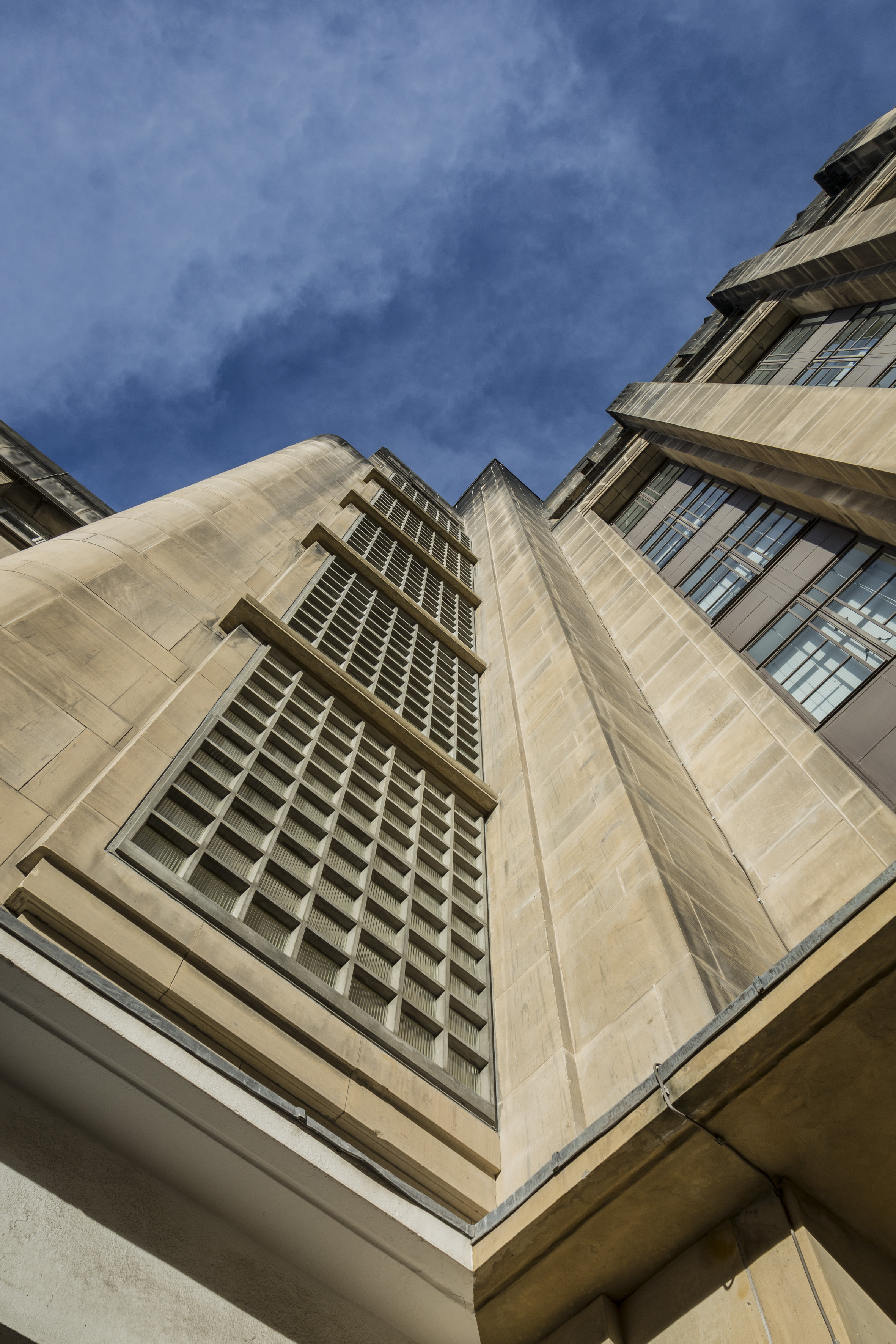 The work is part of a comprehensive restoration of the Grade A-listed edifice aimed at dealing with corrosion in the steel frame and inspection and repair of the stone cladding on all six floors, working to a height of 35 metres.
Mike McGuire, director at M-Pact Group, said: "This has been one of the most challenging projects we have been engaged with and it has grown and grown. The building is a masterpiece in the Art Deco style and is one of the jewels in the capital's built environment."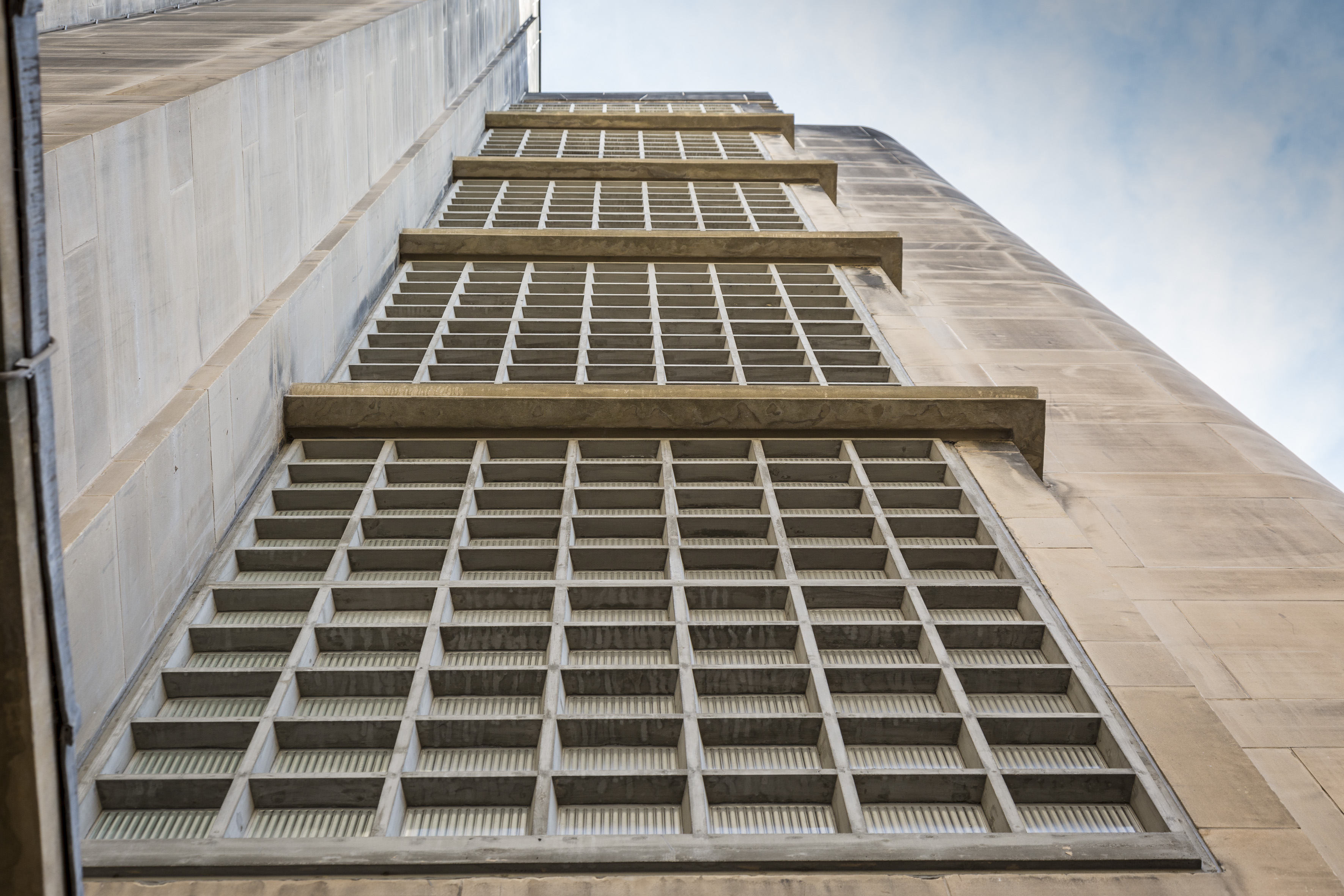 Built on the site of the old Calton Jail, St Andrew's House is an outstanding monument to international architecture's Modern Movement. When it was opened in 1939, it was the largest metal-framed building in Europe.
It has been in constant occupation since it opened and is now the HQ of the Scottish Government, occupied by the First Minister, the Cabinet and some 800 civil servants. It houses offices and conference facilities.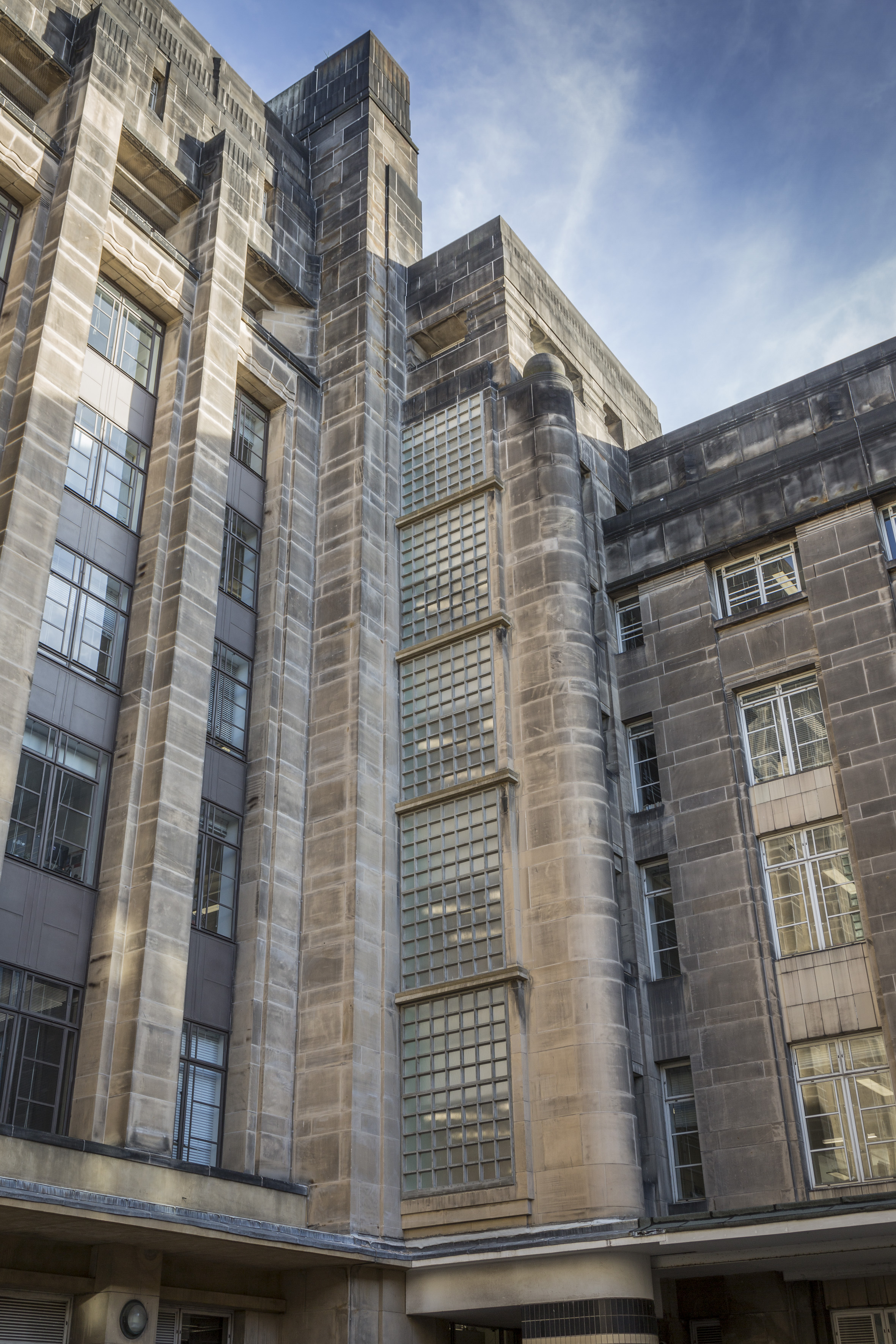 M-Pact Group's team – contract manager Ross Renton, stonemason Olly Summers and stonemason's assistant Alexander Christie – have had to liaise not only with the structural engineers but also with scientists to create the historically appropriate mix of mortar and sand for the pointing of the stone.
Replacement stone for larger repairs was obtained from the original quarry in Northumberland, which was specially opened for the project. The M-Pact team have cut and shaped the more ornamental stonework.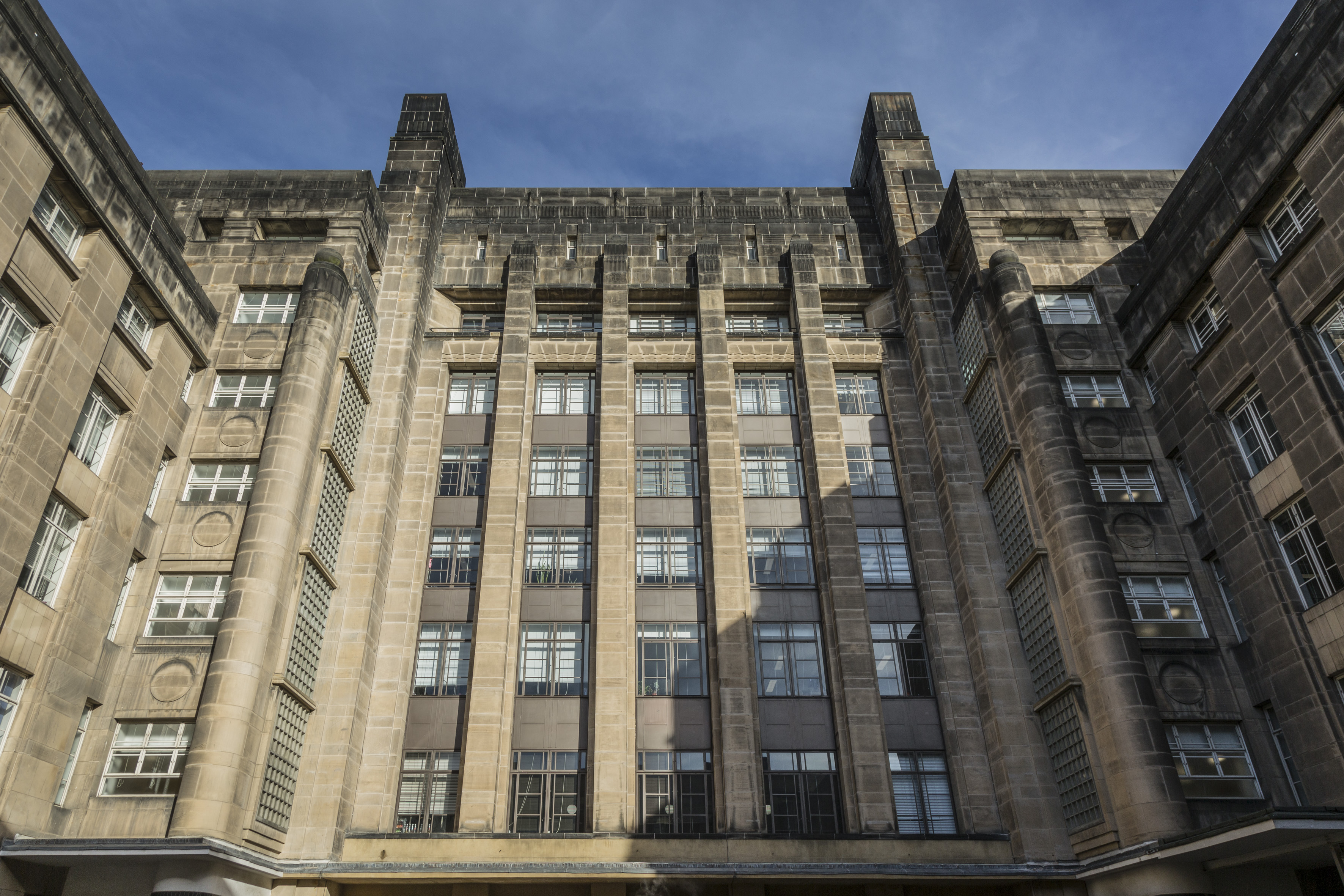 Mike McGuire said: "As part of the process of preventing further corrosion of the steel frame, the team is encasing wires in the pointing which can send an electrical pulse to where the mortar meets the framework.
"This is known as Impressed Current Cathodic Protection [ICCP] and it is similar in theory to the system used on ocean-going ships to prevent sea water corrosion of their hulls. However, I have never seen it used on a building of this size before.
"The large scale ICCP has been designed to suppress the corrosion process, which along with the other measures, should ensure the building continues to provide high-quality accommodation for the Scottish Ministers."
Pictures courtesy of CRL Restoration, a specialist manufacturer and installer of concrete window frames