Management team restructure at Whiteburn Group
---

---
Whiteburn Group has promoted Eve McCurrich to managing director of Whiteburn Projects while Roger Bainbridge has been appointed as director of design & delivery.
The Edinburgh-based property developer said the strategic management changes will facilitate an increase in the group's focus on residential development, with Whiteburn Projects becoming the delivery vehicle for the group.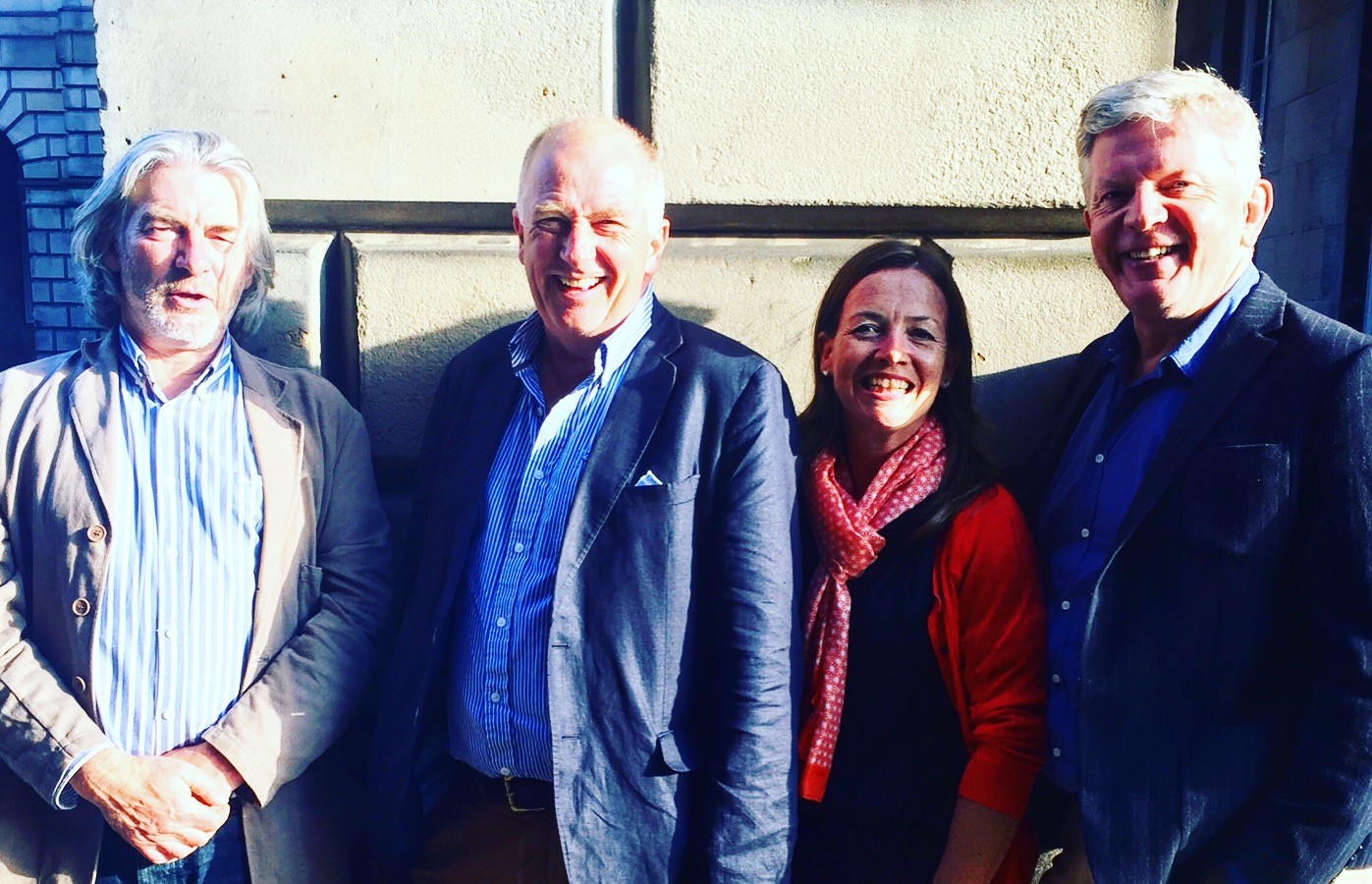 The management team restructure will also see group chairman and former commercial partner at Brodies, Dale Strachan, increase his role and become a director of Whiteburn Waterloo Ltd. Dale will bring forward the realisation of Whiteburn's commercial ambitions, following the granting of planning consent for The Still, a 100,000 sq ft office development on Waterloo St in Glasgow.
John Shepherd, the key shareholder and one of the family founders of Whiteburn, will retain his role as group CEO, in order to focus on the strategic objectives of the group, together with building investor relations.
On her promotion to managing director of Whiteburn Projects, Eve McCurrich, who joined the Whiteburn team four years ago with a strong strategic land and housebuilding industry experience, said: "I am delighted to be appointed to the role of managing director. Whiteburn now has a residential pipeline of 150 homes for sale, together with 135 private rented and short stay apartments planned under our VOX Build to Rent brand.
"We are moving from developer to builder to deliver our homes for sale and rent, giving us control of the quality of our supply chain. This is a natural progression for our business, where we believe there is an opportunity within the Scottish residential market for Whiteburn as an SME house builder.
"By building on our proven track-record of rehabilitating listed buildings, we want to offer a diversity of choice and opportunity to the new build home-buyer. Our aim is to focus on brownfield sites, which have a good urban context, often with a heritage legacy. We believe these sites, when redeveloped, offer fantastic places to live within already established communities."
Eve McCurrich added: "I am also very pleased that Roger has been appointed as a director of Whiteburn Projects. Roger joined us 18 months ago, and as Director of Design & Delivery, he will strengthen the management team. With over 25 years housebuilding industry experience, Roger has been inherent in the design of the homes we want to deliver for people."
Group CEO, John Shepherd, said: "The Whiteburn Group continues to evolve, and we're building a great team to enable us to diversify from commercial development and investment, to focus more on the delivery of residential homes for sale and rent. In recent years, our stable of investment partners has increased and going forward I will continue to build and strengthen these relationships.
"Between us, our small team has nearly 120 years of development experience, which is a great base to build upon for our occupiers, buyers, renters and our investors."