Mixed leisure outlet planned for Milngavie
---

---
A new-build restaurant and gym development is being proposed for an open corner site in Milngavie.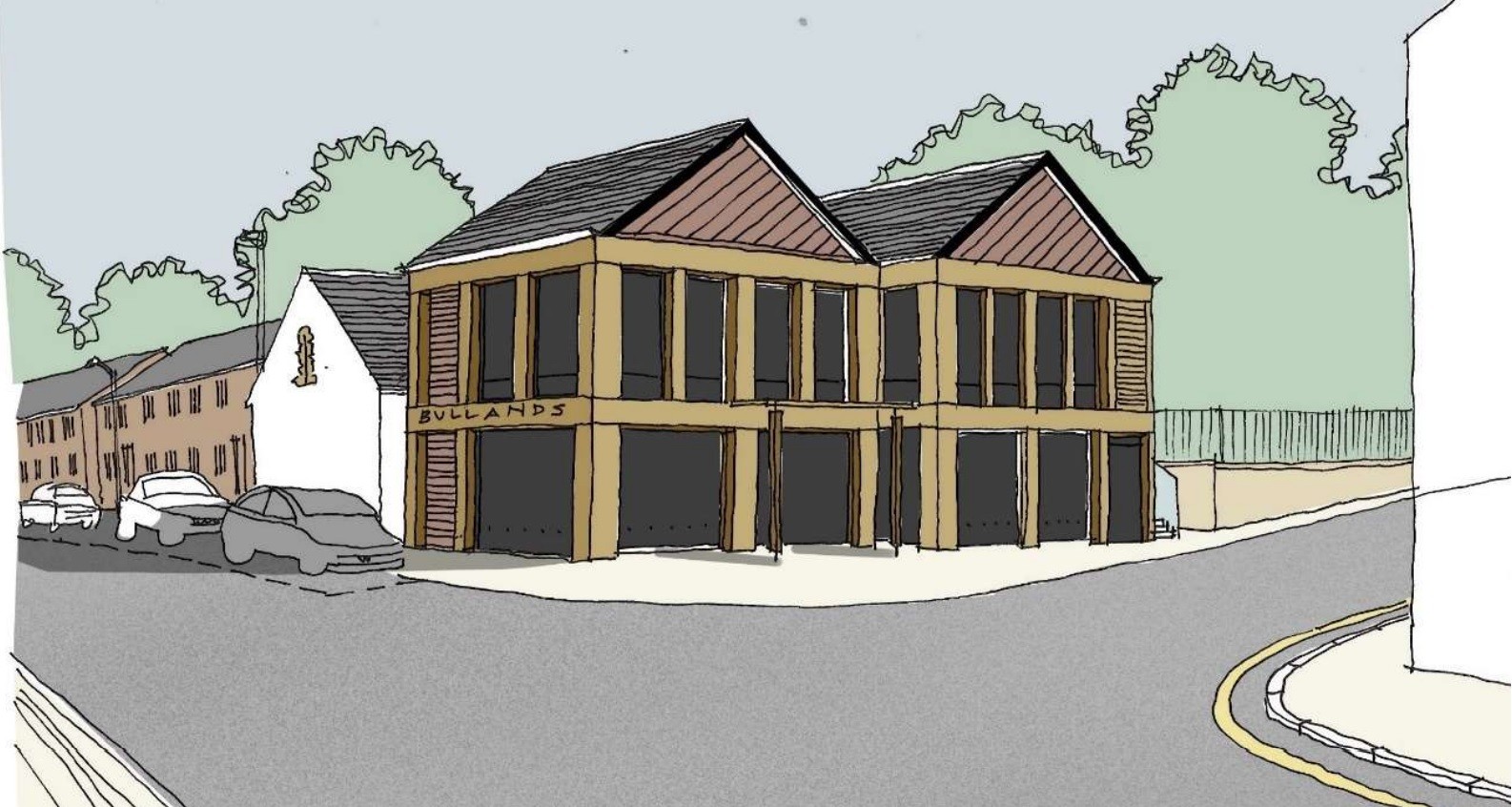 Plans brought forward by Murray Russell Architects for 18 Mugdock Road will see the present underutilised site play host to a two-storey building with a pitched roof designed to remain in-step with the High Street.
Meeting the road with a large open plan restaurant with picture windows the upper-level gym will be accessed via a covered external staircase and passenger lift.
A design statement explained: "The proposal is to retain the existing [former toilet] building, which is in good condition, and redevelop the open corner site with a two-storey unit built in the same scale and materials as the Victorian High Street.
"The full ground floor, including the former gym, will become a restaurant and the upper floor will be occupied by the relocated gym."
It added: "The ground floor of number 18 will be an open plan restaurant with large generous picture windows opening towards the High Street. The new kitchen will be in the former gym.
"Access to the new gym will be via a new covered external staircase and by passenger lift accessed from the side pavement.
"In townscape terms it will complete the High Street visually and extend the local shopping experience."